Will the G20 Summit Answer the World's Looming Economic Questions?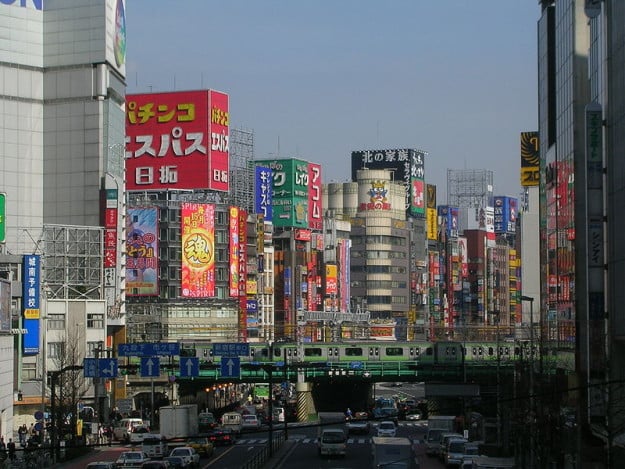 Next week marks an important meeting of the world's major 20 economies, where, in the wake of a global growth downgrade by the International Monetary Fund, the countries will look for solutions to solve stagnation and recession still facing many countries while looking for ways to bolster growth.
Japan, fresh off the momentum of its vaunted "Abenomics" program, will press China for more transparency in the causes of its economic slowdown, at the same time questioning the country's shadow banking sector that accounts for 36 percent of China's credit, providing approximately $6 trillion to consumers off the books of banks.
Meanwhile, the island nation will face questions of its own. A massive monetary effort to revive its economy and pull the yen out of deflation has seen the Nikkei rise 40 percent this year and has the IMF projecting 2 percent growth for the country. Questions linger over the stability and sustainability of Japan's plan: Investors and economists alike are waiting for more solid structural reforms from Prime Minister Shinzo Abe to unlock more holistic growth in the future.
Also of concern for G-20 members is the potential end of U.S. Federal Reserve Chairman Ben Bernanke's quantitative easing program. Since its inception, the program has seen the U.S. central bank buy unprecedented amounts of bonds and mortgage-backed assets, providing liquidity to an otherwise struggling global marketplace. Much of the liquidity has found its way to European countries and emerging markets, which are currently facing their own slowdown.
Japan is now growing faster than any other G-20 economy, experiencing 4.1 percent growth in the first quarter of this year. China is now slowing, worrying some that the country could be endangering global growth. The country's exports are weakening and economists have predicted 7.5 percent growth for the year, down from a previous 7.7 percent prediction.
With property values and official interest rates on the rise as the Chinese economy goes through an adjustment, shadow banking there is becoming a concern to the country's current economic picture. With pawn shops and other unofficial creditors providing a substantial portion of existing liquidity to Chinese consumers, stability questions loom as the countries convene next week.