Will the IMF Impose Regulations on Debt-Ridden Countries?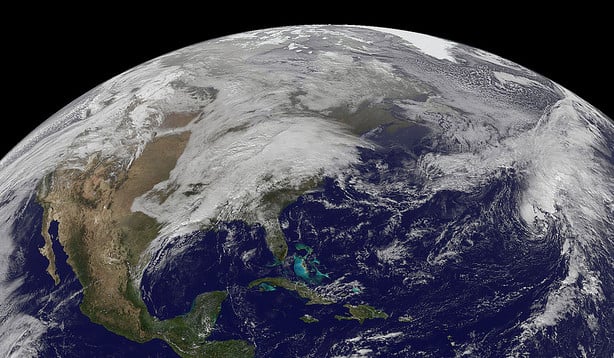 The battle between who will take losses on countries that cannot pay their debts has spread to a new forum with the International Monetary Fund's policy toward handing out bailouts, according to The Wall Street Journal. In April, the fund proclaimed that it will be moving forward with a project that will force countries seeking funds to restructure their debts before applying. Now, several groups have spoken out against the measure as offering no protection to creditors of sovereign states, saying that it leaves investors in government vulnerable to the state's overspending.
The original IMF proposal would have made it substantially more difficult for countries to receive funding from the international organization in times when they were having difficulty paying off their debts, the Journal reports. The situation that comes to mind is that of Greece, which has received some 240 billion euros in bailout money from groups such as the IMF in order for its government to remain afloat. In order to discourage such countries from applying for funds, the IMF would require countries to first restructure debts, forcing creditors to take losses before coming to the fund for assistance, according to the newspaper.
Last week, though, a group of prominent economists published a report detailing that the new measures would be too strict, not only to nations but to creditors. The group warns that many middle-income investors as well as large companies that hold billion in bonds would be forced to sustain substantial losses for no reason. In addition, it warned that countries may be discouraged from applying for help because of the regulations and the stigmata of restructuring, which could defer much-needed money from nations in need.
What the group promotes as an option instead is reprofiling, or pushing back the due date on debts to relieve short-term pressures. While this may lead to a country being off capital markets for a short period of time and does not solve the problem of debt repayment, it buys time for audits and other checks to be performed, as well as giving governments time to assess the possibility of various austerity measures.
The debate has also encompassed European finance ministers, who see the IMF's proposal as a way to protect their own claims at the expense of other creditors, The New York Times reports. Because IMF debt carries the highest possible status — meaning that it is repaid before that of other creditors' — debt restructuring would wipe out other creditors before causing significant harm to IMF positions in debt-ridden nations. With Greece, for example, a restructuring proposal could cost the European Central Bank and the German government billions of euros but it would likely impact the IMF only minimally.
The group has also warned that the IMF's measures could shake the confidence of bond investors and bond markets during a time in which that is the last thing that the sector needs, the Times says. By undermining the ability of governments to pay back creditors in times of turmoil, the IMF would essentially be forcing bondholders to pick up additional risk, something that they do not want to do. With bonds around the world picking up risk as interest rates have nowhere left to sink, bondholders appear to have fewer and fewer friends in today's markets.
Don't Miss: European Commission Lays Down the Law: 8 Banks Receive Record Fine.