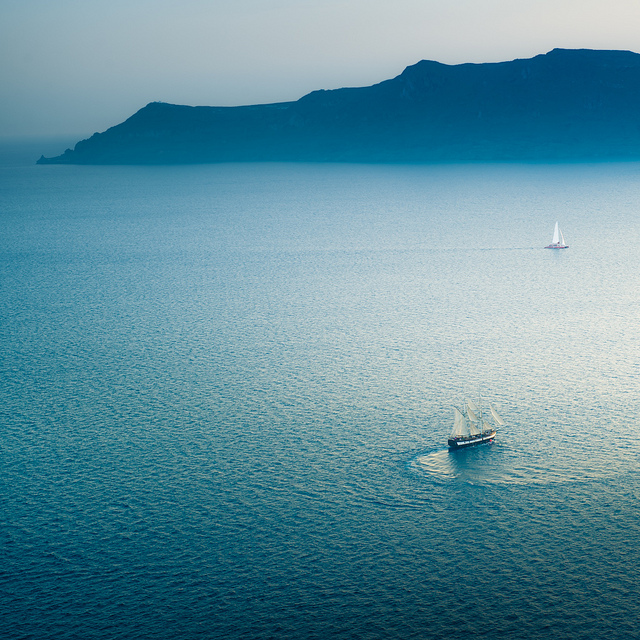 The International Monetary Fund has approved an additional $113 million as part of program to bail out Cyprus, Reuters reports.
The money comes as part of a 10 billion euro aid program that has been laid out by the European Union and the IMF to help the beleaguered island nation after its banking sector was crippled in the wake of the Greek meltdown. Many banks in Cyprus faced increasingly high default rates and levels of bad debts as Greek borrowers were unable to repay their loans, according to The Economic Times. This caused a chain reaction that, just like in so many other countries' banking systems, caused a financial collapse.
In order to obtain the funding, Cyprus had to embark on an ambitious series of reforms that including stepping in to take control of many banks, raising taxes, and cutting spending, Reuters said. In addition, the island nation is going to be forced into relinquishing some state-held assets in order to raise badly needed capital.
Selling assets may only do so much to help the situation in Cyprus. Companies technically known as semi-government corporations, like telecom giant Cyta, would need to find buyers that would be willing to pony up funds.
Another option would be to set up state-owned enterprises for the purposes of issuing stock, effectively allowing people to invest in the companies, thus putting them on the path to partial private ownership without requiring the government to relinquish total control on an immediate basis. Between the various options, which are currently being looked into by PricewaterhouseCoopers, some say that more than 1 billion euros could be raised.
Bad news for Cyprus also came from the tourism industry, which reported a 5.3 percent decline in the number of tourists to the island so far this year, according to the Cyprus Mail. The statistics showed a marked decline in tourists from Britain and Germany, though the number of tourists from Russia did increase. It remains to be seen whether the changing profile of tourists into Cyprus will bring in more or less money for the country.
Declines in tourism hit economies such as Cyprus particularly hard because it represents a net influx of dollars into the businesses there. While local tourism stimulates economic activity, when it fades, people will most likely keep their money inside the country.
However, when international tourism tanks, fewer net dollars are spent inside the country's borders. The problem of declining tourism has proved to be problematic for Egypt, where political turmoil has scared away visitors, and Greece, where a rebound in the tourism sector this year may prove to be one of few positive economic indicators for the country.
The Cyprus Investment Promotion Agency announced that it formulated a new campaign to try and revive foreign investment in the country. Centered around the phrase "Invest Cyprus," the agency has a budget of more than 1.5 million euros to spend on public relations and advertising initiatives, but the initiative may not be enough to restore the reputation of the island on the international scene.
Don't Miss: Is the Housing Market Adjusting to Higher Interest Rates?