Will the Natural Gas Boom Lead to Increased Exports?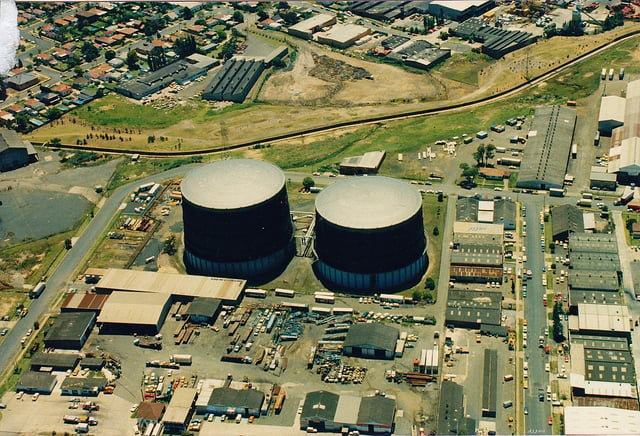 Natural gas storage is up slightly this week in the U.S. while total stocks are still down since last year as natural gas consumption in the U.S. continues to rise, according to an Energy Information Administration Report.
The natural gas market continues to develop in the United States, where an abundance of natural gas reserves has dramatically altered the energy landscape.
The EIA's website also explores the developmental trends of energy usage in the U.S., where new sources have been utilized, though fossil carbon fuels have been a part of the picture for more than 100 years.
The EIA explains the picture as follows: "While the overall energy history of the United States is one of significant change as new forms of energy were developed, the three major fossil fuels — petroleum, natural gas, and coal, which together provided 87 percent of total U.S. primary energy over the past decade — have dominated the U.S. fuel mix for well over 100 years."
The boom in natural gas continues to bring up questions about what to do with excess. Companies acting in their best interest want to sell it to countries outside U.S. free trade zones that are eager to buy. However, it has been a slow-developing process to get permission to trade with these countries, and companies are getting frustrated.
U.S. Energy Secretary Ernest Moniz said he's doing what he can to make things happen for companies seeking license to trade. He told Reuters, "I'm planning to go through them as rapidly as I can. I certainly expect to have a fair amount of action this year."
Don't Miss: Are Baby Boomers Feeling Better About Their Finances?