Will the Next Boeing Dreamliner See Air Time Next Week?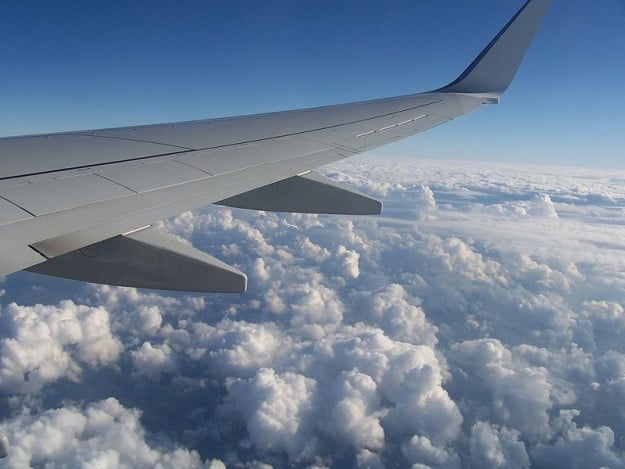 Boeing (NYSE:BA) is getting ready to fly its first 787-9 next week, and the company is hoping the plane will garner significant positive media attention rather than the onslaught of bad press the Dreamliner 787-8 suffered this summer.
According to Reuters, the 787-9 is 20 feet longer than the 787-8, which hit the skies in May after a four-month delay. The plane seats up to 40 more passengers than the current model in production, putting the capacity at 290, and also has 300 more nautical miles in its range.
The new Dreamliner was scheduled to make its first flight in the second half of 2013 — thus, if Boeing succeeds in getting the craft in the air next week, the company will be right on schedule. The aircraft manufacturer still maintains that the flight could be delayed by technical factors or weather, but the company is hopeful the 787-9 will successfully make a flight in the middle or end of next week.
The planned flight will be momentous for Boeing in that it will reflect one more step the company has taken to craft a larger, yet still, fuel-efficient aircraft. Boeing's competitors are working toward the same goal, but if the company can get its 787-9 in the air next week, it will officially beat Canadian manufacturer Bombardier Aerospace's anticipated Bombardier CSeries to the skies. These jet airliners were scheduled to take flight last year but have met with a series of delays.
Boeing, though, is still on schedule and is already planning for the launch of its 787-10, which Reuters says has an extended 18 feet on the 787-9, though with a shorter range. The list price for that plane hasn't been released, but reports indicate the 787-9 will go for $243.6 million, a slightly higher sum than the 787-8′s $206.8 billion. The new Dreamliner is due to be delivered in mid-2014.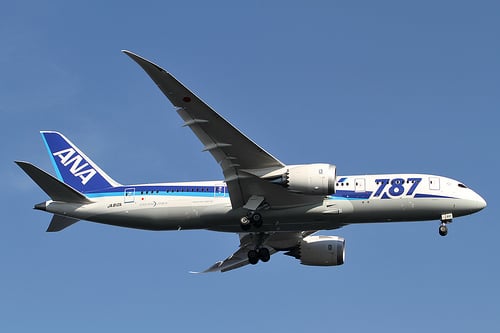 It'll be good news for Boeing if it can get a new plane in the air before the end of the summer season. After the 787-8 was grounded for four months because of engine issues, the plane continued to face problems even after it was approved to fly in May.
A number of airlines have come forward citing problems with the highly anticipated jet, but Boeing maintained that these issues are typical for a new plane, and the company said it is still in the process of ironing out its kinks. United Airlines (NYSE:UAL) is still the only U.S. carrier to fly a Dreamliner.
Don't Miss: Here's Chevron's Legal Maneuver to Avoid a $19B Charge.