Will the White House Actually Simplify Compliance with Obamacare?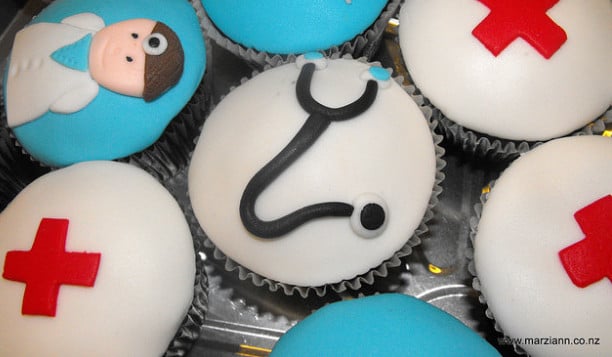 Under the Affordable Care Act, or ACA, businesses with more than 50 employees face a fine of up to $3,000 per employee if they don't offer affordable insurance. Surrounded by controversy and legal red tape, employers were expected to pay a collective $10 billion in penalties related to compliance with the law in 2014, with an even greater economic headwind resulting from work spent complying with the provision.
But on July 2, the White House announced that it would suspend ACA reporting for 2014, in effect delaying the process of penalizing companies who fail to comply and giving employers more time to satisfy the requirements of the law. The news was a windfall to thousands of businesses and economists who predicted that the law would slow hiring at a critical time in the recovery of the labor market.
"First, we are cutting red tape and simplifying the reporting process," commented Valerie Jarrett, a senior advisor to President Barack Obama, who authored a White House blog post on the reporting suspension. "We have heard the concern that the reporting called for under the law about each worker's access to and enrollment in health insurance requires new data collection systems and coordination."
In effect, the reporting requirements will take time to comply with. Even companies acting with good faith in order to meet reporting requirements could need weeks, months, or even the full year to put a workable system in place. It is in this spirit that the reporting requirements were suspended. In the interim, the White House expects employers to seek clarity on the issues they are confused about, and put sufficient data-collection systems in place.
"Second, we are giving businesses more time to comply," continued Jarrett. "As we make these changes, we believe we need to give employers more time to comply with the new rules." At a glance, this may seem like an obvious condition of any new and complex rule set, but was previously absent from the provision.
"Since employer responsibility payments can only be assessed based on this new reporting, payments won't be collected for 2014."
"We are full steam ahead for the Marketplaces opening on October 1," Jarrett concluded the announcement. Here's a timeline of the opening of the marketplaces, as assembled by the Centers for Medicare & Medicaid Services.
(Click for a larger image.)