Will This Airline Merger Stop Congress's Flights Home?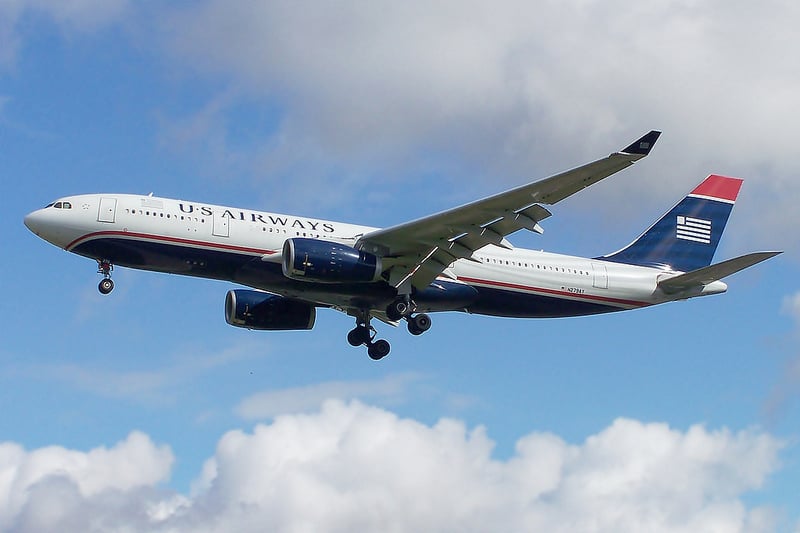 More than 100 members of the U.S. Congress are campaigning to protect their flights to their home districts from Washington D.C.'s Reagan National Airport, according to Reuters, and they're appealing to the nation's regulators to help them do so.
As American Airlines and US Airways Group (NYSE:LCC) wait to see if their planned merger is approved, many members of Congress, including Mike Michaud, John Duncan, and 104 other bipartisan colleagues, are scrambling to ensure that their airport slots at Reagan National Airport outside Washington D.C. are saved. They have petitioned to Transportation Secretary Ray LaHood and Attorney General Eric Holder to recognize that should the merger be approved and the airport slots divested, it would be harder to find flights to smaller cities as other airlines would likely transfer the slots to larger cities with more lucrative routes. That would make trips to and from members' home districts much more difficult.
Michaud, one of the more vocal members of Congress, lives in East Millinocket, Maine, about 65 miles north of Bangor, a small city that is currently reached through a direct US Airways flight from Reagan National. Michaud worries that his flight to and from his home district will be much less feasible should the airport slots at Reagan National Airport be divested to other airlines who lack necessary connectivity out of the airport.
While US Airways announced its plan in February to buy American Airlines for $11 billion, both have appealed to the Transportation Department and Justice Department's Antitrust Division to allow the transaction to advance with no asset sales. However, the Justice Department could request divestitures of some of US Airways' slots at Reagan National and a small number of other airports.
Don't Miss: Can Tesla's Model X Shake Up the Crossover Segment?