Will This Oreo Company's Earnings Sweeten a Mondelez-Pepsi Merge?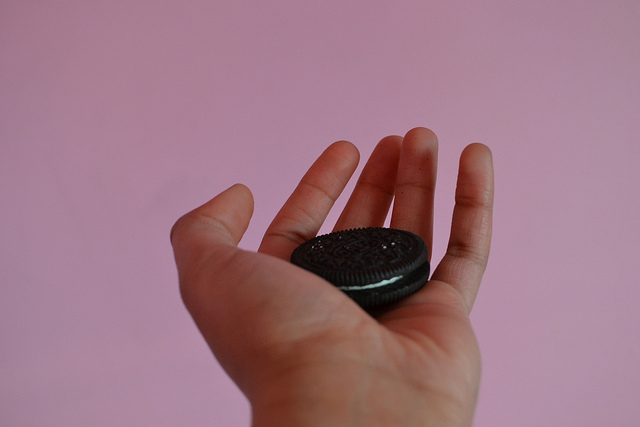 Mondelez International (NASDAQ:MDLZ) had more good news to report Wednesday evening as it released its second-quarter earnings after the bell, placating investors with the assurance that earnings were able to stay in line with expectations. According to The Wall Street Journal, the report also came in the wake of the company boosting its share buyback plan and announcing an 8 percent dividend increase, thus making for a positive week for shareholders.
The maker of Oreo cookies and Cabury chocolates reported especially sweetened up people like Nelson Peltz, as his firm, Trian Fund Management LP, now has more than 40 million Mondelez shares — and thanks to Mondelez's recent dividend raise, is expecting to be paid about $5.6 million in October.
Peltz, always the activist investor, has also made waves recently as he pushes for a deal between Mondelez and the world's largest snack company, PepsiCo (NYSE:PEP). While Peltz is all for a snacking monopoly, Pepsi has reportedly been more reluctant, but some speculate that Mondelez's recent success could provide the affirmation Pepsi needs to agree to join forces.
Peltz has undoubtedly benefited from his role in both companies, and he continues to make his presence there known. The Wall Street Journal highlights that Mondelez's shares have increased 14 percent since the last time Trian's holding was disclosed in March, and Pepsi's shares have also risen 11 percent.
But Mondelez could also be thanking its lucky stars that the latest earnings report was so optimistic — that alone could give Peltz good enough reason to back off and allow the company to make its own marketing and investment decisions. The boosted dividend and share buy back plan were already purposed to appease Peltz, along with other big investors, so if those measures — coupled with Mondelez's recent earnings report — don't work to silence the Trian CEO a bit, there isn't much else Mondelez can do.
Mondelez CEO Irene Rosenfeld is reportedly pleased with her company's recent earnings, and forecasts a similarly positive financial outlook moving forward. So while it is not yet clear whether a Mondelez and Pepsi merger will ever successfully go through, it still looks like Mondelez's future could be a brighter one.