Will U.C. California Lawsuit Punish Major Banks?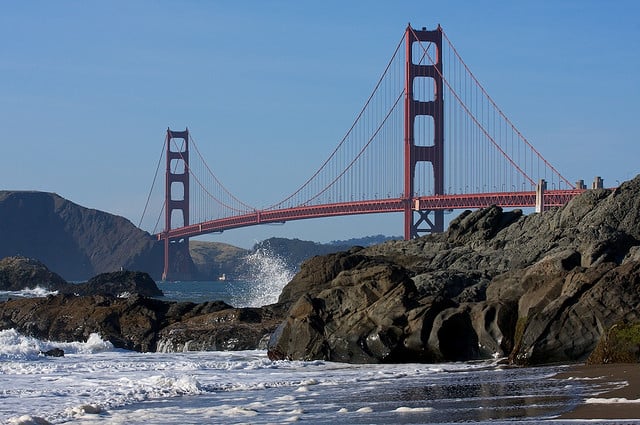 The Regents of the University of California have joined the row of people looking to punish major banks for manipulating the London Interbank Offered Rate.
The Regents filed an antitrust complaint in federal court, accusing the banks of fraud, deceit, and unjust enrichment and are seeking unspecified damages.
According to the complaint, "The defendant Libor banks in this case engaged in illegal and improper conduct and engaged in a criminal conspiracy that caused harm to public entities and hundreds of millions of people around the world."
The lawsuit from the University of California follows incoming Bank of England head Mark Carney's commitment to prevent such manipulation from happening again. Carney said Tuesday that global regulators will look to repair or replace tarnished benchmarks in the wake of Libor and other rate-rigging scandals.
The Libor rate is based on quotes given by participating banks and used to determine to average lending rate banks feel they would be charged if they borrowed from other banks. By under reporting the rates they are being charged, large banks can drag down the Libor rate and send false information to market, allowing them to gain more competitive returns in transactions ranging from interest rate swaps to mortgages.
Mark Carney is not sure whether other, transaction based rates, could not be taken advantage of as well.
"We have to recognize that even some transaction-based benchmarks could be manipulated; it depends on the depth of the market," he said.
U.S. District Judge Naomi Reice Buchwald earlier dismissed a similar case, saying that Charles Schwab Corp. (NYSE:SCHW) and others were not able to prove the damage to pension funds and other investments that they claim existed.
Carney wants any future benchmark rate used to have feedback from the banks and other market participants, to ensure maximum transparency. These groups "will lead analysis and potentially make suggestions for alternatives" to Libor and some other existing rates.
Banks being sued by the Regents include Bank of America (NYSE:BAC) and Barclays Plc (NYSE:BCS) as well as over a dozen more banks. Royal Bank of Scotland Group Plc (NYSE:RBS) and UBS AG (NYSE:UBS) have already been fined $2.5 billion by financial regulators for their part in manipulating Libor.
Not everyone is convinced that Libor can be replaced. Richard Reid, a research fellow for finance and regulation at the University of Dundee in Scotland, says there is no substitute. "The peculiarities of possible alternatives to Libor for example, suggest that it would be difficult for any of them to fully substitute," he said in an email to Bloomberg.
No bank in the lawsuit has opted to comment at this time.
Don't Miss: To Keystone or Not to Keystone: Obama Says It Depends.