Will Working-Class Americans Finally Catch a Break on Credit Reports?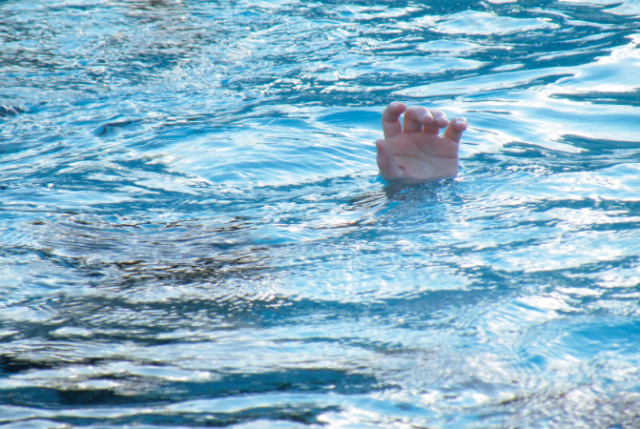 Your credit report is one of the great mysteries of personal finance. Containing a significant portion of your financial activities, the report helps create your credit score. Yet the exact formula for calculating a credit score is unknown to the public, and a wide variety of organizations can check your credit report without permission. With written consent, employers may even access a job applicant's credit report, but several senators are seeking to end this practice.
Sen. Elizabeth Warren (D-Mass.) and six other senators recently introduced the Equal Employment for All Act. The bill would stop employers from requiring prospective employees to disclose their credit history or disqualifying applicants based on negative information found in a credit report. There are currently 10 states that already restrict employer access to certain types of jobs, but federal law allows credit checks for any employee.
"It was once thought that credit history would provide insight into someone's character, and many companies routinely require credit reports from job applicants. But research has shown that an individual's credit rating has little or no correlation with his ability to succeed at work," Warren wrote in a blog post. "A bad credit rating is far more often the result of unexpected personal crisis or economic downturn than a reflection of someone's abilities."
Credit reports were not designed as an employment screening tool, and using them during the hiring process can prolong a vicious cycle. For example, many people seek a higher-paying job or a second job in order to rebound from a financial setback and stay current with monthly bills. However, blemishes on a credit report used against applicants in the hiring process can prevent financial progress and lead to an even worse-looking credit report, making finding a job that much harder. Some employers even use credit checks on existing employees, often when deciding on promotions.
"Let's be honest: This is one more way the game is rigged against the middle class," said Warren. "A rich person who loses a job or gets divorced or faces a family illness is unlikely to suffer from a drop in his or her credit rating. But for millions of hard-working families, a hard personal blow translates into a hard financial blow that will show up for years in a credit report. … The Equal Employment for All Act addresses just one small issue, but for many families, it'll make a world of difference."
Adding insult to injury, errors in credit reports are quite common. In fact, a report from the Federal Trade Commission earlier this year found that one in five consumers had an error in at least one of their three credit reports. "These are eye-opening numbers for American consumers," said Howard Shelanski, director of the FTC's Bureau of Economics. "The results of this first-of-its-kind study make it clear that consumers should check their credit reports regularly. If they don't, they are potentially putting their pocketbooks at risk." The errors also show how deceitful a credit report can be.
Employers requesting credit checks are also very common. Among low- and middle-income households carrying credit card debt, one in four unemployed people said that a potential employer requested to check their credit report as part of the job application process, according to a survey from Demos. Among job applicants with blemished credit histories, one in seven were advised that they were not being hired because of their credit situation.
Americans looking to check their credit reports and make sure they're accurate should remember to use AnnualCreditReport.com. It's the only authorized site that is required by law to provide a free copy of your credit report every 12 months from each credit reporting company. In addition to job applications, credit reports may affect your mortgage rates, credit card approvals, insurance rates, and apartment requests.
More from Wall St. Cheat Sheet:
Follow Eric on Twitter @Mr_Eric_WSCS