With Quantitative Easing on Horizon, Emerging Economies Must Respond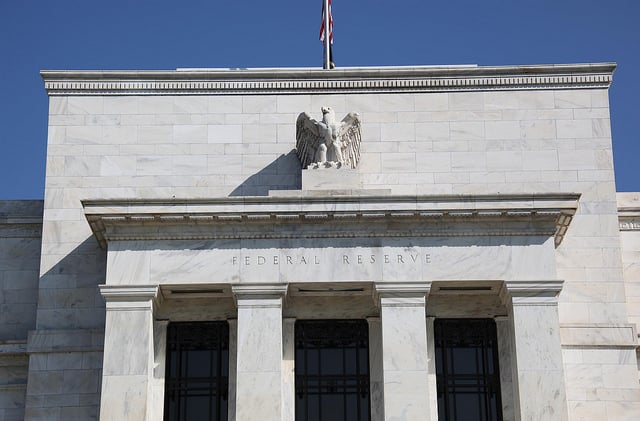 Policymakers in developing countries are facing tough decisions with the tapering of quantitative easing expected to come in the near future, the Financial Times reports.
Analysts and economists alike widely expect the U.S. Federal Reserve to announce a $10 billion reduction in quantitative easing after its September 17-18 meeting. This reduction, a so-called "tapering" in the amount of quantitative easing, is forecast to occur even in the absence of strong economic indicators from the U.S. economy.
Given that Ben Bernanke's stint at the head of the Fed is drawing to a close, it would make much more sense for the announcement to come sooner rather than at the Fed's October meeting, where there is no follow-up press conference, or at the Fed's December meeting, which is during the height of the holiday shopping season.
As news of possible tapering was released several months ago, emerging economies have been hit fairly hard. When quantitative easing was in place, investors could grab cheap dollars and invest in markets such as Brazil, Indonesia, and India.
When investors feel like money is going to be constrained, they jump ship, leaving the developing countries not only strapped for cash but also with drastically dropping currency values. The Indonesian rupiah and the Indian rupee have both seen substantial declines in the past weeks.
The situation is challenging from the perspective of leaders of emerging countries. While some measures have been enacted, such as a $100 billion currency stabilization fund put in place by BRIC nations during the Group of 20 summit earlier this month, some have expressed doubts that they would not be enough should a run on one of the members' currencies occur.
The problem is compounded by rising bond and interest rates. As yields on U.S. government bonds rise, yields on foreign bonds must rise, too, but each basis point is more damaging when the rates are already higher. Countries such as India and Turkey have seen rates on 10-year bonds jump drastically over the summer. Not only does this mean that currencies for these countries are worth less but it is more costly for them to borrow, as well.
This leaves emerging countries with no easy solution. The money they had access to is leaving, and the cost of borrowing is rising. While exporting is a viable long-term plan to mitigate the problem, it usually lags behind currency fluctuations due to the need to set up additional infrastructure, meaning that the economic bonuses of increased exporting probably will not be realized until the end of 2014 at the earliest.