Working Moms Have the Best Life in These States in 2018
Whether you measure by paycheck or overall responsibility, women in the workforce face some harsh truths in 2018. For starters, women closed 2017 earning 82 cents on the dollar of their male counterparts. Meanwhile, the percentage of women with young children in the workforce (65%) remained high.
In short, we don't blame you for thinking Mother's Day should be more than once a year. Yet not every state had the same roadblocks for working moms. A May 2018 study by WalletHub revealed which states offer real opportunities for mothers in the workforce while making a work-life balance possible.
Here are the 15 states where working moms can lead the best life.
15. Indiana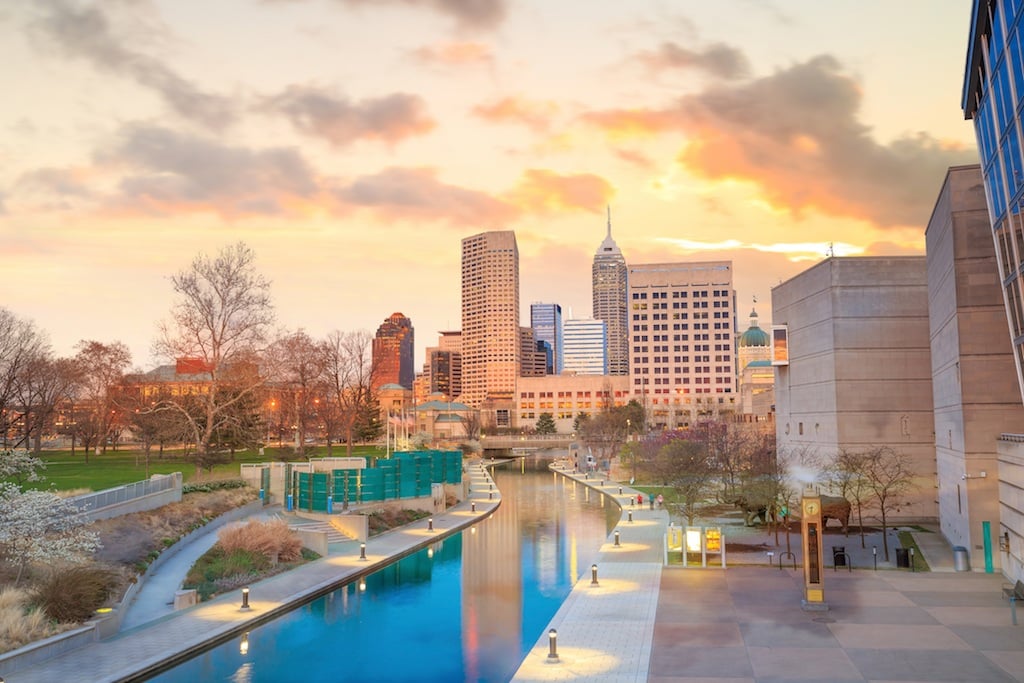 While this state's parental leave policy could improve, it offers opportunity on the job and has excellent childcare.
While Indiana has a weak parental leave policy, the state ranked 10th in the childcare department. That means the state is doing great in the quality of its care centers and schools. Meanwhile, as far as opportunity in the workplace goes, women have a better shot in Indiana than they do in the majority of states.
Next: In Wisconsin, working moms' quality of life landed the state on this list.
14. Wisconsin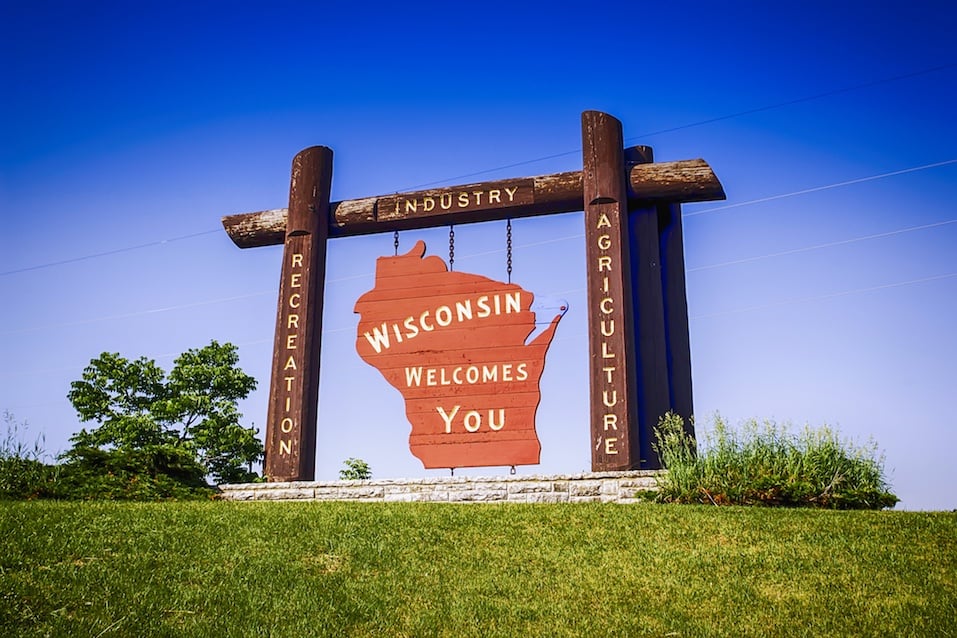 Moms find better career opportunity elsewhere, but Wisconsin offers the chance for real work-life balance.
If career advancement is your primary concern, working mothers can do better than Wisconsin (36th). However, the state makes up for it in terms of work-life balance (16th) and access to quality childcare (12th).
Moms who want to take maternity leave and paid-vacation time to spend with children will find better policies in Wisconsin than in most of the country.
Next: Even though the state rates poorly for childcare, you can't beat California's maternity leave policy.
13. California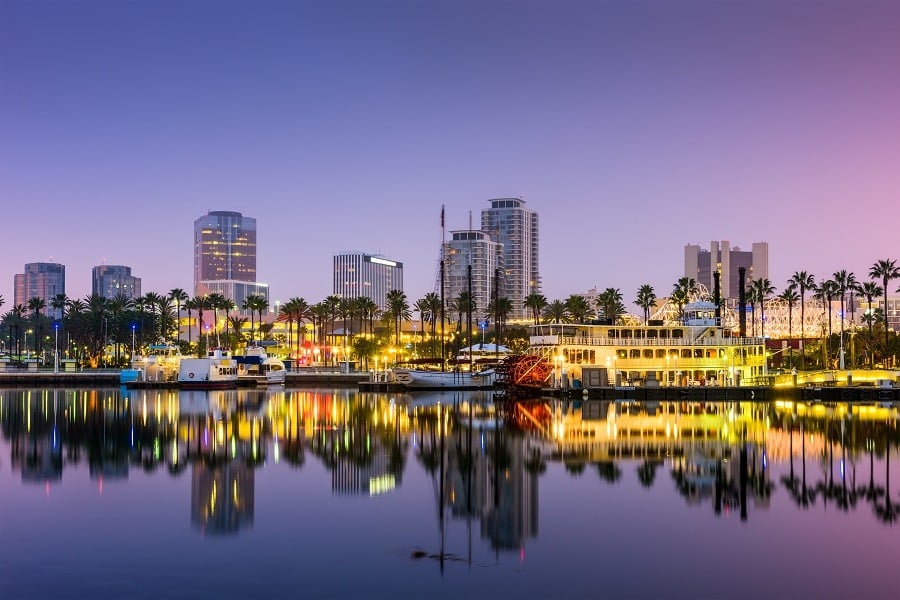 America's best parental leave policy meets decent career opportunity for moms in California.
According to the National Partnership for Women and Families, you can't beat California's family leave policies. Moms in the private sector can take up to six weeks of paid leave, and state workers have nearly the same protections.
Add in flexible paid-time-off (PTO) and top-20 career opportunity and you see why California overcame its poor childcare rank (47th).
Next: This Pacific Northwest state makes life better for working moms than California.
12. Oregon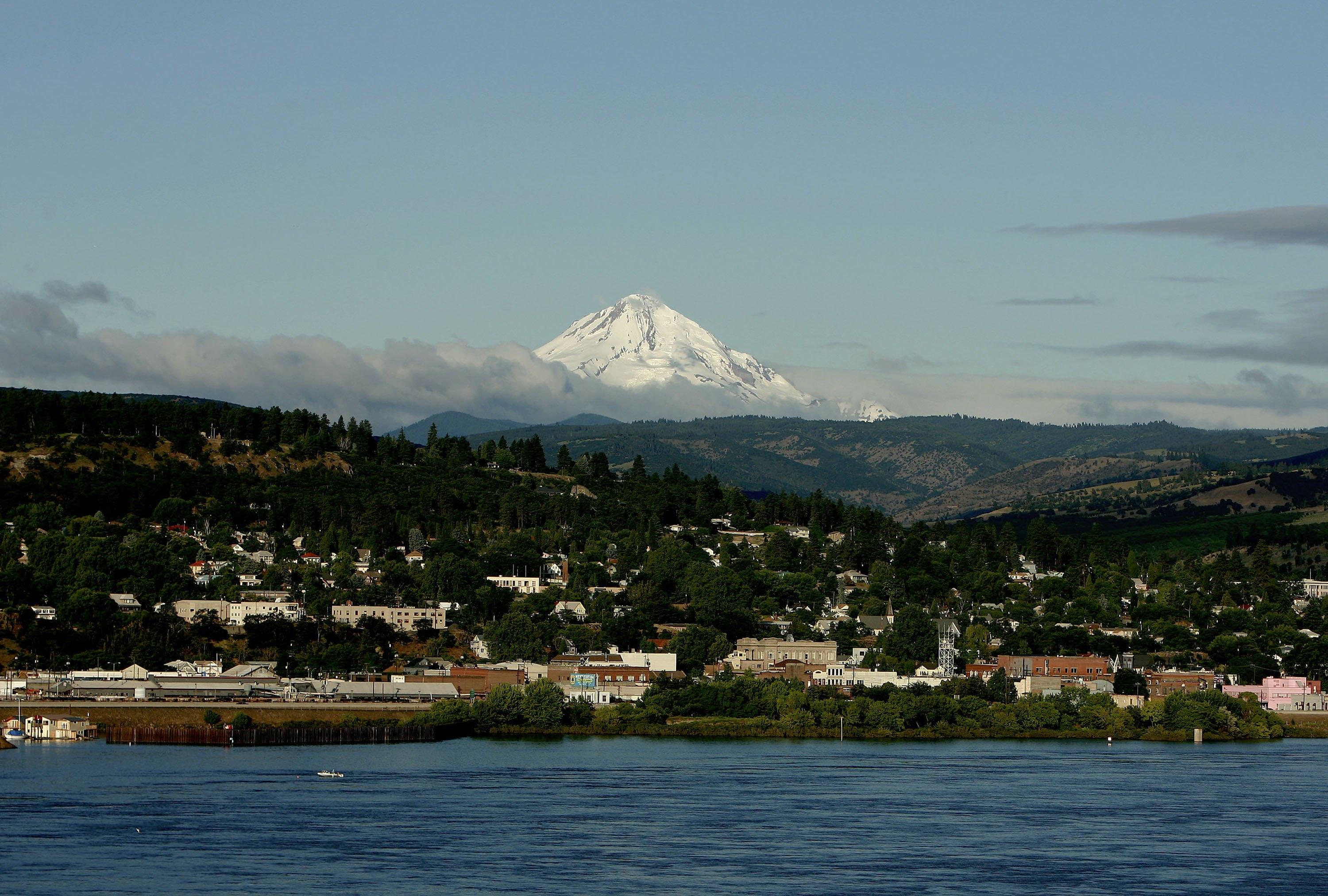 Job opportunities and a real work-life balance make it easier for working moms in Oregon.
Up to 12 weeks of job-protected leave await mothers in Oregon, making it a top-ranking state (4th) when it comes to work-life balance. You'll also find less of a gender pay gap, higher median salaries, and representation in the C-suite for women here.
Even Oregon's ranking as one of the worst for childcare (43rd) couldn't diminish those selling points.
Next: Solid scores across the board made North Dakota a good place for moms who work.
11. North Dakota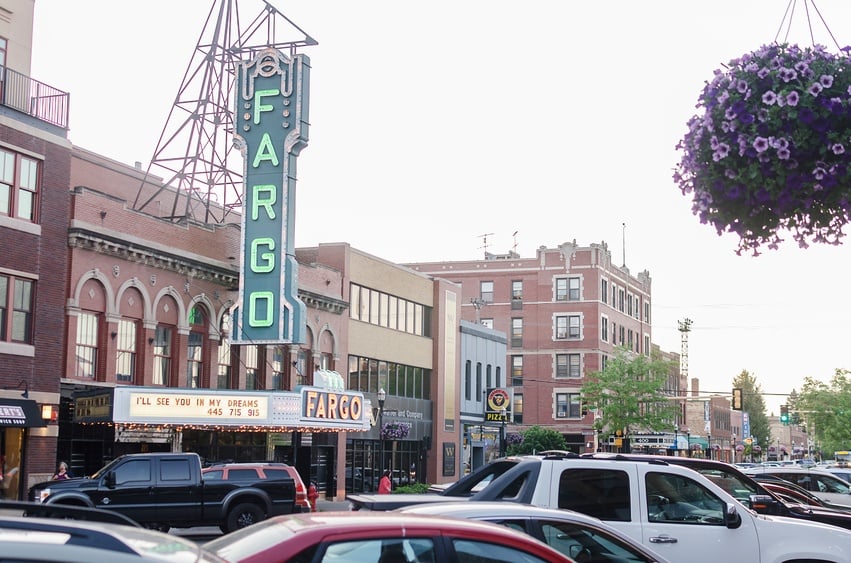 Affordable, quality childcare and good schools make North Dakota an option for busy mothers.
With its No. 8 rank in childcare (availability, affordability, and school quality), lesser scores in career opportunity (21st) and work-life balance (22nd) couldn't knock  North Dakota off the list of the elite.
Compared to South Dakota (34th), there's no question where a working mom is better off in 2018.
Next: New York's parental leave policy makes it a winner for working mothers.
10. New York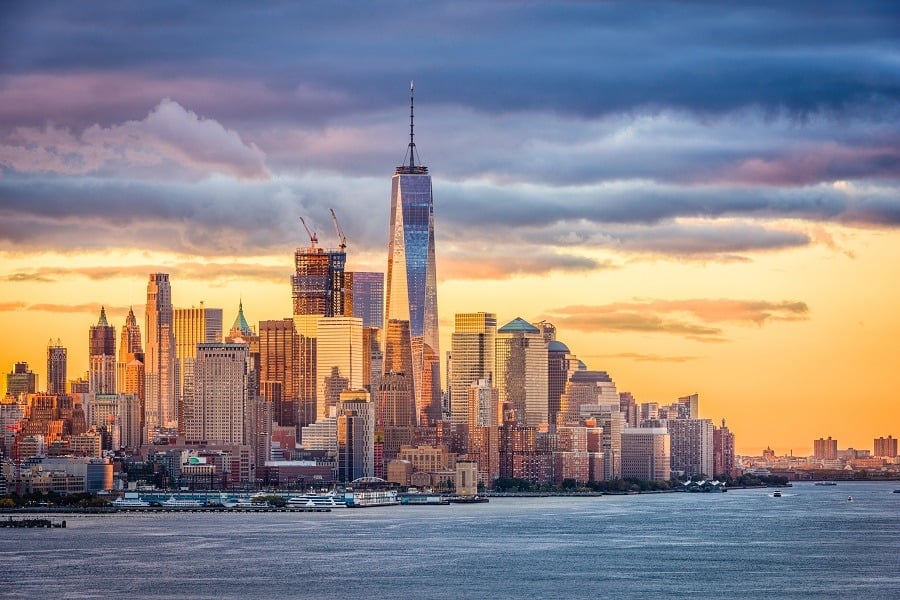 As of 2018, New York trails only California for maternity leave policies.
When you see the type of maternity leave policies California and New York feature, you understand why resident put up with the high tax burden. In a word, the higher quality of life is worth it.
After California, New York offers the best policy on that front: eight weeks paid maternal leave in the private sector. Career opportunity also rates high (17th) in The Empire State, though the trade-off is long hours.
Next: Delaware's high rankings in childcare and opportunity landed it at No. 9.
9. Delaware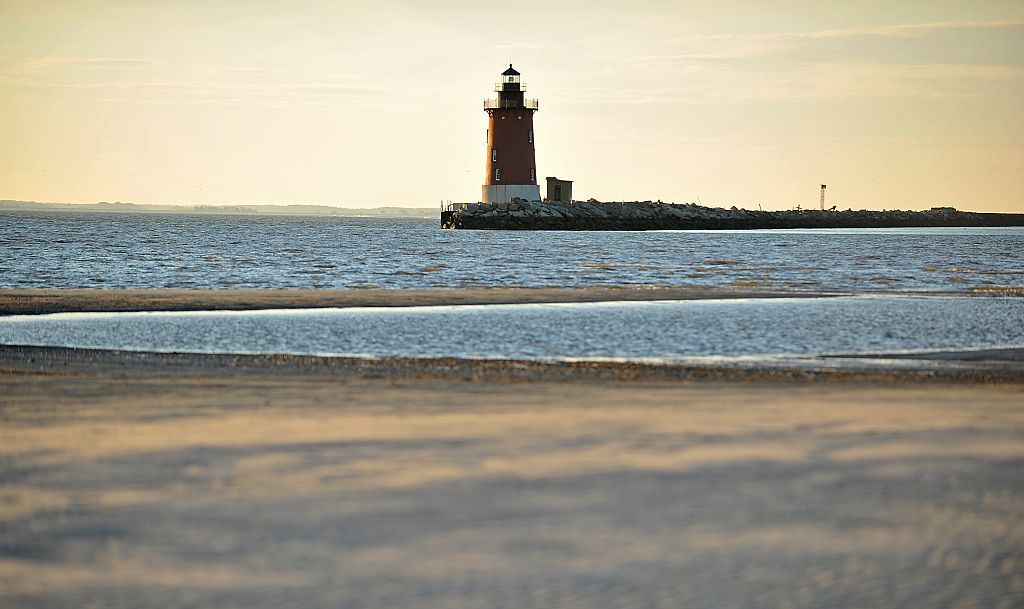 Working moms have a lot going for them in The First State.
Between its high rankings in childcare (No. 5) and career options (No. 5) for working moms, Delaware came in at ninth place. Only a poor life-work balance (35th) kept it from scoring higher.
Compared to neighboring Pennsylvania (39th overall), Delaware is the much better option.
Next: Delaware's neighbor to the east scored even better for working mothers.
8. New Jersey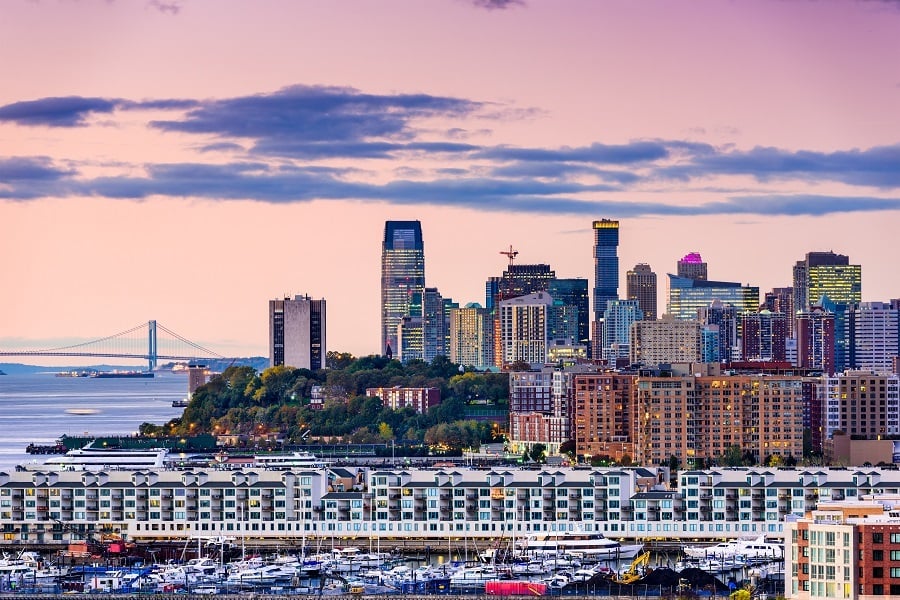 With great childcare and maternity leave policies, working moms can make a life in New Jersey.
Even in the Northeast, women looking to maintain a career and still be a good mom could do much worse than New Jersey. The state's strong maternity leave policy and childcare programs are a busy mother's best friend.
Professional opportunities may not rate as high in The Garden State as they do in New York, but this quality of life is tough to beat.
Next: The state with one of the best female-to-male executive ratios in America
7. Maine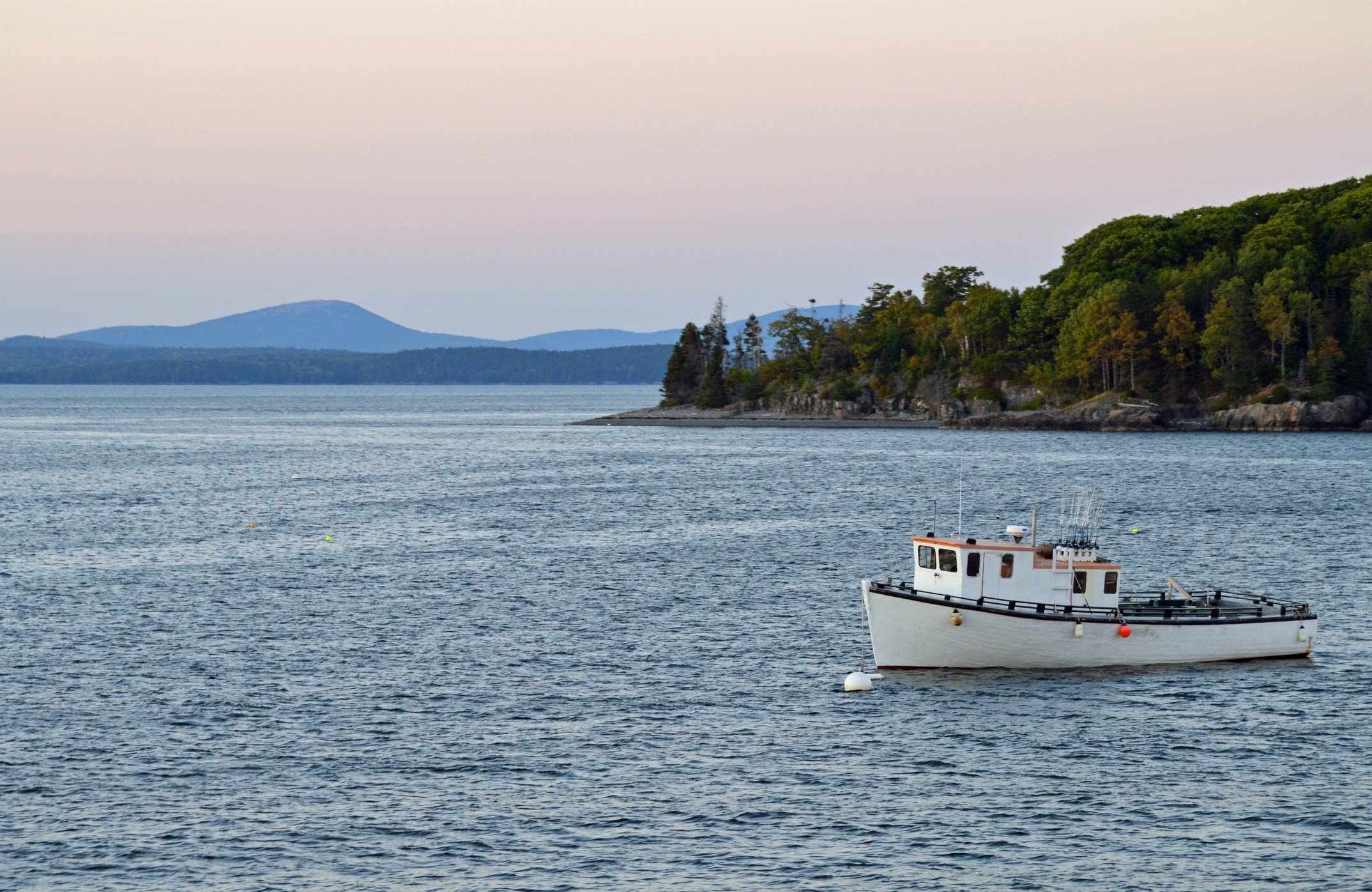 You'll find 3 times as many female executives in Maine as you do in Utah.
When focusing on the ratio of female executives to their male counterparts, Maine ranked No. 2 in America. The gender pay gap and other facts of life elsewhere are not as extreme in this state.
Meanwhile, Maine also ranked high for childcare options (14th) and work-life balance (10th). Parental leave policies are strong here as well.
Next: The Ocean State is a place for working mothers to settle.
6. Rhode Island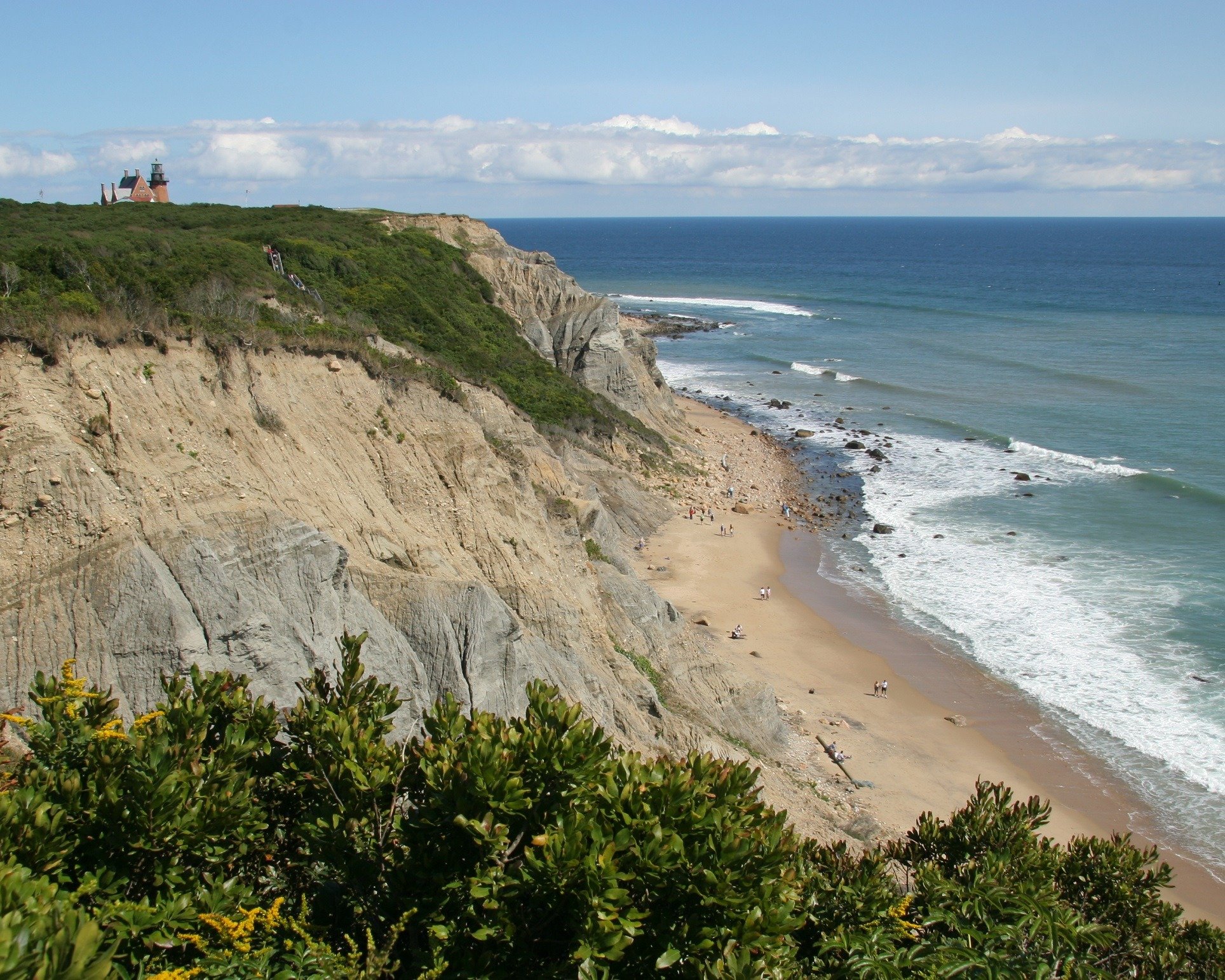 Childcare can get pricey, but mothers won't find a better work-life balance.
Working moms won't get everything in Rhode Island. For example, career opportunity is middle-of-the-pack quality (24th) here, and childcare is expensive.
On the other hand, professional women with children can't strike a better work-life balance than Rhode Islands moms. That means you'll love the overall package of maternity leave, length of work-week, and commute times.
Next: There's a steep pay gap, but 16 weeks of maternity leave goes a long way.
5. Connecticut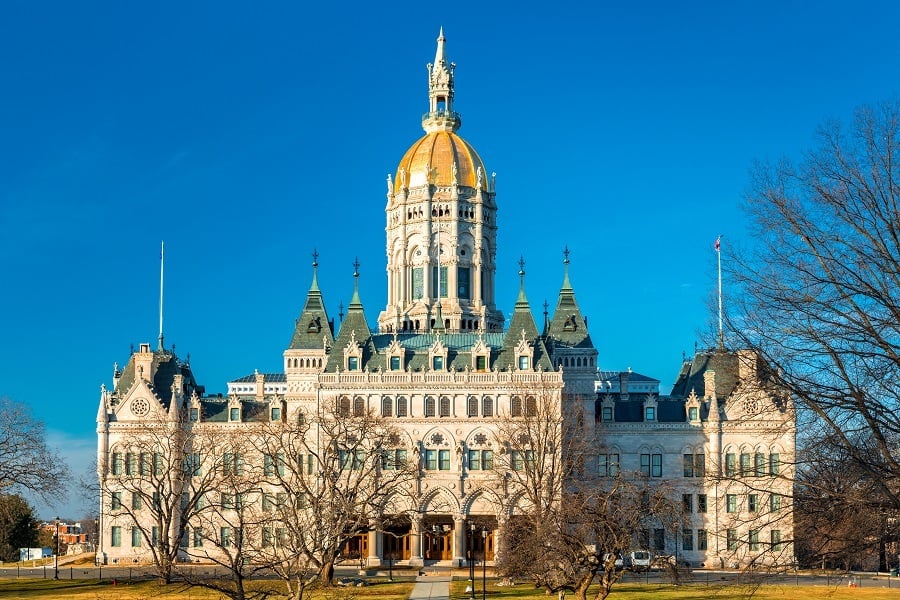 This New England state offers moms an excellent quality of life — just like its neighbors.
As regions go, you can't top the Northeast for working mothers' quality of life, and New England offers the best of the best. In Connecticut, it translates as 16 weeks of maternal leave, with 24 weeks available to state workers over a two-year period.
That's tough to beat, and Connecticut offers the sort of childcare options and schools that residents of other states would love to have, too.
Next: Though childcare gets expensive, D.C. is among the best for working mothers.
4. District of Columbia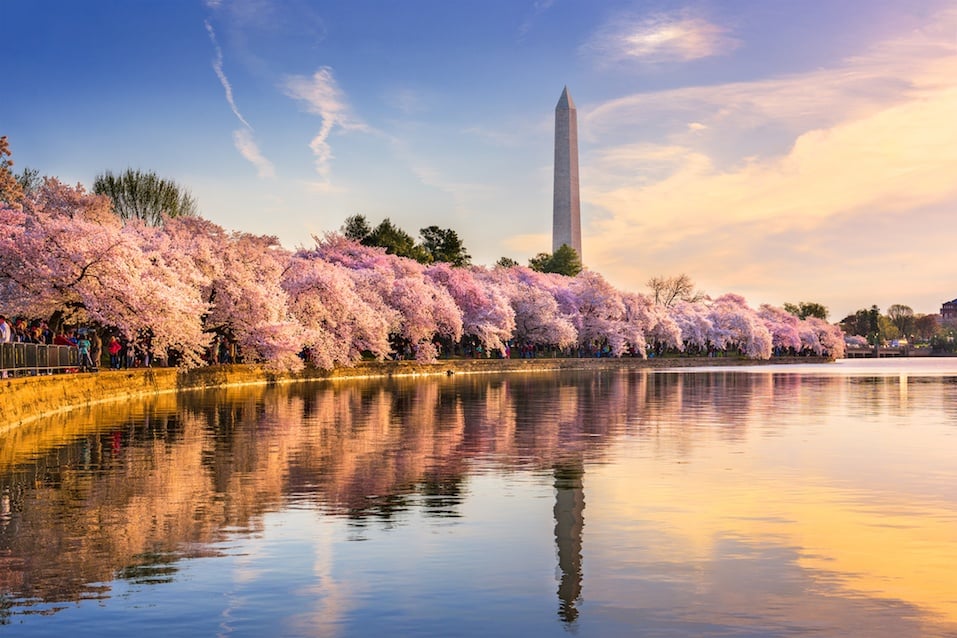 It's hard for women to find better career opportunities than in D.C.
With its ranks for lowest gender pay gap (No. 4) and high female executive ratio (No. 3), career-minded women can hardly do better than D.C. Considering mothers can also take 16 weeks of leave (private sector), it's also a great place for work-life balance.
Though it comes at a price (D.C. has the most expensive childcare in America), working moms can live well here.
Next: Excellent childcare services and ample career opportunity landed The Bay State at No. 3.
3. Massachusetts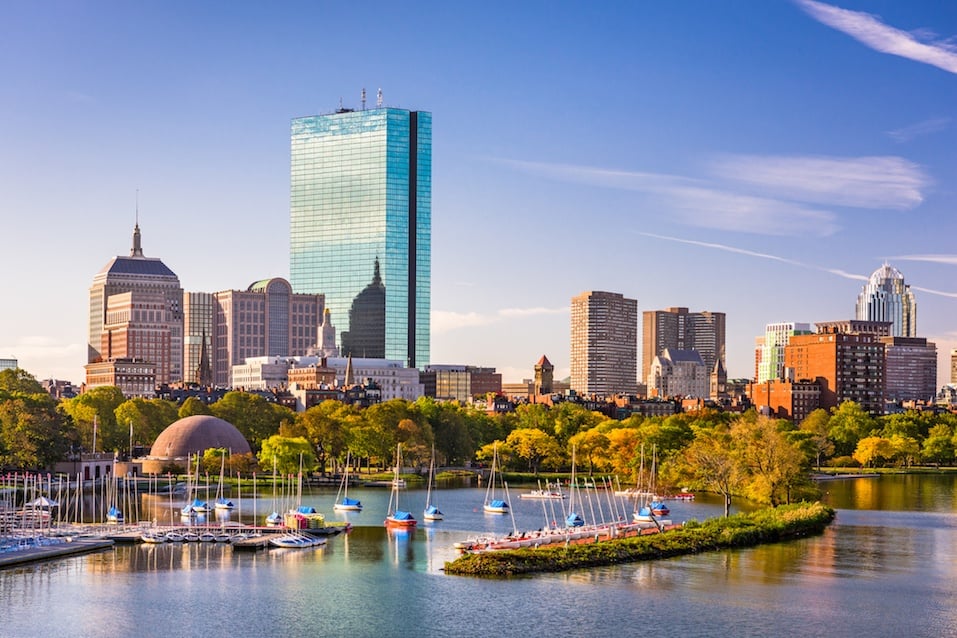 Top-notch childcare and schools help working moms in The Bay State.
In Massachusetts, working mothers have access to some of the best childcare services and school systems in the country. Overall, the state ranks second in that department.
Mix in substantial career opportunity, along with solid quality of life, and you can see how Massachusetts ranked so high for 2018.
Next: This Midwestern state stands alone in the region as one of the best for working mothers.
2. Minnesota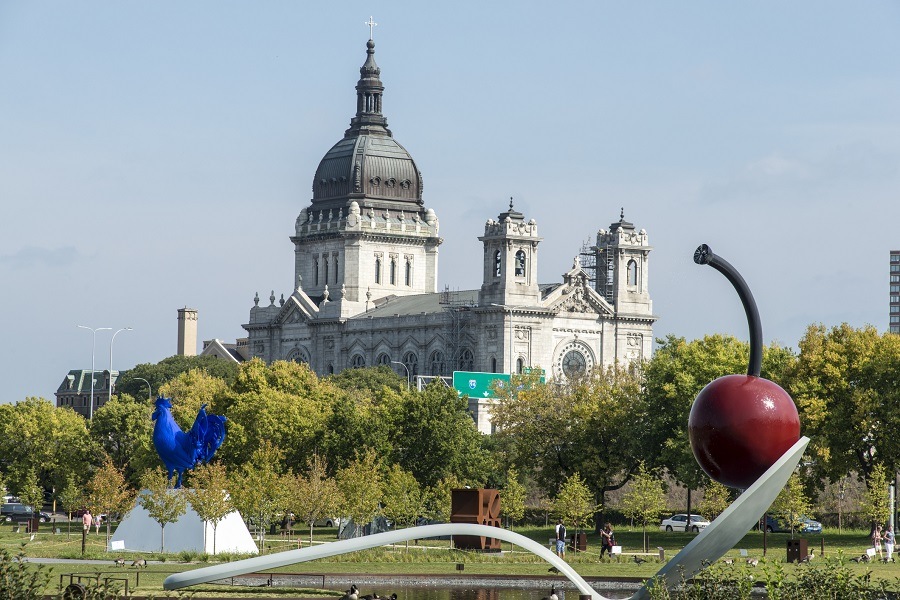 No place in America can beat The North Star State for childcare.
As the only state outside of the Northeast in the top 10, Minnesota beckons to working moms in the Midwest. No place does childcare and schooling better.
Meanwhile, as the No. 4 state for career opportunity, mothers can fulfill professional aspirations here as well.
Next: Life is very good for working moms in Vermont.
1. Vermont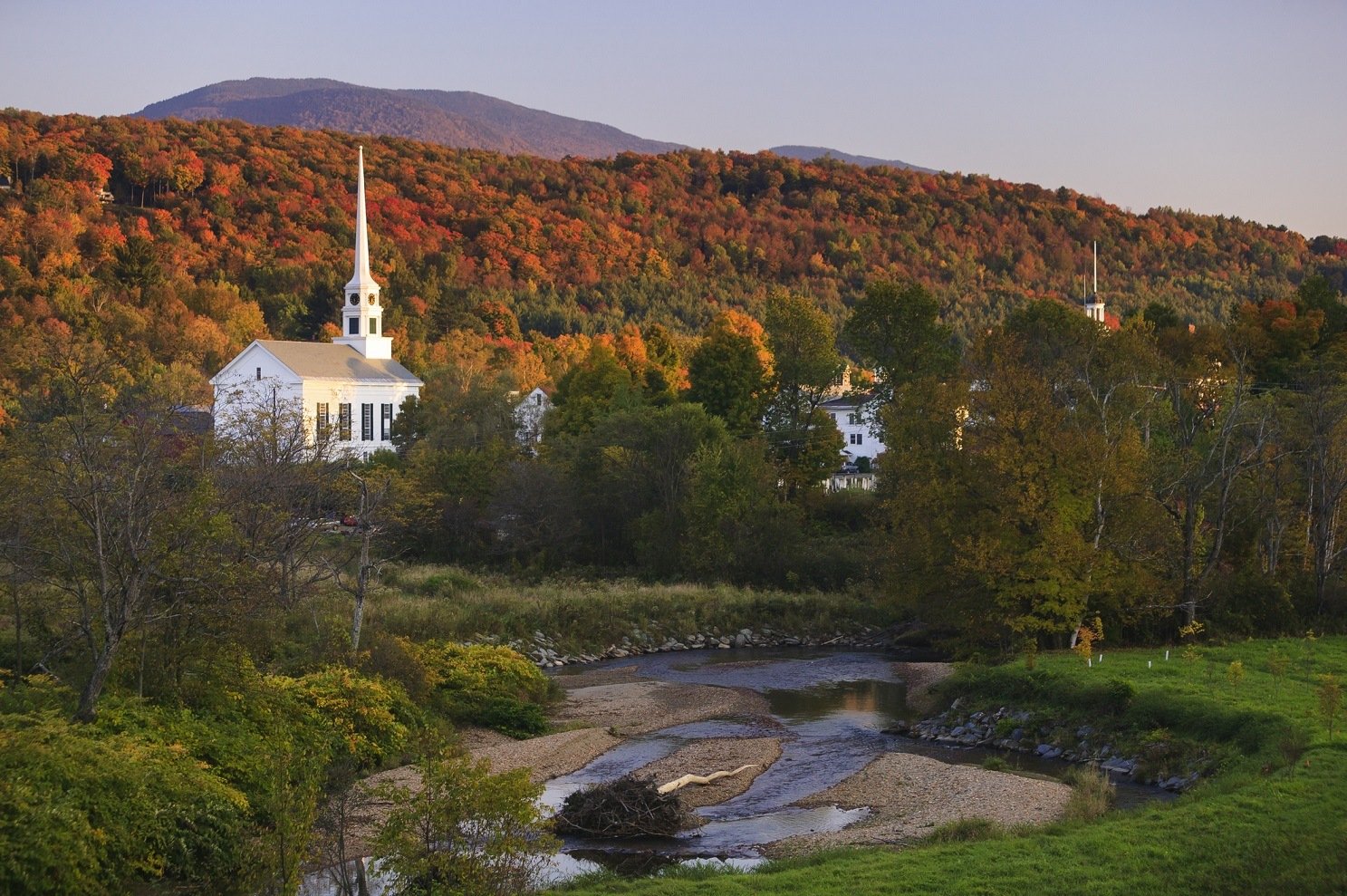 You'll find the lowest gender pay gap in the country here.
If working moms want to beat pay inequality, access excellent childcare, and have a life outside of work, Vermont is America's best state for it.
Start here: State employees can take a total of six months of paid and unpaid maternity leave. With that sort of protection, moms can get the best of both worlds in The Green Mountain State.
Check out The Cheat Sheet on Facebook!