World Trade Organization's Bali Talks Yield a Deal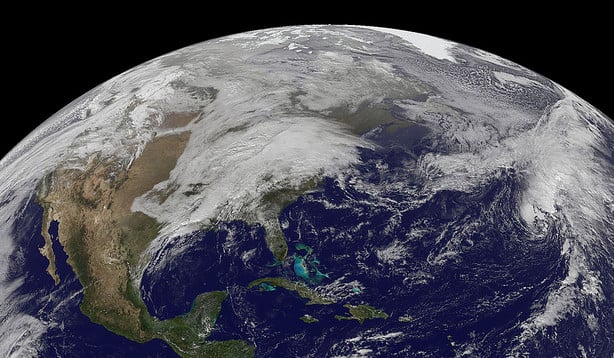 The World Trade Organization has come to a multilateral agreement on trade policy at its meeting in Bali, Bloomberg reports.
For the first time in the history of the World Trade Organization, all of the group's members have agreed to a deal for establishing procedures and regulations on international trade. The deal, which was struck at the organization's meeting in Indonesia, represents a major step forward in international cooperation in the field of free trade, something that has been a stumbling block for representatives of the WTO for the past 18 years.
In a development that is seen as a significant victory for Roberto Azevedo, the chief of the WTO, last-minute obstacles and disputes were overcome to reach the agreement as time wound down during the talks.
Especially disastrous could have been a point of contention that concerned India, which is set to implement a subsidy system that would be illegal under the new regulations, according to Bloomberg. After cooperating to negotiate a middle-ground solution to the problem, India will still be faced with the problem of reporting exactly how the country's subsidy system is working to international authorities, though some demands were relaxed in order to gain the country's approval for the overall agreement.
According to some economists, the deal could generate as much as 18 million jobs in the developing world and boost overall exports by $1 trillion, a Time report says. Even if the real numbers end up being a bit below those levels, the Bali round of talks is sure to come as welcome news to emerging countries, which have seen troubled times as the U.S. Federal Reserve begins to seriously consider the end of quantitative easing.
President Barack Obama praised the deal, saying that "The WTO's Bali agreement also represents the rejuvenation of the multilateral trading system that supports millions of American jobs and offers a forum for the robust enforcement of America's trade rights." He added that the biggest winners in the deal are actually small businesses and their owners, as they stand to benefit the most from changes to regulations and the removal of barriers to trade.
The agreement may also be able to pave the way for several other trade initiatives that are ongoing with the United States. One potential deal is with the European Union, while another, the so-called Trans-Pacific Partnership, would be signed with several prominent Asian nations. It is refreshing to see an example of worldwide cooperation yield a tangible result to try and make international markets better off even as a global economic recovery is still not yet completely secure.
Don't Miss: Warren Buffett: Great Investor or Greatest Investor?