XXXTentacion: 5 Things to Know About His Controversial Career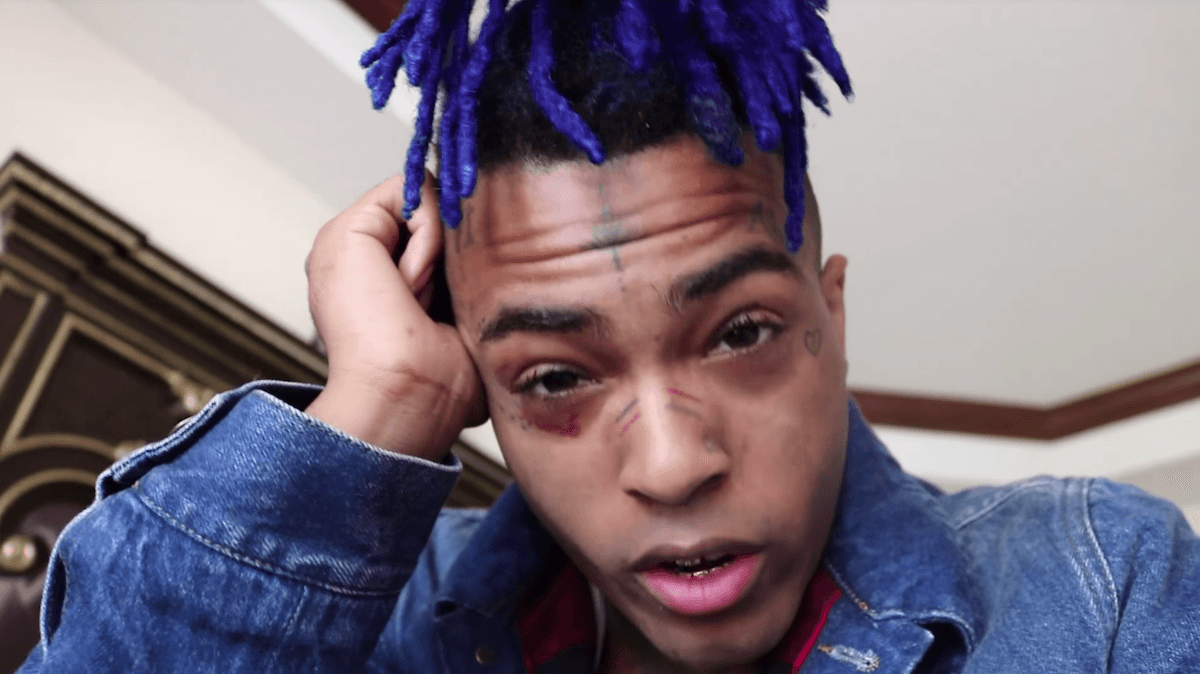 Rapper XXXTentatcion's short life ended much like his explosive career when he was killed on June 18 in a shooting in Deerfield Beach, Florida, Billboard reports.
Violence followed the 20-year-old rapper throughout his life, whose real name was Jahseh Onfroy. "I've been fighting since I was a kid," he said in a No Jumper podcast, Vulture reports. "My mom was just in situations where she couldn't take care of me."
From high school until his death, XXXTentatcion was jailed for crimes like gun possession, robbery, assault, and domestic abuse. His relationships were extremely volatile as he was arrested for violently assaulting his ex-girlfriend on a number of occasions. He also lashed out at fans, allegedly punching one at a show.
Despite his raucous personal life, the South Florida native experienced a meteoric rise in the rap world. His love for music began in early adolescence, and he dropped his first single while still in high school, according to Vulture. He leaned on SoundCloud early in his career, which ultimately became the jumping off point onto the Billboard charts.
XXXTentacion's net worth was around $2 million at the time of his death, which included a rumored million-dollar record deal. His career lasted only a few years, filled with turmoil, rage, but also success. Here are five things we know:
1. His first big single was triumphant and controversial
XXXTentacion uploads a number of singles to SoundCloud beginning in 2014, according to Vulture. However, the single, "Look at Me" becomes the springboard for the rapper's career in 2015. "Look at Me" digitally launches as a download in 2016, but doesn't enter the Billboard charts until after 10 months.
As "Look at Me" enters Billboard Hot 100 at No. 95 in 2017, trouble brews between XXXTentacion and rapper Drake. Fans compare Drake's new single "KMT" to "Look at Me," some citing specific similarities, according to Vulture. Although Drake denies plagiarism, XXXTentacion told Miami's 103.5 The Beat, Drake definitely stole "his flow." The single peaks at No. 24 on the Billboard Hot 100 in April 2017.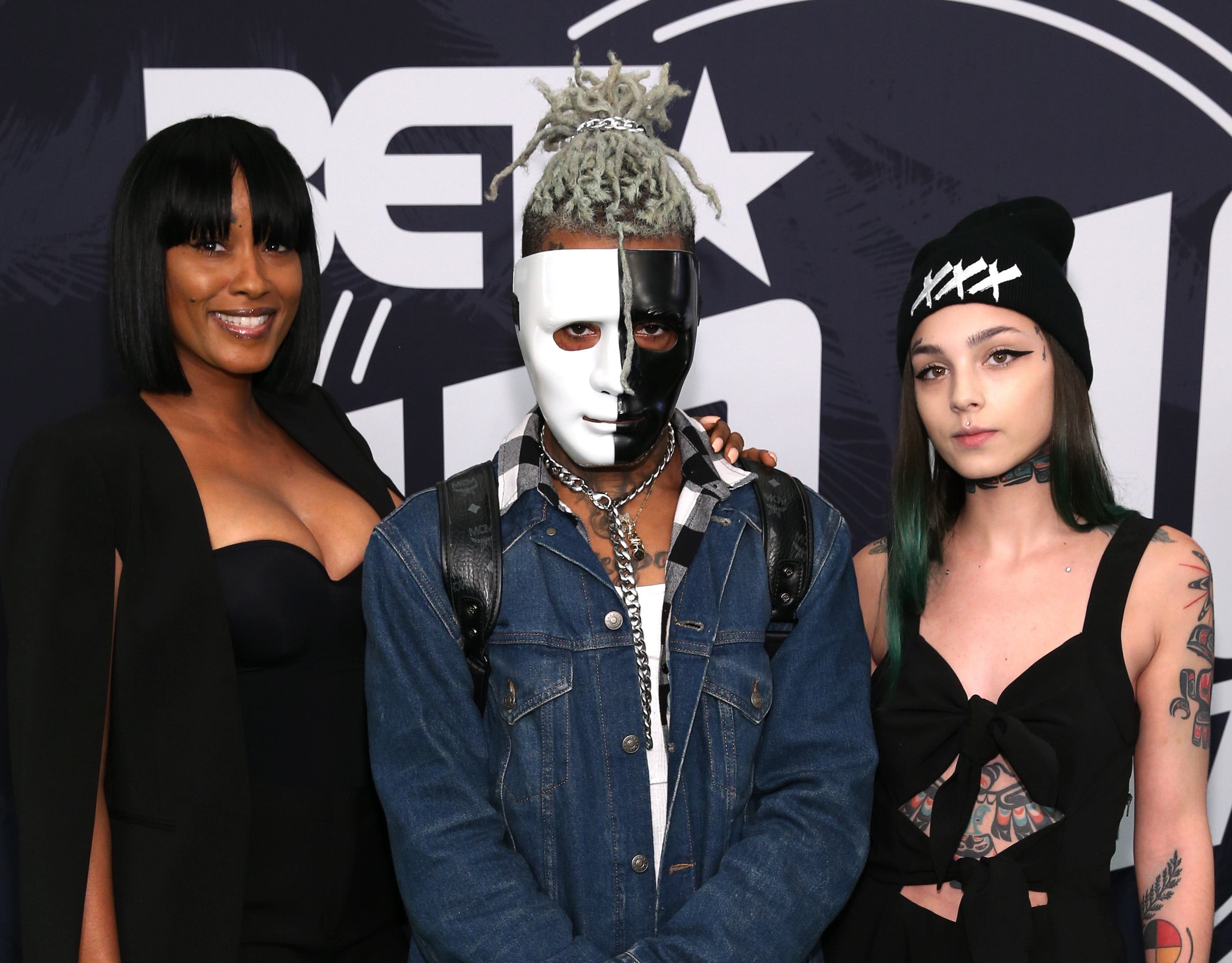 2. XXXTentacion gains widespread popularity from this appearance
XXXTentacion scores a spot on XXL's 2017 Freshman Class thanks to fans, Vulture reports. He earns the "10th Spot" winner in the publication. Which is the only spot created due to fan demand. "His fans blew up our voting page, pushing him to the top slot by thousands of votes," according to XXL.
Like most of his career, the Freshman Class spot is cloaked in controversy as the rapper faces serious domestic abuse charges. XXXTentacion also punches a fan at a show only one day after the cover breaks.
3. His single goes platinum
In early August 2017, "Look at Me" goes certified platinum, according to Vulture. The single surpasses 90 million shares on SoundCloud and the rapper posts about the certification on a (now deleted) Instagram post. "Say what you want, but you will always be forced to accept that I'm out here living my 'own' life."
A video was next, released in September. One eerie shot features XXXTentacion hanging from a noose.
4. His first album hits the Billboard charts with mixed reviews
XXXTentacion's first album debuts at No. 2 on the Billboard 200 chart in late August 2017, Vulture reports. The release is met with contention as reviewer DJ Booth refuses to comment due to the rapper's history with domestic assault. "We felt we could no longer stand on the sidelines, watching rap's ugly embrace of sexual assault." Reviewer Meaghan Garvey for Pitchfork gave the album a mixed review.
Rapper Kendrick Lamar backs the album, writing on Twitter, "Listen to this album if you feel anything. Raw thoughts."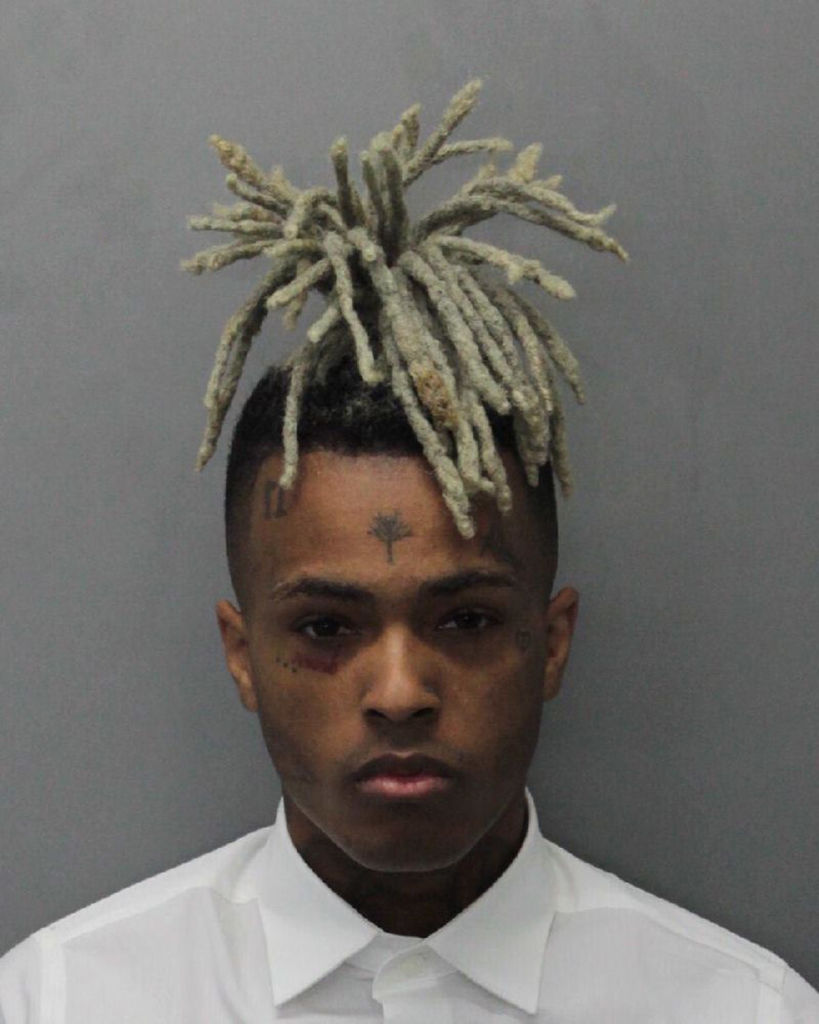 5. XXXTentacion's final album drops with controversy
His sophomore album ? debuts at No. 1 on the Billboard charts in March 2018, selling thousands in the first week, according to Vulture. The album was SoundCloud's first rap album to hit number one too. The single "Sad" reaches number seven on Billboard Hot 100, which is XXXTentacion's first top 10 song.
Despite the album's success, Spotify eliminates XXXTentacion's entire musical menu from its offerings, citing a new "Hate Content and Hateful Conduct" policy. His music is ultimately reinstated following complaints from industry reps.
Check out The Cheat Sheet on Facebook!