Zynga Demands Casual Sex App's Name Goes Out with a Bang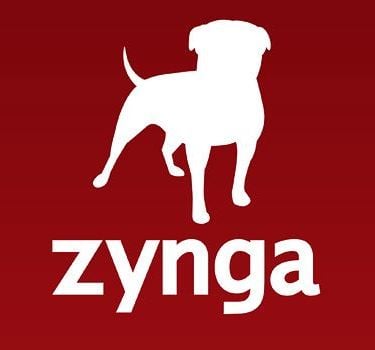 Zynga Inc. (NASDAQ:ZNGA) isn't happy that Bang With Friends Inc. has taken its "With Friends" trademark for its services, using it to name its own Internet application that is in a somewhat different realm from Zynga's family of games. The company behind "Words With Friends" is taking "Bang with Friends" to court.
Bloomberg reports that "Bang With Friends" is an Internet application that serves as an anonymous matchmaker for casual sex. The application carries the same name as the company registered last year, but Zynga is now claiming that Bang With Friends deliberately copied its "With Friends" trademark when registering its domain, thus infringing on Zynga's patented rights.
The Internet gaming company wants Bang With Friends to drop the name to ensure is no misunderstanding that the two application makers are different companies.
There's little surprise that Zynga is adamant about proving its distinction from the Bang With Friends application maker. The Internet gaming company, headed by new CEO Don Mattrick, is one of the largest maker of games played on popular social media sites like Facebook (NASDAQ:FB).
With child-friendly games and juvenile audiences, Zynga is eager to maintain its distance from the casual sex Internet application, no matter how "anonymous" the matchmaking site promises to be. Zynga needs all the help it can get. The once highly successful company is now struggling as the demand of games on Facebook wears off. Many top executives left Zynga after its December 2011 initial public offering, and the Farmville franchise even has a new CEO.
After leaving Microsoft (NASDAQ:MSFT), Mattrick jumped aboard the Zynga ship and recently led the company to report better-than-expected second-quarter earnings. Mattrick is currently in the midst of facilitating a top-down business restructuring, and he is determined to get Zynga back on its feet.
First line of business? Back away from the Bang With Friends application.