Zynga Founder Steps Down: Good or Bad Sign?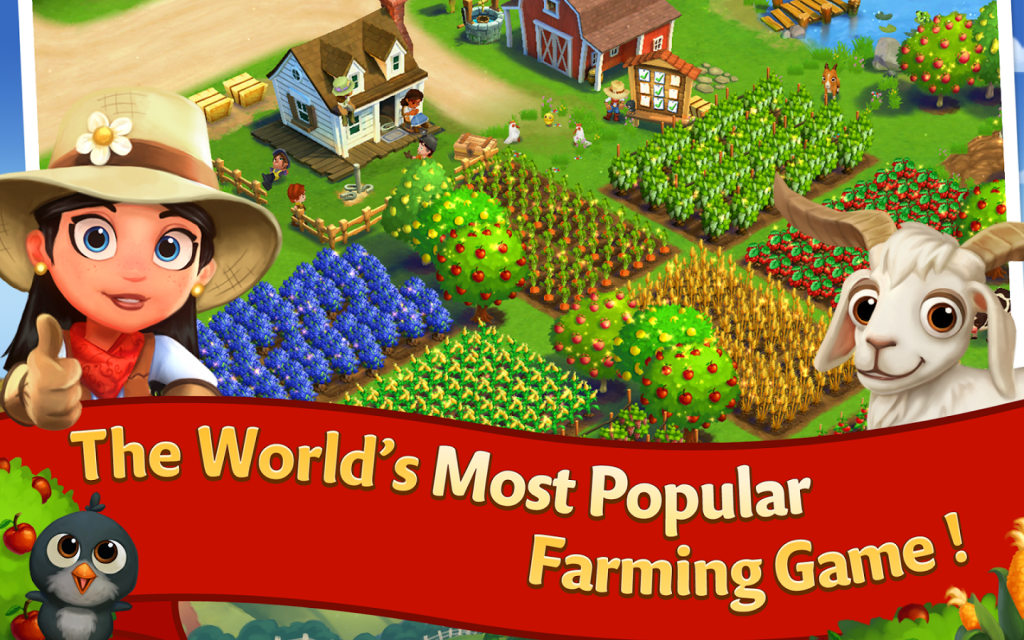 Solid mobile growth and cost control drive upside. Bookings were $161 million versus our estimate of $150 million, consensus of $148 million, and guidance of $138 – 148 million. Mobile accounted for 36 percent of bookings. Non-GAAP EPS was $(0.01) versus our estimate of $0.00, consensus of $(0.01), and guidance of $(0.01). EPS benefitted from restructuring and a data center closure. Audience metrics, bookings, and adjusted EBITDA all grew quarter-over-quarter one quarter faster than anticipated.
Q2 bookings guidance exceeded our expectations. Q2:14 guidance is for bookings of $175 – 195 million, adjusted EBITDA of $10 – 20 million, and non-GAAP EPS of $0.00 – 0.01. We had previously expected bookings of $185 million and guidance of $170 – 180 million. The strong Q2 bookings guidance likely reflects confidence from positive traction for Zynga's (NASDAQ:ZNGA) March mobile re-launches of Zynga Poker and Words With Friends, and for its initial mobile launch of FarmVille 2: Country Escape, which has over 4 million installs in under a week.
At the high end of Q2 bookings guidance, Zynga needs sequential growth of only around $20 million per quarter to hit the high end of FY:14 guidance. We estimate that the addressable market for Zynga games will grow by $4 billion this year to $16 billion, suggesting that the company can achieve its guidance without any high profile game releases. We expect 1 – 2 new games to launch later this year, and believe the release schedule could include as many as 4 new games, giving us confidence that Zynga can meet or exceed guidance.
Changes to the top tiers of management as CEO Don Mattrick remolds leadership to fit his long-term vision. Zynga announced the appointment of Alex Garden as President of Zynga Studios. Previously, he was at Microsoft, where he held the positions of General Manager for Xbox LIVE and Xbox Music, Video, and Reading. More importantly, founder Mark Pincus will step down as Chief Product Officer to focus on his role as the Chair of the Board of Directors.
We are maintaining OUTPERFORM rating and 12-month price of $7. Our PT reflects an EV/bookings multiple of roughly 4x our 2015 bookings estimate and an EV/EBITDA multiple of roughly 19x our 2015 estimate. We believe the relatively high multiple is warranted, as the risk of negative earnings or cash flow has been mitigated and bookings and EBITDA have begun to grow. Zynga shares are on the Wedbush Securities Investment Committee's Best Ideas List.
Michael Pachter is an analyst at Wedbush Securities. 
More From Wall St. Cheat Sheet: