Zynga is Ready to Bet Big on Real Money Gambling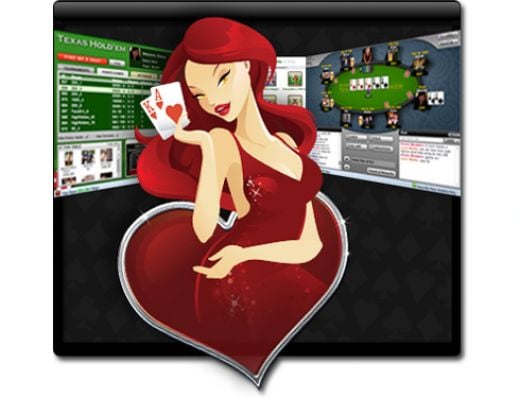 San Francisco-based Zynga (NASDAQ:ZNGA) will unveil its new real money gambling Facebook (NASDAQ:FB) games, ZyngaPlusPoker and ZyngaPlusCasino, at an event in Barcelona on Wednesday.
Sean Ryan, head of game partnerships at Facebook, is showcasing the Facebook titles for Zynga. Both are gambling versions of Zynga's similar social games, produced in partnership with Bwin.party, a British real money online gambling company.
Zynga said social gaming remained its heart and soul but understood real gambling games were the next logical step for players who wanted to bet real money and take real winnings.
The social online gaming developer released Web and downloadable social versions, which use virtual chips as opposed to real money, of the gambling games in the U.K. in April. It is not clear as to when the real money making apps will be launched on Facebook or on other mobile platforms.
The company added that the real money gambling games would be released in the U.K., where real money online gambling is legal, throughout 2013.  ZyngaPlusPoker and ZyngaPlusCasino are Zynga's first titles developed as part of its strategic expansion into Facebook and mobile gambling games.
Both games are based on Bwin's own approved and regulated gambling game template. Zynga has been careful to make a clear distinction between its existing social apps and the gambling apps to ensure players don't get confused about which is which.
The company has achieved this by adopting a different look and color scheme for the real money gambling apps compared to its social gambling games. Players must prove they are over the age of 18 and reside in the jurisdiction of where the games are legal. From there, players simply put down a deposit to ensure they can pay for their chips, and then they can win or lose real money.
Players will also be eligible to win promotional prizes like free hotel or casino accommodations or a free meal, similar to how physical casinos lure players into gambling more. Analysts believe Facebook revenue could be boosted significantly if Zynga's real money gambling games take off.