In a survey asking why people complete their shopping online, 73 percent of respondents cited saving time as the primary reason. Shopping online can so easily be completed from a smartphone or tablet that its prevalence is rapidly increasing. One report expects e-commerce revenues to more than double between 2012 and 2018.
With identity theft cited as the Federal Trade Commission's top consumer complaint for 13 years in a row, people have valid reason to be concerned about entering credit card numbers, addresses, and other personal information into a website form. When online shopping, consumers face dangers ranging from a slow-running PC to obtaining a computer virus to more serious risks, like identity theft. There are, however, ways you can decrease your risk.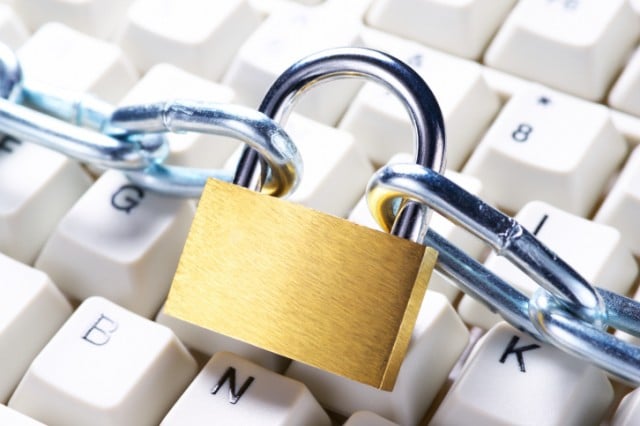 1. Read, read, read
It's crucial to read all of the fine print before you make an online purchase. This includes shipping policies, return policies, terms, and conditions. Some purchases are designed to renew monthly, charge your account each month, and send the product on a recurrent cycle. Others, particularly software and game downloads, have additional items attached to the purchase that you may have to opt out of.
T. O'Malley is a Savannah, Georgia-based computer repair professional with close to 10 years of experience in this area. He says he sees frequently sees consumers with PC problems as a result of disregarding the fine print. Oftentimes, "People don't read before clicking next," he says. "They don't realize they are giving permission to install toolbars and additional search engines (that result in) a slow computer."