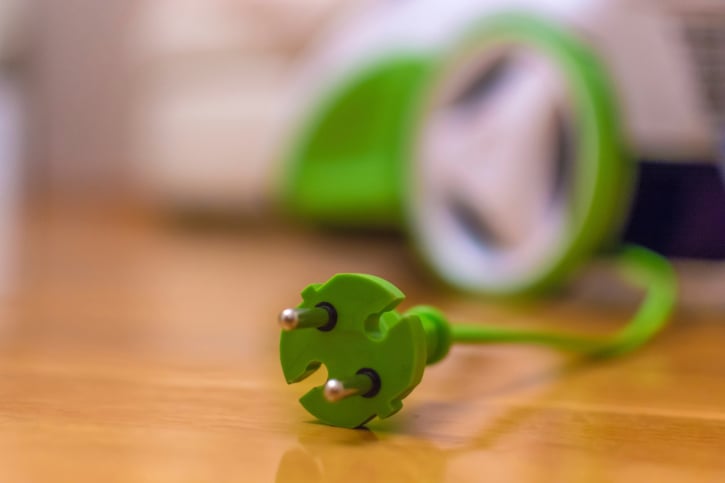 Air conditioning can be so expensive in the summer, and no one likes to live or stay in a house that is too hot or humid. Then, as the months get colder, you have to heat your house more often, and heating bills go up. Although some people have now enrolled in plans designed to separate your utility bills into twelve equal monthly bills, so that you can budget appropriately, the bills can still be high.
Depending on where you live, the majority of us can't make it through an entire summer without using the air conditioning or through a whole winter without using the heater. Utility bills can get very expensive quickly, but luckily, there are some clear ways you can save on your utility bills. Regularly turning off water and electricity when you are not using them is the easiest way to save money, but there are many other specific ways you can cut your bill.
1. Make wise heating decisions
Nearly 30 percent of home energy costs go toward heating, so making smart heating choices can really cut your bill. Luckily, there are many ways you can cut your costs. Although having your heating system inspected will cost you money, it will help you save money in the long run. If it runs efficiently, you will spend less on heating costs. You should also replace your furnace filters (and all home filters in general) to help your furnace run better.
Make sure that no furniture or other items are blocking registers or ducts, and keep windows and exterior doors closed as much as possible. According to Consumers Energy, you should purchase a furnace that is at least 90 percent efficient; also, one special tip is that if you have radiators that are located near outside walls, you can put a sheet of aluminum foil between the radiator and the wall, which will reflect heat back into the room.
Lastly, consider using alternative heating sources when possible. If you have a wood-burning fireplace or wood stove, use these or other methods to heat your home when possible.