10 Big Companies Paying the Least Taxes
While another tax season has come and gone, the debate over tax reform and corporate taxes is far from being over. The nation is constantly hearing political rhetoric about tax rates on large multi-national firms, but how much do these corporations actually pay?
The U.S. corporate tax rate can reach as high as 35 percent. However, many corporations pay a rate well below that level. Companies in the S&P 100, which account for about 45 percent of the market capitalization of the U.S. equity markets, had an average overall tax rate of 26.9 percent in 2012, according to a new analysis from WalletHub. This includes tax payments on the state, federal, and international levels. S&P 100 companies paid approximately 30 percent lower rates on international taxes than domestic taxes, while major tech companies such as Apple (NASDAQ:AAPL), Google (NASDAQ:GOOG)(NASDAQ:GOOGL), and eBay (NASDAQ:EBAY) paid up to 80 percent lower taxes abroad.
"There is greater than a trillion dollars offshore with U.S. companies that cannot repatriate without a severe dividend tax. We are creating jobs offshore by leaving this cash offshore. It is absolutely irresponsible to not adjust this inequity in the global markets in order to help our economy in so many quantifiable ways," said Ira S. Weiss, clinical professor of accounting and entrepreneurship at the University of Chicago Booth School of Business. "I would tighten up the tax rules for international taxation for U.S. companies. Currently, companies are often able to find creative ways to defer U.S. taxation indefinitely on much of their income."
WalletHub found that six companies in the S&P 100 paid a negative overall tax rate in 2012, while several others had a rate in the single digits. Let's take a look at the 10 companies with the lowest tax rates.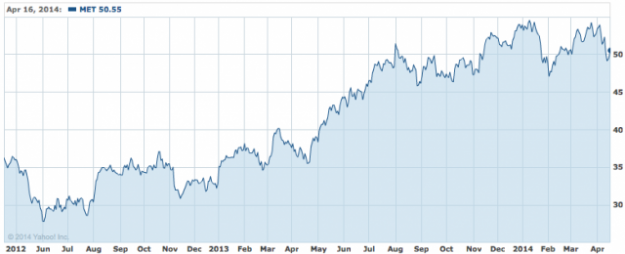 10. Metlife (NYSE:MET)
Overall Tax Rate: 8.9 percent
State Tax Rate: Negative income
Federal Tax Rate: Negative income
International Tax Rate: 13.5 percent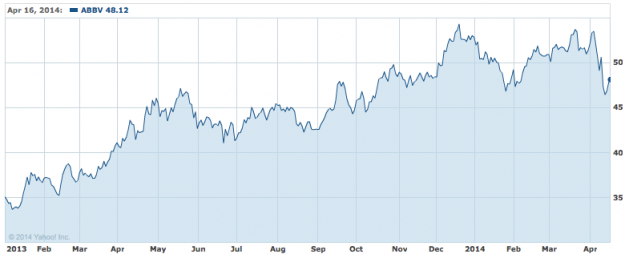 9. AbbVie (NYSE:ABBV)
Overall Tax Rate: 7.9 percent
State Tax Rate: N/A
Federal Tax Rate: N/A
International Tax Rate: 5.2 percent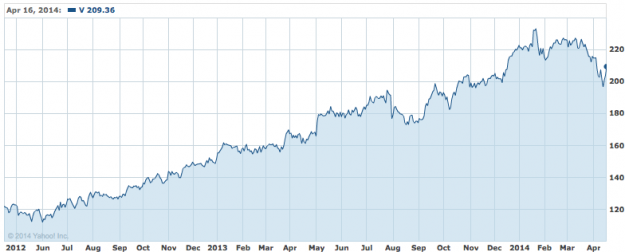 8. Visa (NYSE:V)
Overall Tax Rate: 2.9 percent
State Tax Rate: -24.3 percent
Federal Tax Rate: 9.7 percent
International Tax Rate: 18.3 percent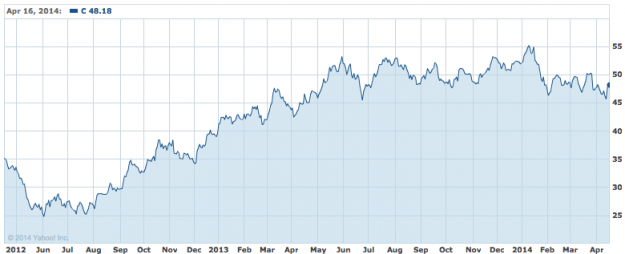 7. Citigroup (NYSE:C)
Overall Tax Rate: 0.1 percent
State Tax Rate: Negative income
Federal Tax Rate: Negative income
International Tax Rate: 32.4 percent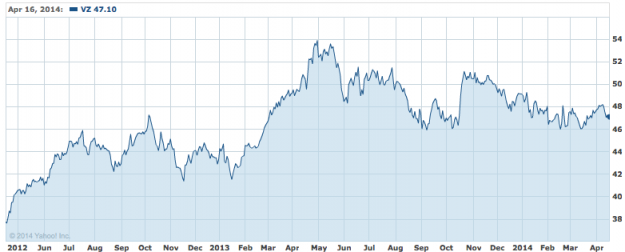 6. Verizon Communications (NYSE:VZ)
Overall Tax Rate: -6.7 percent
State Tax Rate: -3.1 percent
Federal Tax Rate: -3.6 percent
International Tax Rate: -6 percent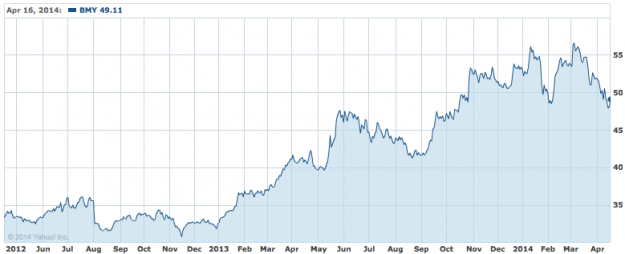 5. Bristol-Myers Squibb (NYSE:BMY)
Overall Tax Rate: -6.9 percent
State Tax Rate: Negative income
Federal Tax Rate: Negative income
International Tax Rate: 14.4 percent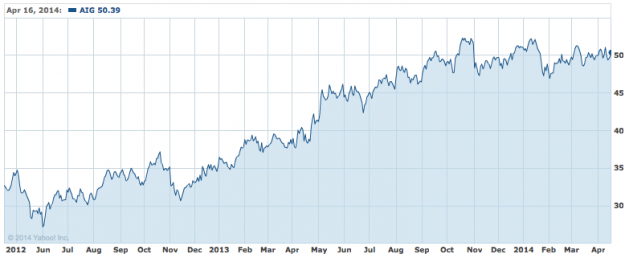 4. AIG (NYSE:AIG)
Overall Tax Rate: -27.9 percent
State Tax Rate: Negative income
Federal Tax Rate: Negative income
International Tax Rate: 5.4 percent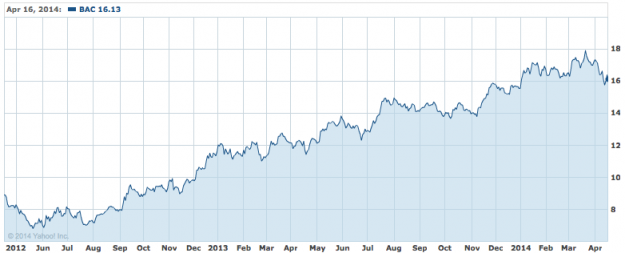 3. Bank of America (NYSE:BAC)
Overall Tax Rate: -36.3 percent
State Tax Rate: 28.8 percent
Federal Tax Rate: -159.3 percent
International Tax Rate: 109.7 percent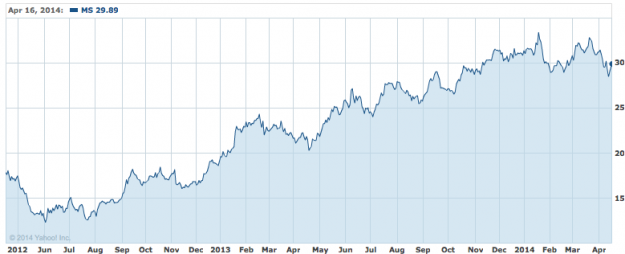 2. Morgan Stanley (NYSE:MS)
Overall Tax Rate: -45.6 percent
State Tax Rate: Negative income
Federal Tax Rate: Negative income
International Tax Rate: 34.8 percent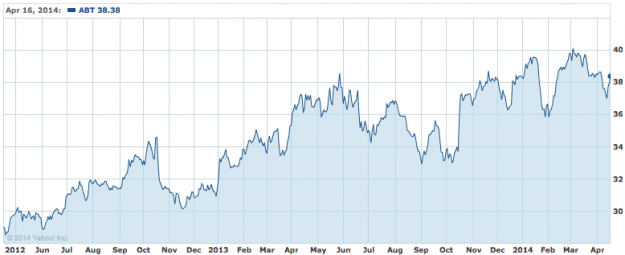 1. Abbott Laboratories (NYSE:ABT)
Overall Tax Rate: -89.8 percent
State Tax Rate: Negative income
Federal Tax Rate: Negative income
International Tax Rate: 17.5 percent
More From Wall St. Cheat Sheet:
Follow Eric on Twitter @Mr_Eric_WSCS