10 Most Affordable Housing Markets for the Middle Class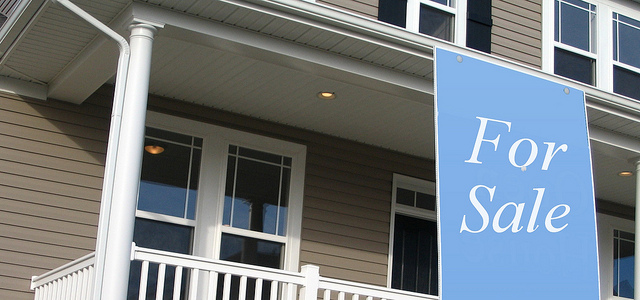 The housing market comes with a major caveat: Policymakers and low inventory levels have served as the foundation for the recent rebound, and now the strong rally in home prices is causing affordability concerns across the nation. In fact, many homes are unaffordable for a two-income family.
According to a new analysis from Redfin, only 41 percent of median-priced homes currently for sale across 40 major U.S. cities are affordable for a middle-class family with two median incomes. Making matters worse, just 10 percent of homes are affordable with one median income. Affordability improves to 50 percent on a single professor salary and 57 percent on a single engineer salary. Redfin considers an affordable home as one for which the monthly payment is 28 percent or less of gross monthly income.
"Home prices, which have seen two straight years of 13 percent increases, are rising again this spring. Meanwhile, median household income, when adjusted for inflation, is almost unchanged from 25 years ago," said Redfin analyst Tommy Unger in the firm's analysis. "At the intersection of this stagnant wage growth and housing market rebound is the middle-class homebuyer, who also has few homes to choose from thanks to a five-year low in inventory. From a first-year elementary school teacher to a tenured college professor, homebuyers are finding few affordable homes for sale."
The shortage of affordable homes is most severe in California, where a family earning two median salaries cannot afford a median-priced home in any of the state's eight largest cities. However, there are several cities where affordability is better than the average. Let's take a look at the 10 most affordable cities based on percentages from Redfin.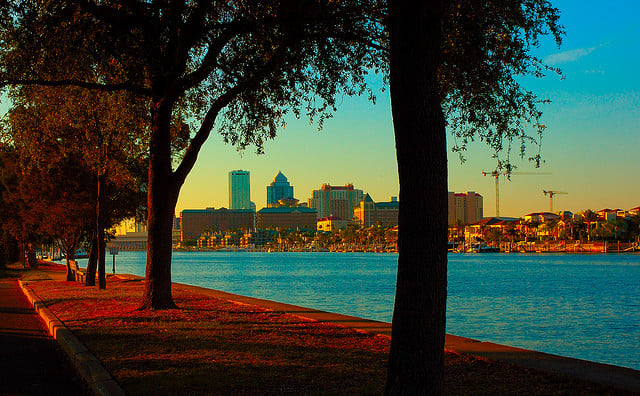 10. Tampa, Florida
Two Median Salaries: 51 percent
One Median Salary: 20 percent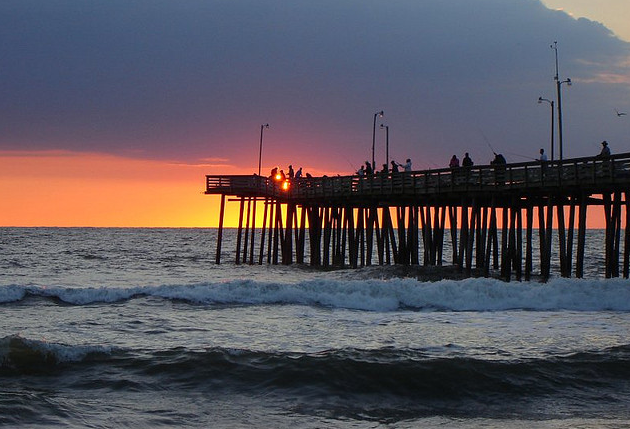 9. Virginia Beach, Virginia
Two Median Salaries: 52 percent
One Median Salary: 11 percent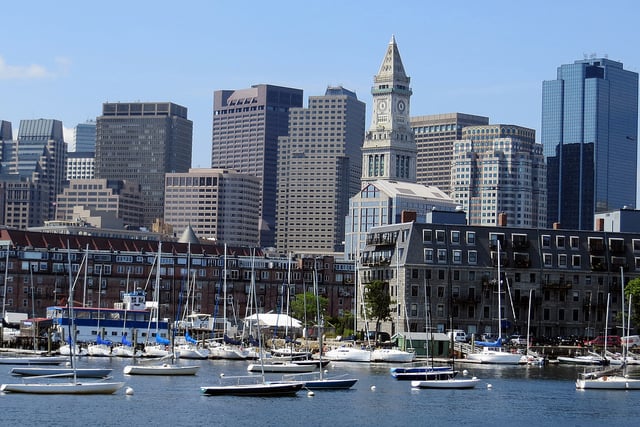 8. Boston, Massachusetts
Two Median Salaries: 52 percent
One Median Salary: 12 percent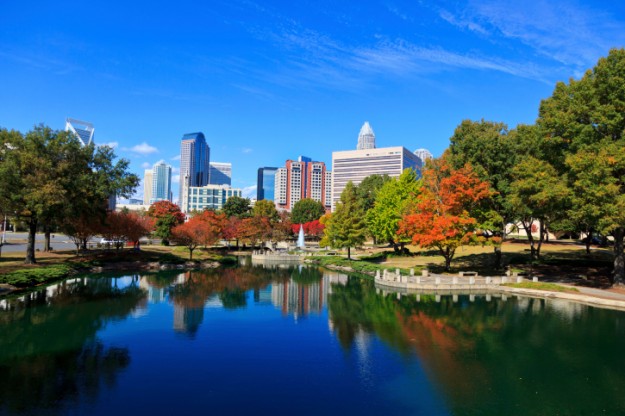 7. Charlotte, North Carolina
Two Median Salaries: 54 percent
One Median Salary: 19 percent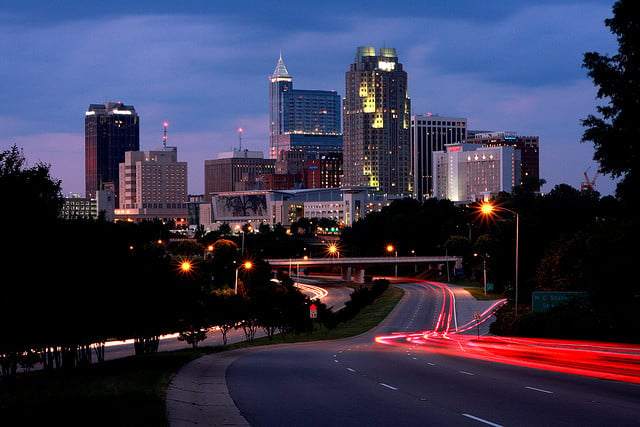 6. Raleigh, North Carolina
Two Median Salaries: 55 percent
One Median Salary: 15 percent
5. Minneapolis, Minnesota
Two Median Salaries: 56 percent
One Median Salary: 12 percent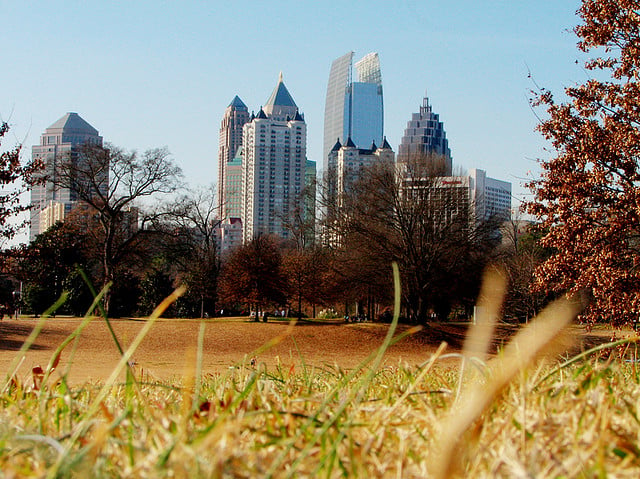 4. Atlanta, Georgia
Two Median Salaries: 59 percent
One Median Salary: 24 percent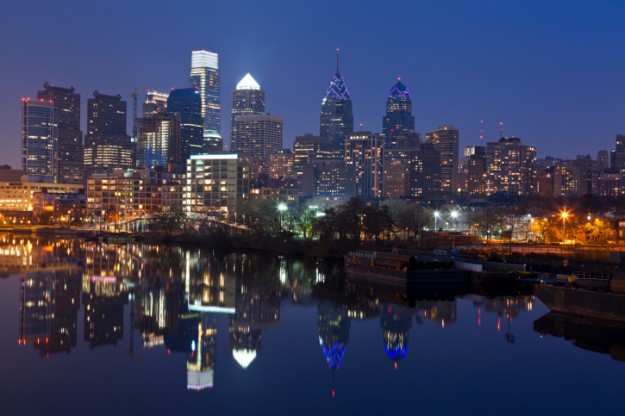 3. Philadelphia, Pennsylvania
Two Median Salaries: 61 percent
One Median Salary: 26 percent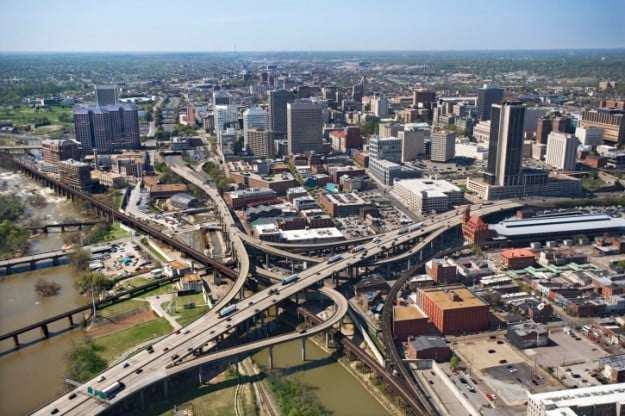 2. Richmond, Virginia
Two Median Salaries: 71 percent
One Median Salary: 10 percent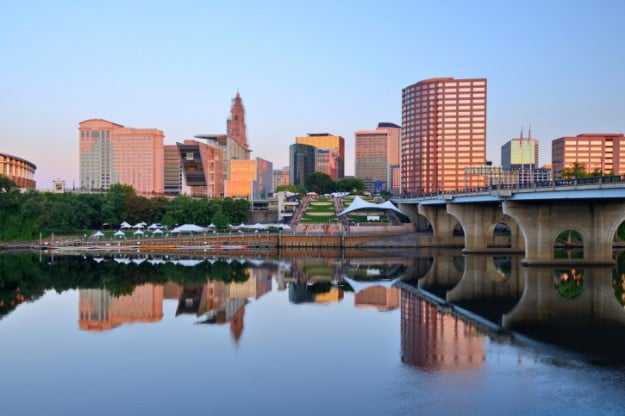 1. Hartford, Connecticut
Two Median Salaries: 78 percent
One Median Salary: 19 percent
More From Wall St. Cheat Sheet:
Follow Eric on Twitter @Mr_Eric_WSCS