10 States With Slowing Home Prices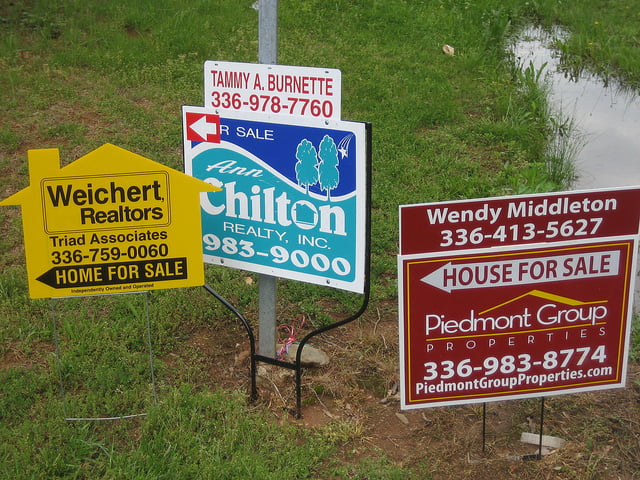 After two years of monthly price increases, there might finally be some relief on the horizon for homebuyers. The majority of Americans are still experiencing sticker shock, but price growth appears to be slowing in certain areas of the country.
In March, home prices across the nation jumped 11.1 percent from a year earlier, representing the 25th consecutive month of year-over-year price gains, according to the latest report from CoreLogic. However, that was down significantly from the 11.8 percent pace seen in February. The slowdown between February and March was the largest decline in annual growth in three years.
"Home prices continue to rise across the nation, but affordability, tight credit, and supply concerns are becoming an increasing drag on purchase market activity," said Anand Nallathambi, Corelogic's CEO and president. "In many markets — especially major metro areas like Los Angeles, Atlanta, and New York – home prices are being driven up at double-digit rates fueled by a lack of inventory and record levels of cash purchases."
Let's take a look at 10 real estate markets where home prices have slowed in recent months, according to CoreLogic.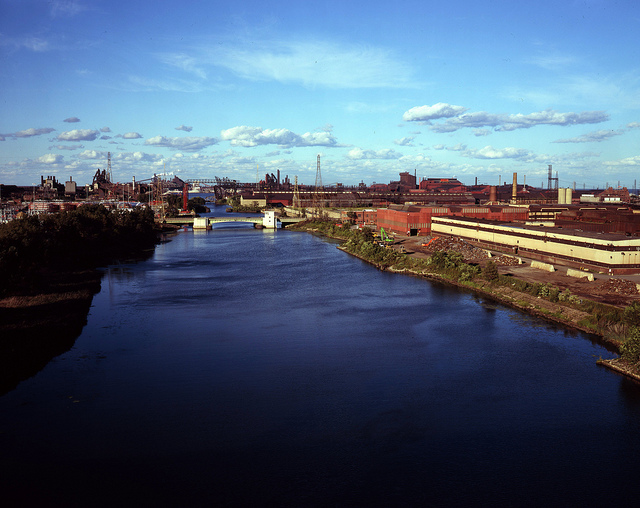 10. Indiana
Three-Month Change: -0.4 percent
Percentage Below Peak: 9 percent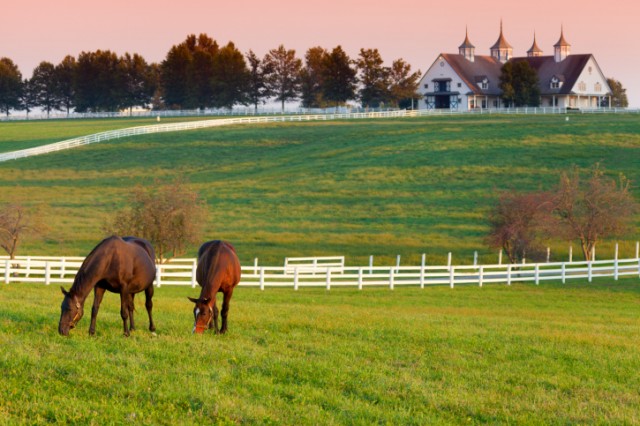 9. Kentucky
Three-Month Change: -0.6 percent
Percentage Below Peak: 8 percent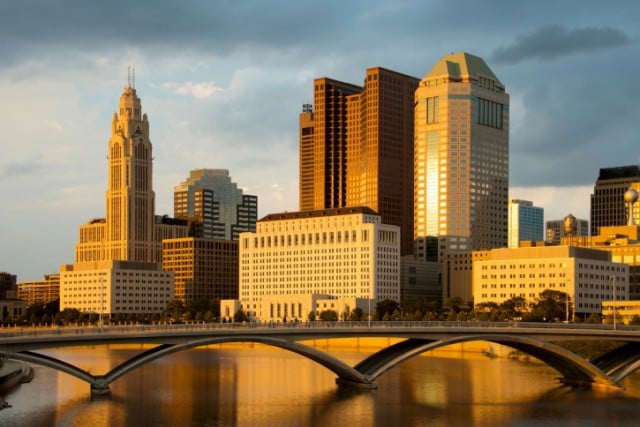 8. Ohio
Three-Month Change: -0.8 percent
Percentage Below Peak: 14.8 percent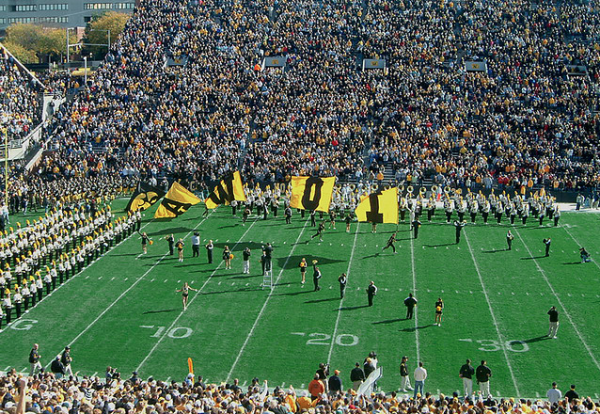 7. Iowa
Three-Month Change: -1 percent
Percentage Below Peak: 2 percent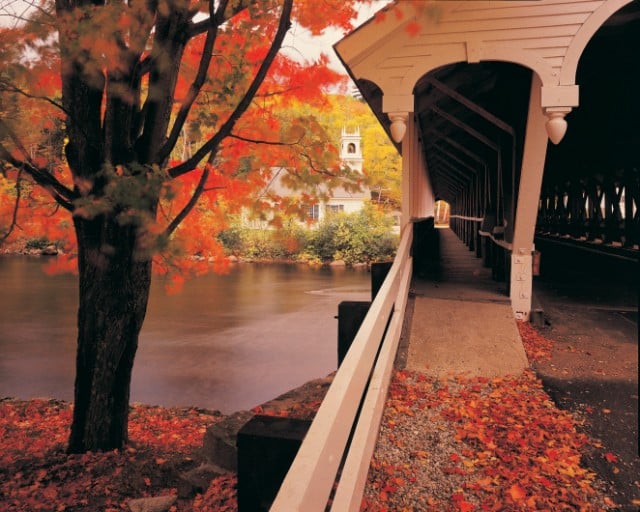 6. New Hampshire
Three-Month Change: -1 percent
Percentage Below Peak: 18.4 percent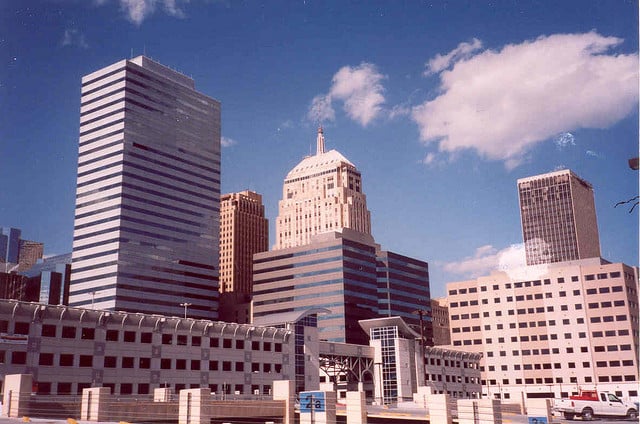 5. Oklahoma
Three-Month Change: -1 percent
Percentage Below Peak: 1.6 percent
4. Nebraska
Three-Month Change: -1.1 percent
Percentage Below Peak: 1.4 percent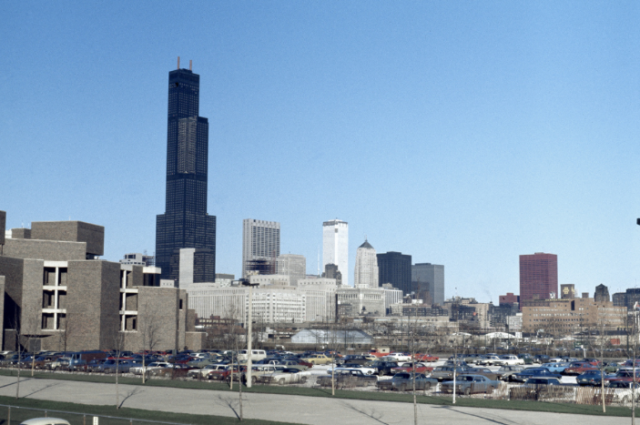 3. Illinois
Three-Month Change: -1.9 percent
Percentage Below Peak: 26.5 percent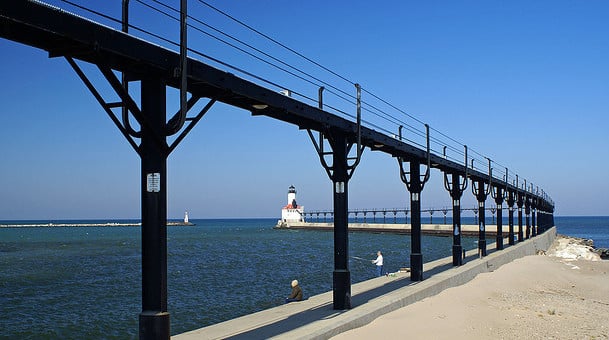 2. Michigan
Three-Month Change: -1.9 percent
Percentage Below Peak: 26.2 percent
1. Wisconsin
Three-Month Change: -3 percent
Percentage Below Peak: 16.4 percent
More From Wall St. Cheat Sheet:
Follow Eric on Twitter @Mr_Eric_WSCS