5 Close Gubernatorial Races: Will 2014 Be a Red or Blue Year?
The midterm elections combined with rumors about who will or won't run in the 2016 presidential election — Jeb Bush? Hillary Clinton? — have us all distracted. Let's not forget that gubernatorial races are upcoming as well, with thirty-six elections taking place in 2014.
FiveThirtyEight shows that early polling tends to be pretty accurate in terms of its predictive capabilities on party outcome — using consideration of data on gubernatorial polls since 2006, looking at eighty-four election races, to show that prediction for races had a mere 7 percentage point error on average. The error rate tends to go down the closer polling is to the election; the polling error for the end of the 2012 campaign period was 4.4 percentage points, for example.
The polling for this year's races showed that there likely won't be any major shifts in party lead, saying that polling currently points to a continued 29 to 21 governorship split in favor of Republicans. Even if some of the tighter races win out, the chips aren't likely to fall to far from where they already lie, according to FiveThirtyEight. The data-based publication shows that Connecticut and Florida poll as the two most neck and neck races, as shown it its table below.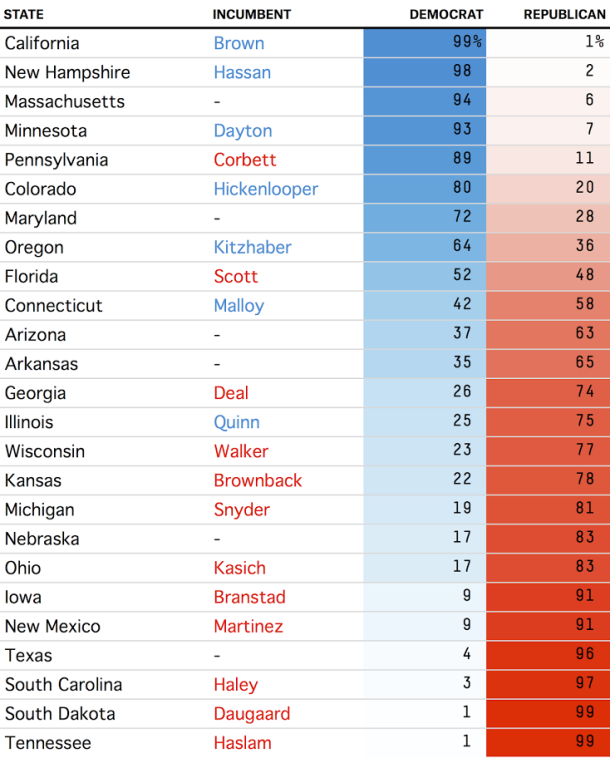 Still, other factors — and select polls — suggest that some state races could end up being considerably closer than the table suggests. Let's take a look at five of the closest.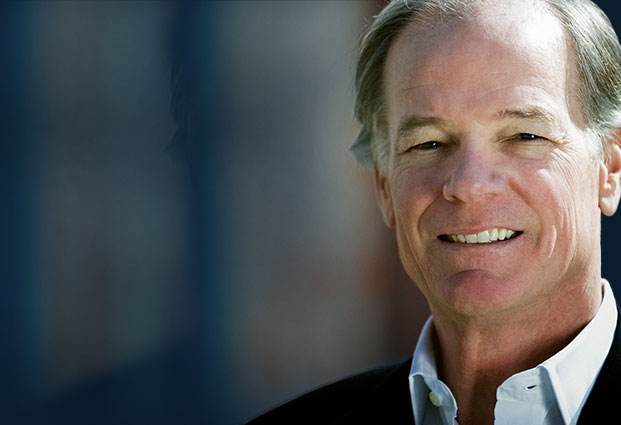 1. Connecticut
2010 saw an incredibly close race, and with Connecticut has been known to swing toward either party, tending toward the GOP in many gubernatorial elections, but going blue for many presidential elections, it makes sense that this year's election would be so close. The incumbent governor, Dannel Malloy (D), had promised a tax refund to voters earlier in the year, but ultimately failed to deliver. Interestingly, according to Quinnipiac polls, the refund issue isn't one hurting Malloy – though make no mistake, he's hurting.
"The good news for Gov. Malloy is that the negative headlines about his cancellation of the $55 per person tax refund does not seem to affect his overall approval rating or his standing in the governor's race," said Director of the Quinnipiac University poll Douglas Schwartz, PhD. "The bad news is that almost all of the Republicans are within single digits of Malloy, with [Republican Tom] Foley tied and [Mayor Mark] Boughton and [State Senate Minority Leader John] McKiney on his heels."
On top of that, 48 percent said he did not deserve to be reelected, a small lead over the 44 percent who said that he did. Foley, considered one of the biggest challenges to Malloy, has a doubled edged sword this year when it comes to funding. In 2010, when he previously came to head with Malloy, he used his own personal finances to put towards his campaign costs, which came to around $12.4 million, according to CT News. This led to the usual criticism that wealthy Republicans attempt to buy the election. This year, he's announced he will accept the spending limits from Citizens' Elections Program for this year. This will place a non-mandatory cap on his primary spending at $1.6 million, where he spent $3.76 million in 2010, according to The CT Mirror.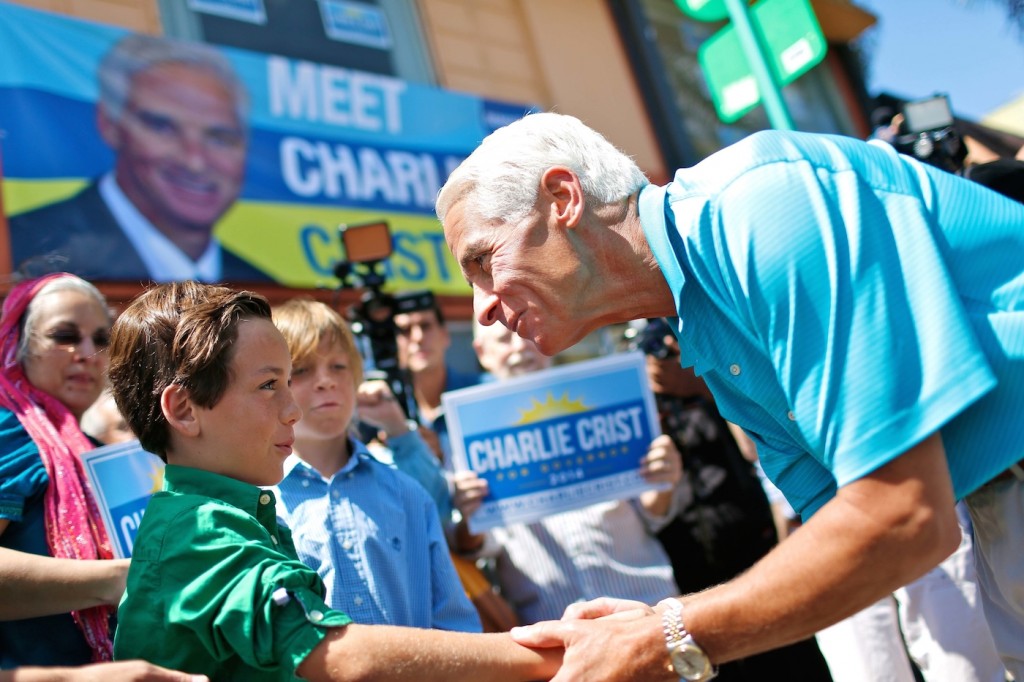 2. Florida
Florida's main issues for the upcoming election will deal with the job creation and the effects of a particularly hard hit economy that has yet to recover. Health care coverage will also likely be big, as Gov. Rick Scott (R), the incumbent, passed up expanded Medicaid funding, and, according to USA TODAY, Florida is one of only five states that shows one in five without health insurance coverage.
Gov. Scott is prepared to put an enormous sum of $10 million toward ads and is putting personal funds behind his campaign, while Charlie Crist (Democrat but formerly an Independent and Republican) may have less funds to put behind him, but has the advantage in popularity. On the other hand, Crist has his own tenure as Florida governor that Scott can draw from for criticism — he's hardly a fresh face.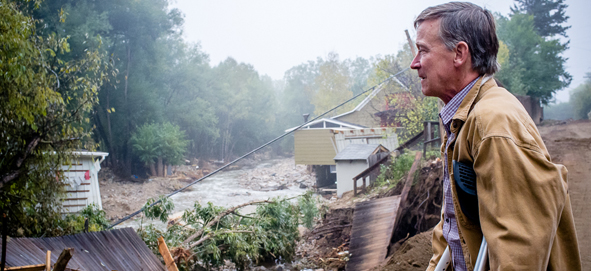 3. Colorado
Early polling for Colorado showed incumbent Gov. John Hickenlooper (D) with a potential fight on his hands, more so than some expected. In a Quinnipiac poll — which FiveThirtyEight has previously said gives relatively reliable polling results — showed a near split in approval ratings. Hickenlooper had a 48 percent approval rating over 46 percent disapproval and a slight majority saying that he didn't deserve another term, 49 percent to 42 percent.
His four GOP opponents include Rep. Tom Tancredo, Secretary of State Scott Gessler, Colorado State Sen. Greg Brophy, and State Senate Minority Leader Mike Kopp. Hickenlooper polls higher than all four but never by more than six points. Earlier in the year, gun control, and specifically Hickenlooper's position on state gun laws, may have had an affect on public opinion. The recent focus on the issue stemming from the shooting in California and heightened political and public attention has only placed further political import on gun stances in elections.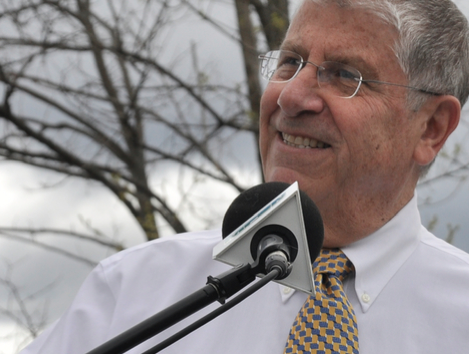 4. Maine
Incumbent Republican Governor Paul LePage faces Rep. Mike Michaud (D) as his largest opponent, according to Sabato's Crystal Ball, which puts the race leaning Democrat in a red state. FiveThirtyEight notes that as a state with strong third-party names in the hat, Maine has less accurate polling results, and can be predicted with less certainty. Cook Political, would appear to concur, naming the race a toss up.
Eliot Cutler, an Independent candidate, could siphon enough votes from Mike Michaud to weaken his chances against LePage, despite his lack of popularity. According to Public Policy Polling — notably a more left leaning poll — LePage "is one of the most unpopular Governors in the country," but he may win anyhow. Thirty-nine percent of voters approved of him, leaving 55 percent disproving. LePage took 34 percent of votes compared to Cutler's 26 percent, and Michaud's 30. The polls notes that if the race were magically dropped down to two, LePage would be a bad place polling wise, as every one on one comparison with GOP opponents saw him lose by 8 points or more.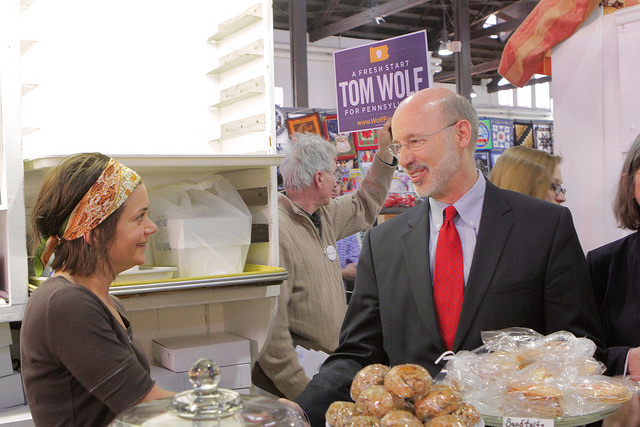 5. Pennsylvania
The Cook Political Report puts Pennsylvania as a toss up, and stats from Quinnipiac University suggest that Pennsylvania Gov. Tom Corbett (R) may not be returning to office if things don't improve for him. Tom Wolf, a democratic opponent who took the primaries, is leading by a considerable percentage — at 53 percent over Corbett's 33 percent. Fifty-eight percent say Corbett doesn't deserve to be reelected, leaving only 33 percent saying the opposite.
Still, only a month ago, Wolf looked fated for a major loss in the primary, managing to pull ahead and take it in the end, but proving just how fluid the political situation is in Pennsylvania.
More from Wall St. Cheat Sheet:
Follow Anthea Mitchell on Twitter @AntheaWSCS