6 Items on Congress's Agenda in 2014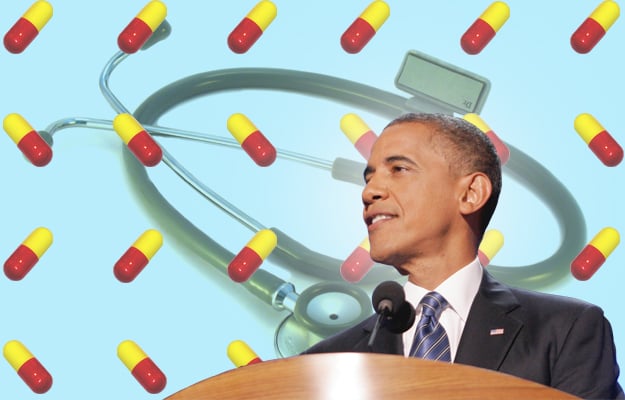 With 2013 come and gone, those in Congress are looking ahead at what the year will bring — unfortunately, the chance for party productivity doesn't look promising. The only thing the two parties in the House and Senate will probably have in common is the desire to make an impression on the voting public, especially swing states, and it's unlikely that commonality will bear fruit.
"They are going to start off with some fairly consequential actions, but after that they probably are going to end up with arguments that fit into 30 second attack ads," Jim Manley, previously an aide in the Senate, told the Los Angeles Times. Congress is set to return this week, and each party has at least a few goals for 2014 legislation. Let's take a look at what legislation might be seeing some attention in Congress this year, even those items that may ultimately come to nothing.
1. Healthcare
While it isn't likely to change much, bashing healthcare will almost certainly be on the list of congressional Republicans' goals, especially since it will be a hot-button election issue. According to Atlanta News 11, House of Representatives Majority Leader Eric Cantor (R-Va.) said that the healthcare reform law "is broken and cannot be fixed."
"Our efforts will be shaped by our desire to help protect the American people from harmful effects of this law," Cantor said in a memo, according to Atlanta News 11.
"It's already working. Republicans should get a life and start talking about doing something constructively," said Sen. Harry Reid (D-Nev.).
"Obamacare, Obamacare, Obamacare. That theme really works in the races — from the Northeast to the South to the Midwest to the West," Andrea Bozek, communications director of the GOP, told the Los Angeles Times.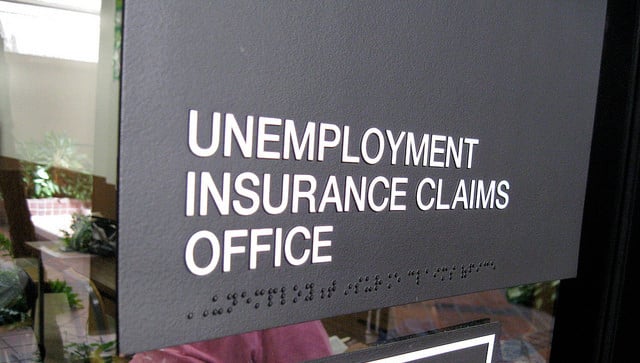 2. Unemployment
The issue of unemployment benefits expansion for those unemployed long-term will also be up for debate. The extended benefit program expired in December, according to The Wall Street Journal, but now Democrats are looking to renew the program.
A procedural vote could be voted on early this week, and only one member of the Republican Party has promised his vote for the continuation of unemployment aid. The extension of unemployment benefits would continue for an additional three months, and Democrats are saying it won't be good for the GOP in elections if they don't get on board. "It will hurt their chances in the 2014 election," said Sen. Charles Shumer (D-N.Y.), according to Atlanta News 11.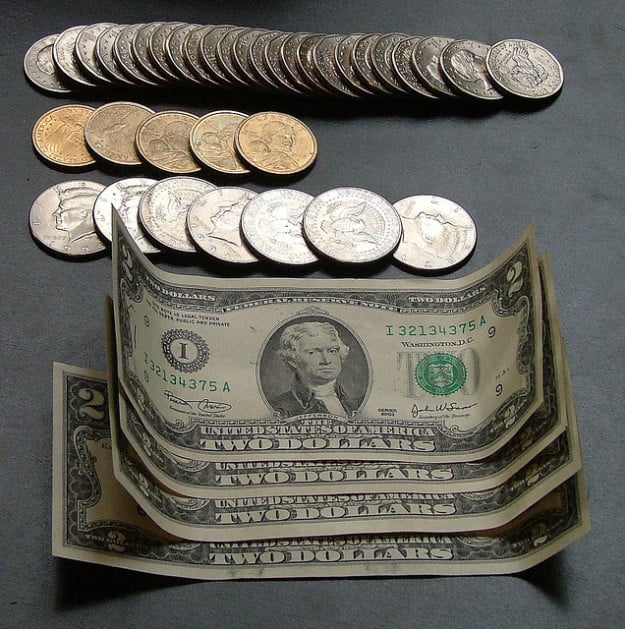 3. Minimum wage
The Senate could also be looking at a discussion of upping the minimum wage from its present $7.25 to $10.10 per hour. In President Barack Obama's State of the Union address, he spoke to of raising the federal minimum wage to $9 per hour.
Now, Democrats in Congress have taken that notion and run with it, likely hoping to aid the middle and lower class, and nab those extra votes, as well. According to The Wall Street Journal, Democrats have suggested that Republicans will suffer if they don't acknowledge a need that has polled well with voters on both red and blue sides of the aisle.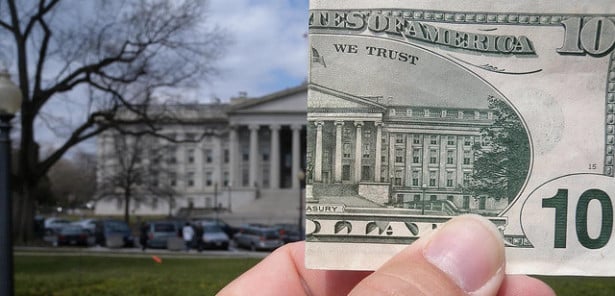 4. Agency funding
By January 15, Congress will need to have come to a decision regarding a bill that will fund government agencies, but the Los Angeles Times reports that conservatives are strongly against passing such a measure.
Still, a second government shutdown wouldn't gain votes for either party, so that may encourage its passage, especially with the nation's borrowing authority once again running out on February 7, putting extra pressure on Congress to work out the government's finances without closing down.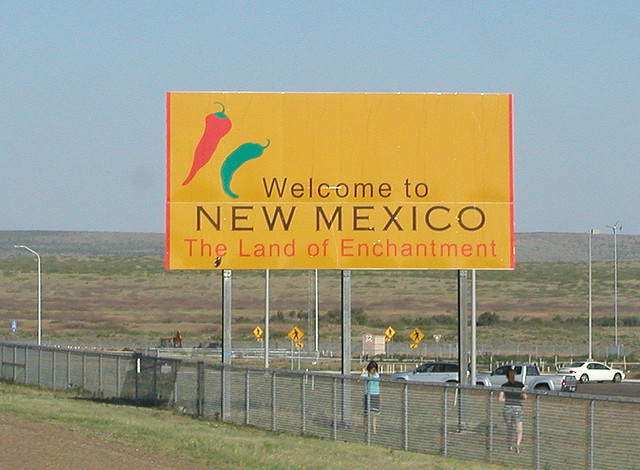 5. Immigration
Republicans have been under a lot of pressure to deal with immigration reform, and the national atmosphere indicates that now may be the time. Speaker of the House John Boehner (R-Ohio) has been especially outspoken on the issue.
"Securing our borders, enforcing our laws, and making the process of becoming a legal immigrant fairer will in fact help America remain a magnet for the brightest minds and the hardest workers," said Boehner. According to The Wall Street Journal, the GOP would prefer immigration reform to be done in a series of very narrow bills rather than trying for a grand immigration plan.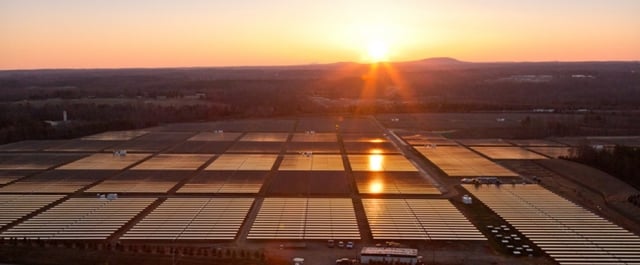 6. Farm bill
The farm bill, which would last the country another five years if passed, will likely be dealt with in January but has been a subject of debate between the House and Senate since October. The farm bill would have a huge effect on those working in the agricultural industry, and the farm bill's delay has been a controversial subject for those concerned that it may affect milk prices.
According to CNBC, the biggest issues still to be worked out involve how money will be allocated in the bill, especially whether the Republicans will get their way on $20 billion worth of cuts in the food stamp aid program.
More from Wall St. Cheat Sheet: