Are Home Sellers Getting Too Greedy?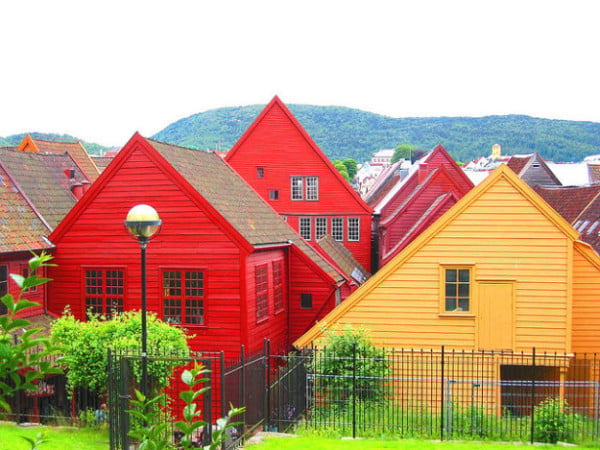 Warmer weather and high hopes are in the air — just ask any real estate agent. The impressive rebound in home prices has been one of the strongest aspects of the housing market in recent years, but too much greed and optimism may be causing sellers to get ahead of themselves.
There is a risky pricing strategy being employed this spring shopping season. According to a new survey from Redfin, 40.3 percent of home sellers say they plan to price their homes above market value — a bold move, considering home prices are already logging double-digit annual gains on a regular basis. Meanwhile, 52.4 percent of sellers in the second quarter say that now is a good time to sell, up significantly from only 37.5 percent in the first quarter.
Sellers should keep in mind that overpricing a home can scare away shoppers. "Buyers this year are far less tolerant of overpricing, and homes that aren't priced appropriately are likely to sit on the market until the seller is forced to reduce the price," said Redfin Riverside area agent Paul Reid in a press release. "Buyers often interpret a price drop as a sign there is something wrong with the home, leading some to negotiate even more aggressively or lose interest altogether."
Affordability issues and slowing price growth are already being seen in the housing market. CoreLogic recently reported that home prices in March jumped 11.1 percent from a year earlier, down from the 11.8 percent pace in February. That slowdown was the largest decline in annual growth in three years. Furthermore, the latest S&P/Case-Shiller reading posted its smallest 12-month gain since August.
Despite many home sellers asking above market value, a separate report from Trulia last week revealed that asking prices rose 9 percent year-over-year in April, representing the smallest annual increase in almost a year.
One reason for the slowdown is that the biggest price spike during the housing rebound occurred between February  2013 and April 2013, so the year-over-year change in April 2014 no longer includes that growth. However, there are also many analysts who believe the housing market is in the early process of returning to a more sustainable pace.
More From Wall St. Cheat Sheet:
Follow Eric on Twitter @Mr_Eric_WSCS