Election Time: Democrats Focus on the Minimum Wage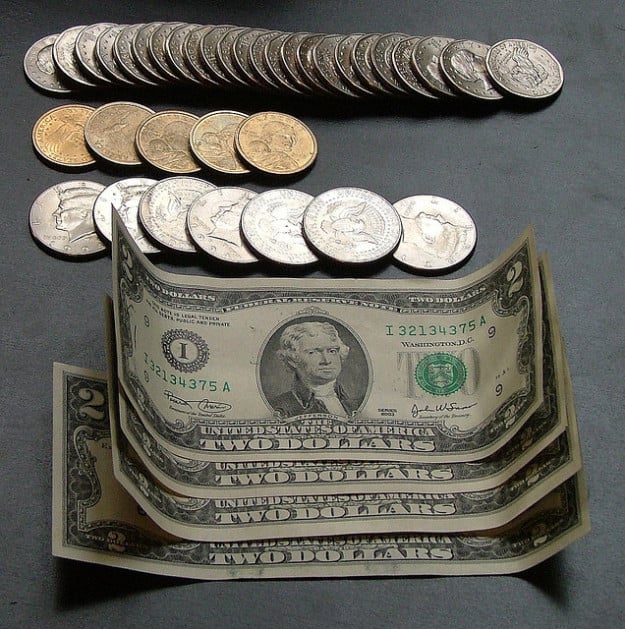 The Democratic party has a new angle for coming elections, and it's a good thing — the messy Healthcare.gov roll out left a hefty hole where their previous publicity plans once were. The topic set to gain a lot of attention in the coming year is that of the minimum wage, with President Obama seeking a hike in the federal pay minimum and aiming to put the wage propositions on ballots in those states whose congressional elections are neck and neck — as per the New York Times.
According to the New York Times, recent polls have shown positive reactions from both parties for an increase in minimum wage. This could put the Democratic party in an interesting place, with members of the opposing team sympathizing with their goals, not to mention those purple states and individuals who could swing either way on voting day.
"It puts Republicans on the wrong side of an important value issue when it comes to fairness. You can make a very strong case that this will be a helpful issue for Democrats in 2014. But the goal here is to actually get it done. That's why the president put it on the agenda," said Dan Pfeiffer, senior adviser to President Barack Obama, to the New York Times.
Still, some Republicans have found the right rhetoric to fight back, such as Speaker of the House of Representatives, John A. Boehner (R-Ohio), who insists that an increase to the minimum wage will only make unemployment worse. "Why would we want to make it harder for small employers to hire people?" Boehner asked, according to the New York Times. Still, a rise from $7.25 per-hour to $10.10 per-hour is a tempting offer that many won't be be swayed from.
"The more Republicans obsess on repealing the Affordable Care Act and the more we focus on rebuilding the middle class with a minimum-wage increase, the more voters will support our candidates," Representative Steve Israel (D-N.Y.) told the New York Times.
More Wall St. Cheat Sheet: