Farm Bill: How Will It Affect Food Stamps?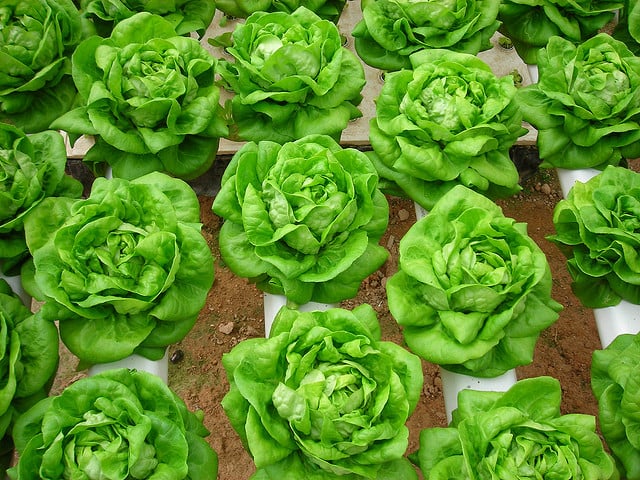 The farm bill has been put through its paces over and over, but soon it may be wrapping up, according to the Washington Post. The heads of both House and Senate agriculture committees are nearly ready to speak on the form the bill will take; an aide told the Washington Post that the announcement was scheduled for this week, but would likely take place next week instead.
The slight postponement of the farm bill is possibly a result of the other major legislative wheels in motion at the moment, including the extension of unemployment insurance and the increase in the federal minimum wage — both Democrat led initiatives. Agriculture Committee Chairman, Debbie Stabenow, of the Senate, told the Washington Post that whenever the farm bill eventually reaches its final form, it will be "one of the bipartisan highlights" of this year.
The farm bill has a number of important policies tied up in it, including 16 million jobs in the agricultural industry — including the often cited milk industry. Perhaps most significantly for poorer families is the farm bill's effect on the Supplemental Nutrition Assistance Program — more commonly referred to as food stamps.
The Republicans in the House of Representatives were looking for almost $40 billion in cuts to food stamps — hoping to change the food stamp's qualifying criteria. Democrats, who have the majority in the Senate, were looking for a mere $4 billion in cuts.
The compromised amount in cuts looks like it will be around $9 billion, according to aids close to congressional negotiations, who spoke with the Washington Post. The cuts would reach 800,000 homes, and would look to overhaul and reduce — though not eliminate — the aspect of food stamps that helps economically struggling families and individuals to pay for heating.
"I don't think we should be focused on the cuts; I think we should be focused on the efficiencies of the program and who it's genuinely helping," Representative Marlin A. Stutzman (R-Ind.) told the Washington Post.
More From Wall St. Cheat Sheet: