GOP Looks to Improve Inclusiveness: Not Smooth Sailing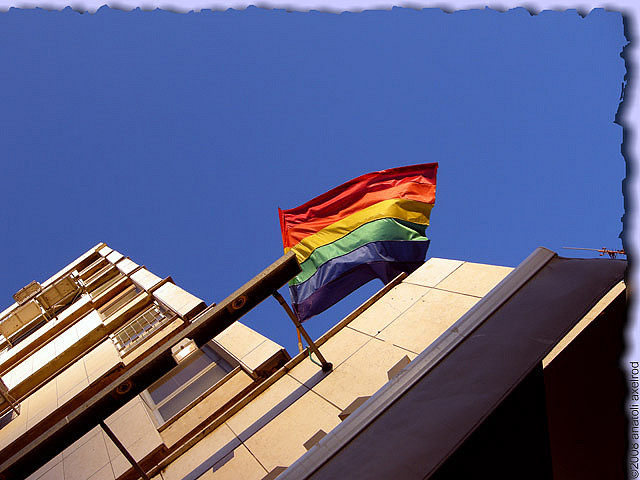 Earlier this week, Speaker of the House John Boehner (R-Ohio) had his aids meeting with fellow Republicans in Congress to discuss gender sensitivity — especially when speaking to or about female opponents in the upcoming election. There will be ten or more specific cases in which a male Republican will be running against a female Democrat in the upcoming elections, according to POLITICO, and two of the Republican candidates are openly gay.
"You look around the congress, there are a lot more females in the Democrat congress than there are in the Republican congress, and some of our members just aren't as sensitive as they ought to be," said Boehner to POLITICO. When asked whether he and the Republican party supported gay candidates both fiscally and principally, Boehner said simply, "I do."
Not all within the Republican party are so supportive however, namely Representative Randy Forbes (R-Va.). Forbes is trying to dissuade fellow Republicans and the National Republican Congressional Committee from supporting certain openly gay runners. Some House Republicans have already ignored the urge though, giving money to both candidates who are gay — Richard Tisei and Carl DeMaio.
"GOP leaders can do whatever they want to do [with money for gay candidates]," Forbes told POLITICO. "There would be a different situation if they [the NRCC] tried to force other members to give money."
The Democrats are looking to increase the female presence within their party in Congress. "Our essential strategy is to recruit problem-solvers. And with this Republican Congress having been so destructive to the concerns women have, we are putting a special emphasis on recruiting women who will end those problems," Representative Steve Israel (R-N.Y.), Democratic Congressional Campaign Committee Chair, told POLITICO.
Don't Miss: Super Bowl Ads: Fox Scores a $4 Million Touchdown.