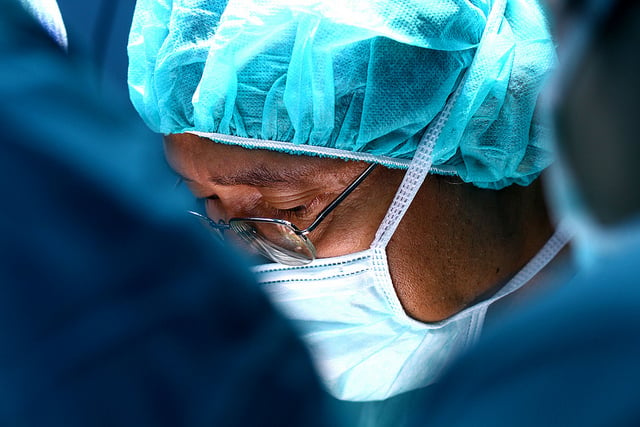 Critics contend that the Affordable Care Act is merely a means to further a redistributionist agenda. Obamacare — as the healthcare reform is known colloquially — made numerous tweaks to the insurance industry under the banner of fair coverage, which have resulted in younger, generally healthier individuals paying higher insurance premiums to compensate for the generally higher medical bills run up by sicker individuals. As a result of this change and other adjustments made to the laws governing the insurance industry have made, premiums have risen for a great number of Americans. According to an early analysis from the right-leaning Manhattan Institute, insurance rates on what was once the individual market will increase by 99 percent for young men and between 55 percent to 62 percent for young women.
Yet, despite the rocky rollout of the cornerstone provision of the Affordable Care Act — the individual insurance exchanges, which debuted October 1 with numerous design and software flaws — 3.3 million people have signed up in the first four months of the six-month enrollment period. With just six weeks left before the current deadline, it seems enrollments could match, or at least near, the Obama administration's target of 7 million. While young people, who are needed to balance out insurers' risk pools, only account for 25 percent of enrolls, a figure far less than the 40 percent balance the administration has said is needed, and that percentage has crept up slowly. The steadily growing numbers suggest that the healthcare reform could eventually meet its many-branched goal of increasing the quality and affordability of health insurance, lowering the uninsured rate by expanding public and private insurance coverage, and reducing the health care costs of healthcare for individuals and the government. Needless to say, the so-called human benefits are very real.
But with that said, Obamacare critics have by no means been silenced; fixes, better solutions, and repeal are on the lips of many prominent politicians and policy experts who believe the Obama administration should have either gone farther to reform the American healthcare system or that it should have left the American healthcare system alone.