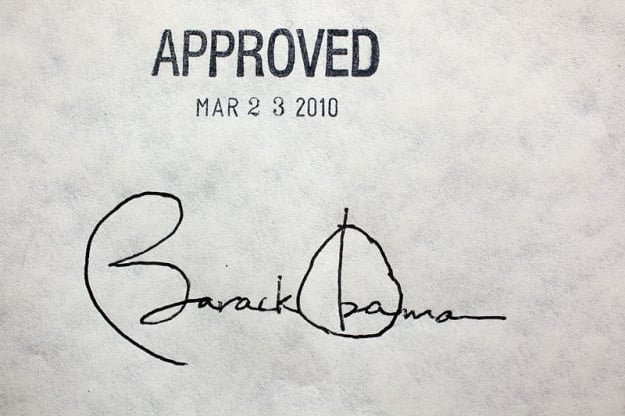 "When you and the President sought our support for the Affordable Care Act (NYSE:ACA), you pledged that if we liked the health plans we have now, we could keep them. Sadly, that promise is under threat," read the July 2013 letter penned by James P. Hoffa of the International Brotherhood of Teamsters, Joseph Hansen of United Food and Commercial Workers, and D. Taylor of UNITE-HERE — then sent to Democratic Senators Harry Reid and Nancy Pelosi.
In the weeks since that letter was written, many cities and towns across the United States have taken a hard look at the costs taxed on the most expensive health insurance plans that Obamacare will add beginning in 2018 — and the expected price tag has prompted governments to ask municipal unions to accept cheaper health benefits.
The so-called Cadillac tax was included in the health care reform at the recommendation of economists who argued that expensive health insurance plans that require the employee to bear little of the cost make people insensitive to the cost of health care. That provision of Obamacare will impose a 40 percent tax on health insurance plans that cost more than $10,200 annually for individuals and $27,500 for families. However, the cut-off will be slightly higher for retirees or those in high risk professions like law enforcement.
In regards to public employment, where benefits are determined by the bargaining process, the insurance coverage that labor unions negotiate often falls well above that cut-off. Due to the bargaining process, it will likely be hard for municipalities to switch workers to cheaper plans.
State and local governments typically offer more expensive plans than private business do, and to retain these benefits, workers tend to receive smaller wage increases. This tendency means that government employees will likely be disproportionately represented among those whose plans will be taxed.