Higher Earners Say U.S. Taxes are Too High, How Do They Compare?
Now that most people should be done filing those pesky taxes, it's more than likely you'll be feeling a little financial sting. Nothing unusual there. But if it seems like federal income taxes sting a bit more this year than in the past, you aren't alone in thinking so. According to a new Gallup poll, 52 percent of Americans agree that their federal income taxes were "too high" with only 42 percent saying the amount was "about right."
This constitutes a six point difference from two years ago. A respectable 54 percent of Americans say that their income taxes are fair, but this is reportedly less than the past eleven years, down from 64 percent in 2003 by ten percentage points.
As it turns out, the degree to which Americans feel their income taxes are fair appears to be split upon both party and income lines, with Democrats more likely to say taxes are about right and fair, at 55 percent and 69 percent respectively, while only 38 percent of Republicans say taxes are about right, and only 46 percent say they are fair. Likely it's no coincidence that wealthier Americans are on the side of Republicans when it comes to taxes, considering the way the Republican party and Democratic party are often split based on wage, race, and gender.
Those in the $75,000 and over yearly salary range show 61 percent saying their federal income tax is too high, while those making less than $30,000 per year are only showing 49 percent saying the same, and 58 percent saying the amount is fair. Only 47 percent of the high income bracket said the amount is fair.
That said, part of the discrepancy is likely due to the fact that federal income taxes really are higher for those in higher income ranges under the Obama administration's tax policy. "Higher-income people are the obvious target, because we have seen the trend of much higher incomes among [them]," said Peter Diamond, a Nobel Prize winning economist from MIT, to The Wall Street Journal. He also noted that in the long-term, "we've seen a trend of declining tax rates on higher income people."
Still, some, such as Jeffrey Miron, economist at Harvard, told The Wall Street Journal that when it comes to the tax burden on high-incomer individuals, "Potentially it is too high," and notes that "That can have serious costs for economic activity." Still, while the split between high income and low income Americans may highlight tax differences in America, a new tax calculator from PBS NewsHour allows you to examine just how much you'd be paying as a citizen of another country. For one of Gallup's high earners, with a $75,000 yearly salary, based on an average tax rate, you'd pay about $1,088 per week in the U.S. That's less than in fifteen other nations, which include Australia, Canada, Japan, and the United Kingdom. However, it's also more than in eighteen; you'd pay less in such countries as France, Germany, Greece, and Italy.
Someone making $29,000, on the low end of wage earners in America, pays about $421 a week in taxes, more then seventeen other developed nations, and less than sixteen. That said, it's worth noting that some other countries feel differently about tax dollars because of the uses they are put to. For some countries, services such as education, transportation, and social needs are much more funded by tax dollars, whereas the U.S. tax dollar puts approximately 2 cents towards education, and 1.4 cents towards transportation — based on information from the National Priorities Project.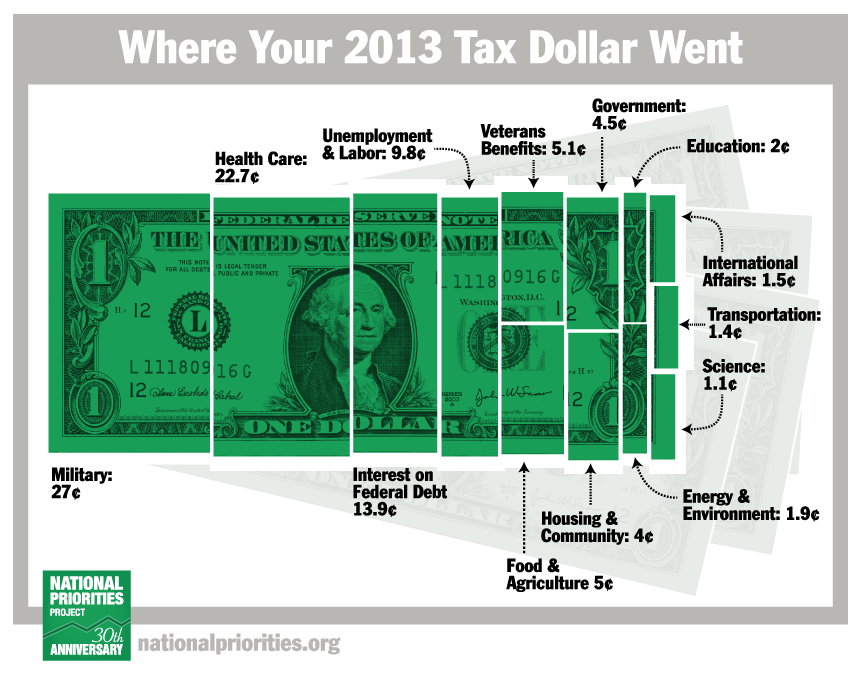 More From Wall St. Cheat Sheet:
Follow Anthea Mitchell on Twitter @AntheaWSCS