Incoming Elections: New Republican Fundraising Concerns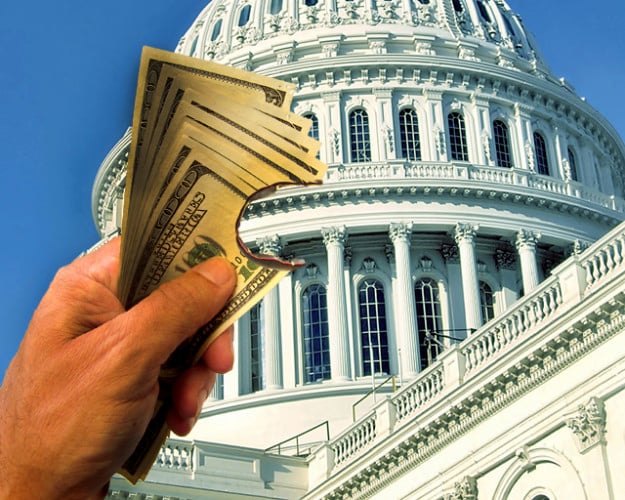 With the 2014 elections coming up, there's the usual fight for electoral funding and monetary banking for major candidates — but this year there's a new twist in financing. According to the New York Times, twelve or more Political Action Committees — also known as PAC — are fundraising to support specific Republican candidates for the Senate. This has some candidates pleased at new funding opportunities, but it has others worried.
The new funding initiatives could put a wrench in the normal financial workings of candidates like Karl Rove and his co-founded American Crossroads Group; he usually has a hearty fiscal domination of the fundraising situation. The new PAC's are based in states including Texas, Iowa, West Virginia, and Louisiana — and according to the New York Times past losses from the Crossroads group are a key selling point.
"Certainly I think there's a level of frustration with the state of things in D.C. I think a group like ours, coming from the state, is probably a little more effective than some of the national groups. It's not a one-size-fits-all thing," said Rand Cubriel, Austin lobbyist with Texans for a Conservative Majority, to the New York Times.
The concern for those in Crossroads — apart from the loss of funds to competitors — is that campaign funds may be scattered across groups, and as a result the money will be wasted and Republicans could lose their battle for a Republican controlled Senate — a big concern after this last year.
"From our view, we want to work with people we can work with where we have the same standards and goals. But as an organization, we have exacting standards when it comes to financial controls, fund-raising commissions, media placement fees. And not every group can meet those standards," said Steven J. Law, president of Crossroads, to the New York Times.
More Wall St. Cheat Sheet: