Is Amnesty a Possibility for Snowden?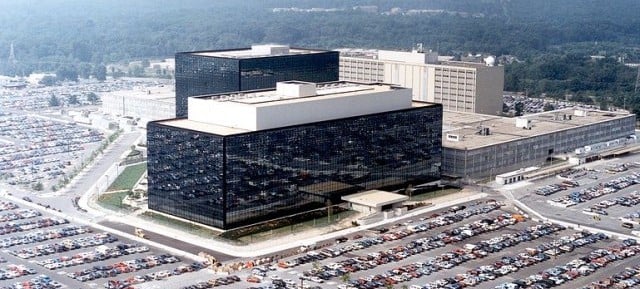 Edward Snowden, former National Security Agency contractor, is well known for his illegal release of government surveillance documents. "America is a fundamentally good country, but the structures of power that exist are working to their own ends to extend their capability at the expense of the freedom of all publics," said Snowden in an interview with The Guardian, explaining some of the reasons behind his actions.
Currently, Snowden is in Russia where he has been given a years asylum by the Russian government — but his future is as yet uncertain. Recently, the head of the NSA task force in charge of the issue, Richard Ledgett, spoke on 60 Minutes. In the interview, Ledgett said that amnesty for Snowden wasn't out of the question so long as he turned over additional unreleased information, according to USA Today.
"My personal view is, yes, it's worth having a conversation about [amnesty]. I would need assurances that the remainder of the data could be secured, and my bar for those assurances would be very high. It would be more than just an assertion on his party," Ledgett said in the interview. Not all within the government shared this sentiment — specifically General Keith Alexander, the current director of the NSA.
"I think people have to be held accountable for their actions. Because what we don't want is the next person to do the same race off to Hong Kong and to Moscow with another set of data knowing they can strike the same deal," said Alexander, according to CBS News.
Caitlin Hayden, the spokesperson for the National Security Council also seemed against considerations for amnesty. "Mr. Snowden is accused of leaking classified information and faces felony charges here in the United States," said Hayden, according to USA Today. "He should be returned to the U.S. as soon as possible, where he will be accorded full due process and protections."
Don't Miss: The 7 Best Major League Baseball Managers.