Is the Housing Recovery Still Hit or Miss?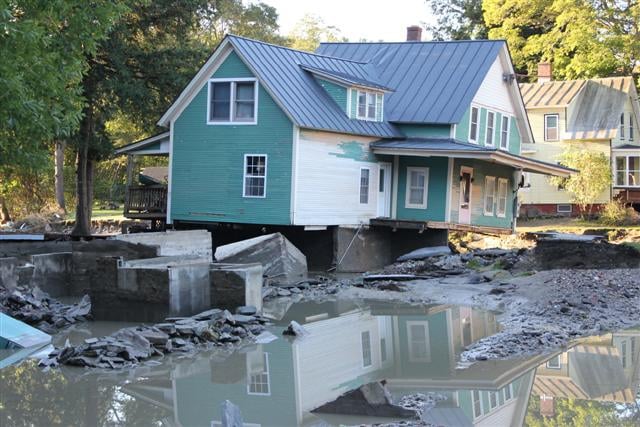 The housing rebound has benefitted homeowners across the nation in recent years. With the assistance of higher prices and record-low interest rates, millions of Americans escaped underwater status to improve their household balance sheets. Nonetheless, the rebound is a hit or miss depending on location, as seen with the latest foreclosure figures.
Foreclosure activity is on the rise when compared on a monthly basis but still below levels seen from a year ago. Foreclosure filings, which include default notices, scheduled auctions, and bank repossessions, jumped 8 percent in January from December, according to RealtyTrac. That was the biggest monthly increase since May 2012. One in every 1,058 U.S. housing units had a foreclosure filing last month.
Compared to January 2013, foreclosure filings were down 18 percent, marking the 40th consecutive month in which foreclosure activity declined on an annual basis. However, that was the smallest improvement on an annual basis since September 2012.
"The monthly increase in January foreclosure activity was somewhat expected after a holiday lull, but the sharp annual increases in some states shows that many states are not completely out of the woods when it comes to cleaning up the wreckage of the housing bust," said Daren Blomquist, vice president at RealtyTrac, in a press release.
Overall, a total of 57,259 U.S. properties started the foreclosure process for the first time in January, representing a 10 percent gain from the previous month but a 12 percent decline from a year earlier. Despite the national trend, foreclosure starts increased in 22 states on an annual basis. The biggest gains were seen in Maryland (126 percent), Connecticut (82 percent), New Jersey (79 percent), California (57 percent), and Pennsylvania (39 percent).
"The foreclosure rebound pattern is not only showing up in judicial states like New Jersey, where foreclosure activity reached a 40-month high in January, but also some non-judicial states like California, where foreclosure starts jumped 57 percent from a year ago, following 17 consecutive months of annual decreases," said Blomquist.
 More From Wall St. Cheat Sheet:
Follow Eric on Twitter @Mr_Eric_WSCS