Is the NSA Infecting Foreign Systems With Nasty Malware?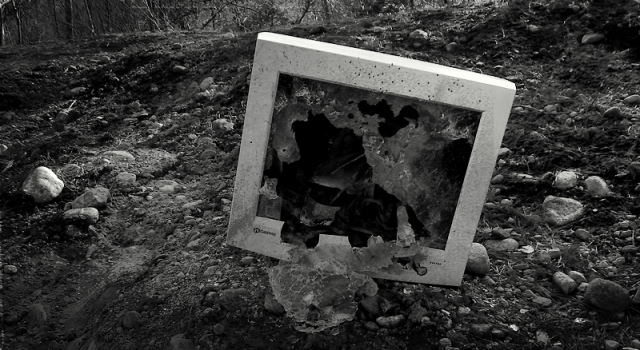 Dutch newspaper, NRC Handelsblad, claims that the U.S. National Security Agency has gone the way of the hacker — feeding malware into 50,000 networks. NRC based its accusations on documents released from former NSA member, Edward Snowden.
According to BBC News, 20,000 networks were affected in 2008, and the program later moved beyond that to Rome, Berlin, Pristina, Rangoon, and Kinshasa. The NRC reported that the malware is capable of being taken in and out of "sleeper" mode with a simple click of a button. "Clearly, conventional criminal gangs aren't the only people interested in breaking into computer networks anymore. All organizations need to ask themselves the question of whether they could be at risk," said Graham Cluley, a computer security expert.
Earlier this month, the NSA was accused of digging into information from Google (NASDAQ:GOOG) and Yahoo (NASDAQ:YHOO) — specifically catching communications moving through private circuits within the companies. So when Keith B. Alexander, director of the NSA, commented on the accusations regarding Google and Yahoo, the Washington Post reports that he denied specifics. "That's never happened. This is not the NSA breaking into any databases. It would be illegal for us to do that. And so I don't know what the report is, but I can tell you factually we do not have access to Google servers, Yahoo servers," said Alexander.
With the NRC's newest NSA related claim, the NRC reports that the NSA gave no comment, and the U.S. government spoke only to say that releasing information that is classified is bad for national security. The paper also notes that while the Dutch intelligence service, the AIVD and MIVD, have a section in charge of hacking — the Joint Sigint Cyber Unit, it is legally disallowed from making moves that it appears the NSA may be making.
The specific unit of the NSA reportedly responsible for the malware attacks is the Tailored Access Operations — or TAO. The unit has over a thousand hackers working within it, according to the NRC, and would be the segment of the organization responsible for the possible 20,000 "implants" by 2008.
Don't Miss: 8 Best-Selling Video Game Franchises.