New Study: NSA Data Program Found Unnecessary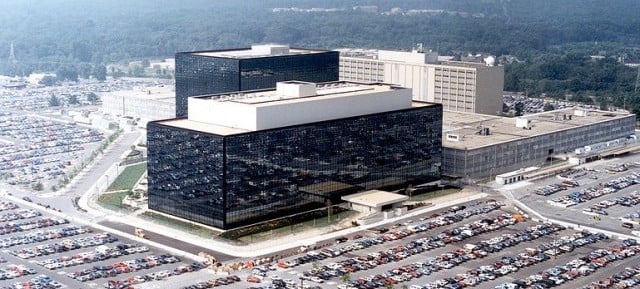 The United States National Security Agency has been under scrutiny with a great deal of criticism from many who believe they have overstepped American's personal privacy boundaries ever since Edward Snowden, former NSA contractor, released documents that went into the NSA's collection of people's personal phone data.
At some point in the coming week, President Barack Obama has plans to speak on necessary changes to the phone data-accumulating program, and the NSA in general. As he prepares for that speech, the New America Foundation has released an analysis of NSA anti-terrorist activity, as it has related to phone data. The analysis examined 225 terrorist situations that have taken place since September 11, 2001. Of those examined, it was found that for most of them the phone data "has had no discernible impact on preventing acts of terrorism," according to the Foundation's Report, written by Peter Bergen, David Sterman, Emily Schneider, and Bailey Cahall.
According to the Washington Post, a White House group charged examining similar issues had come to a similar conclusion before now, saying that the NSA's counterterrorism program "was not essential to preventing attacks" as a large portion of the information "could readily have been obtained in a timely manner using conventional [court] orders."

Former Director of the Central Intelligence Agency, Michael Morell, is on the president's review group of NSA issues. He wrote an opinion piece with the Washington Post in defense of the phone data program. "Had the program been in place more than a decade ago, it would likely have prevented 9/11. And it has the potential to prevent the next 9/11. It needs to be successful only once to be invaluable," wrote Morell.
In the New America Foundation's report, a number of politicians and military personnel are quoted emphasizing the importance of the program. The report then goes on to examine the proportion of cases in which the phone program was actually useful, finding a number of the often used examples to be lackluster or inaccurate.
More From Wall St. Cheat Sheet: