Russian Bombing: Olympic Security a Major Concern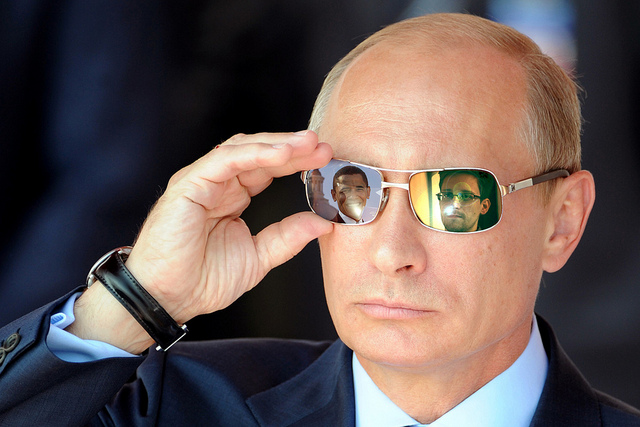 With the Winter Olympics coming up, many eyes will be swiveling to focus on Russia, where the games are slated to be held. However, following a terrorist attack in Volgograd — the second suicide bombing in two days — outsiders are becoming concerned with the stability of the region the winter games would be held in. Sochi is about 400 miles southwest of the bombings, according to the Washington Post.
Russia's President Vladimir Putin met up with the leader of Russia's Federal Security Service — the FSB — in order to discuss the need for heightened precautions in light of the games. While Sochi, the planned for Olympic location, is reportedly well locked down, other areas are perhaps losing security that they might otherwise have — and clearly still need.
President Putin has put his own reputation on the line with the Olympics — a strategy he likely hopes will lessen concerns. The bombing killed at least fourteen, and is a mere six weeks out from the Olypics, according to CNN. "This strike, which was cynically planned for the period of preparations for New Year's celebration, is one more attempt by terrorists to open a domestic front, sow panic and chaos, and trigger religious strife and conflicts in Russian society," said Russia's Foreign Affairs Ministry following the bombing — according to CNN.
"We will not back down and will continue our tough and consistent offensive," the statement said, noting that the terrorists "can only be stopped by joint efforts" internationally. While there was no clear claim made on the recent attacks in Volgograd, CNN reports that they are close enough to attacks from Chechen separatists to suggest they may be connected.
"The entire international movement joins me in utterly condemning this cowardly act," said the President of the International Olympic Committee, Thomas Bach, adding that the bombings were "a despicable attack on innocent people" — according to CNN.
More Wall St. Cheat Sheet: