Senate Committee: CIA Interrogation Report Will Go Public
After a long struggle marked by divisions along political lines, the U.S. Senate Intelligence Committee voted on April 4 to release a massive report detailing CIA interrogation abuses to the public. Intelligence committee chair Dianne Feinstein (D-Calif.) stressed the importance of releasing this document "that chronicles a stain on [U.S.] history" after several Republican senators joined Democratic colleagues in an 11-3 vote. CIA Director John Brennan will be charged with overseeing redactions in a document he opposed releasing.
The committee's four-year investigation into CIA interrogation techniques following terrorist acts on U.S. soil began as an initiative from Democratic senators. As recently as late March, minority Republicans on the intelligence committee stood in opposition to releasing the findings of the report. However, Sen. Susan Collins (R-Maine) joined colleague Sen. Angus King (I-Maine) in backing the release of the report at the start of April. King told the Washington Post the CIA was guilty of torturing terror suspects.
"I don't have any doubts on that fact," King said, referring to the charge of CIA torture. "It's very disappointing."
The White House said through a spokesperson that President Obama supported "bringing this program into the light [to] help the American people understand what happened in the past," according to a report by RT.
Despite the committee's vote and the directive for the intelligence agency to release the report, there are numerous issues surrounding what can be declassified and what may provoke enemies of U.S. interests. CIA officials, led by Director John Brennan, will be responsible for redacting info in the report. The U.S. State Department allegedly warned against the damage releasing the report would do.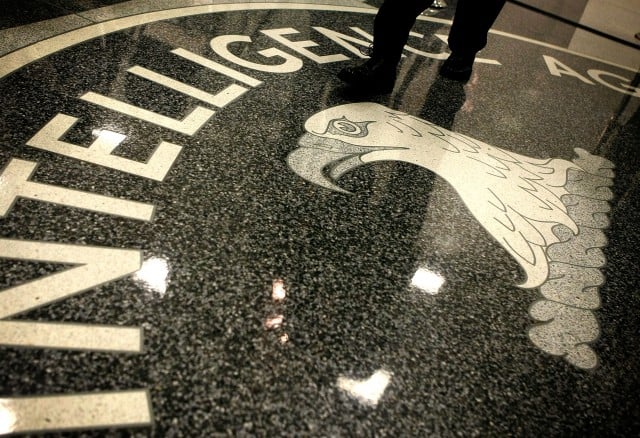 According to The Daily Beast, Vice President Joe Biden's statement saying the CIA report should go public (in April 2013) was followed by a warning from the State Department two months later that detailed the harm such revelations may cause. These mixed messages from the executive branch complicated the votes of at least two Republican senators.
Senators Marco Rubio (R-Fla.) and James Risch (R-Idaho) cited concerns over the committee's vote in light of "warnings from the State Department and our allies" that declassification could endanger lives abroad as well as foreign relations. Certain interrogation sites are referenced repeatedly in the CIA report.
Sen. Saxby Chambliss (R-Ga.), a member of the Senate Intelligence Committee, was vehemently opposed to both the investigation and the concept of torture being ruled out as a legitimate tool to extract intelligence. This "War on Terror" era claim — that suggested severe interrogation could produce results that saved lives —  is said to be disproven by the CIA report.
Feinstein described releasing the report as essential to repairing the moral fabric of the U.S. as a whole.
"The report exposes brutality that stands in stark contrast to our values as a nation," Feinstein said. "It chronicles a stain on our history that must never again be allowed to happen."
More From Wall St. Cheat Sheet: