Senate Vote: Unemployment Insurance Up for Discussion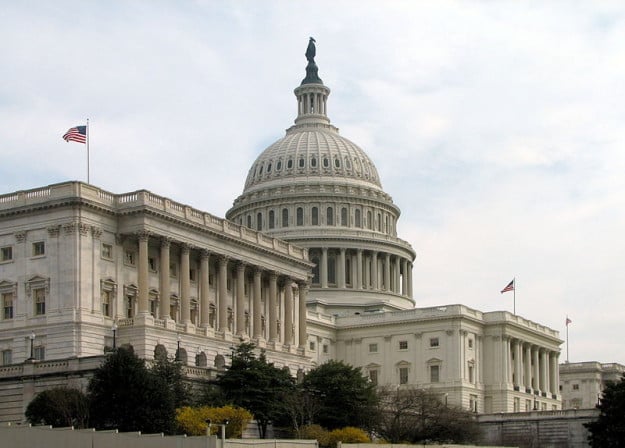 There are a number of items being considered for legislative action in 2014, and one of the most recent to hit the table got pushed through for further consideration on Tuesday– the unemployment insurance extension. The Senate voted on the issue, and despite the closeness of the numbers, the unemployment benefit extension will go forth to be formally debated in the Senate.
Fifty-four of the sixty Democrats in the Senate voted to look into the unemployment legislation, and six of the thirty-seven Republicans did so as well, according to the Washington Post. Of the GOP senators who voted alongside most Democrats were Senators Kelly Ayotte (R-N.H.), Dan Coats (R-Ind.), Susan Collins (R-Maine), Dean Heller (R-Nev.), Lisa Murkowski (R-Alaska), and Rob Portman (R-Ohio).
Of those Republican Senators that voted to consider the unemployment extension, most were amongst the higher rates of joblessness, according to a report of unemployment rates for November from the Bureau of Labor Statistics, within the U.S. Department of Labor. Ohio, for example, is in thirty-fifth place, Indiana is thirty-second, and Alaska twenty-sixth.
President Barack Obama spoke just after the Senate vote to praise the outcome of the vote. He repeated his belief that progress in 2014 should include an unemployment insurance extension for jobless individuals. "The good news is this morning the Senate took a very important step in that direction," said President Obama — according to a transcript of the speech from the Washington Post.
"For the Americans who join me at the White House today and millions like them who were laid off in the recession through no fault of their own, unemployment insurance has been a vital economic lifeline. For a lot of people it's the only source of income they've got to support their families while they look for a new job," said the president.
More From Wall St. Cheat Sheet: