Top 10 International News Stories of 2013
The year may not quite be over yet, but it's certainly been a busy 2013 for the media already. There have been plenty of stories — both in the United States and abroad — that have warranted coverage. Plus, with social media activity reaching all-time highs, certain news has received an unprecedented audience, as well. Let's take a look at 10 of the top international news stories of 2013. This list is not ranked.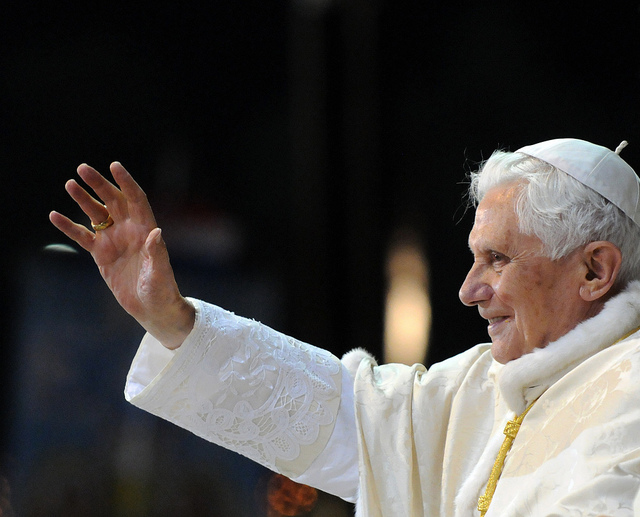 1. Papal succession
When Pope Benedict XVI announced his resignation — becoming the first pope to do so in hundreds of years — it took some time and the traditional set of ceremonies to find his replacement. His successor, Francis I, hails from Argentina, and he has already brought a fresh perspective to the papal office. Francis has proven to take the interests of many to heart, sometimes to the extreme, and he has come across as a more modern face to the church on many social issues that have brought controversy to Catholics across the globe in an era where progression has become publicly laudable.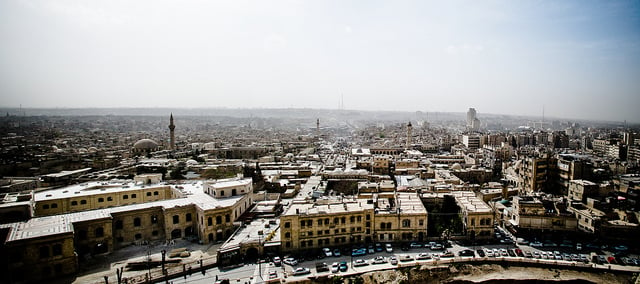 2. Tension in Syria
A civil war in Syria dominated headlines for months over the summer and early fall, as the use of chemical weapons drew the ire of world leaders like President Barack Obama. While talks of U.S. military action in Syria have somewhat subsided, it's not as if violence in the country has ceased. A tenuous peace looms over many parts of the nation, and many of the underlying conflicts between various groups have yet to be completely resolved. In an area of the globe rocked by turmoil, the modern age has yet to bring true peace to the Middle East.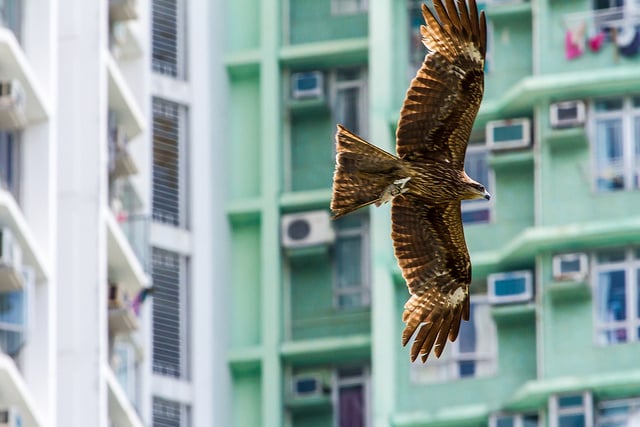 3. Reform in China
China continues its liberalizing reform agenda, seeking to ease its way into capitalism and become more like its western counterparts. As the world's No. 2 economy, China has taken to heart several issues that have caused social unrest in the nation. A slight reversal of the country's one-child policy — whereby parents can now apply to have a second child — is in the works, as is an updated system for worker passes and an economic zone in Shanghai where rumors of free currency trading of the yuan may soon come true.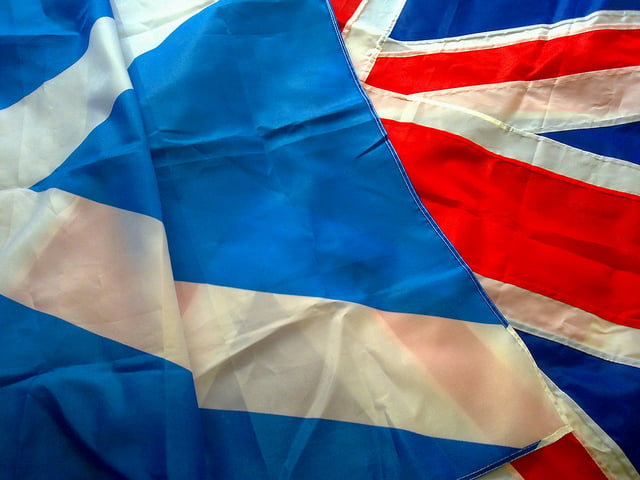 4. Royal baby
All throughout the first half of 2013, the Internet was abuzz was talk of Kate Middleton's pregnancy. A princess turned fashion icon, there is always hubbub when a royal pregnancy occurs, but perhaps none so great as that which surrounded Kate's. After giving birth to a baby boy — the latest Prince George — some of the buzz surrounding the royals has died down, but many commonwealth residents will still flip on the television, load up their news feeds, or even travel hundreds of miles to catch the latest glimpse of what Kate and her newborn are up to.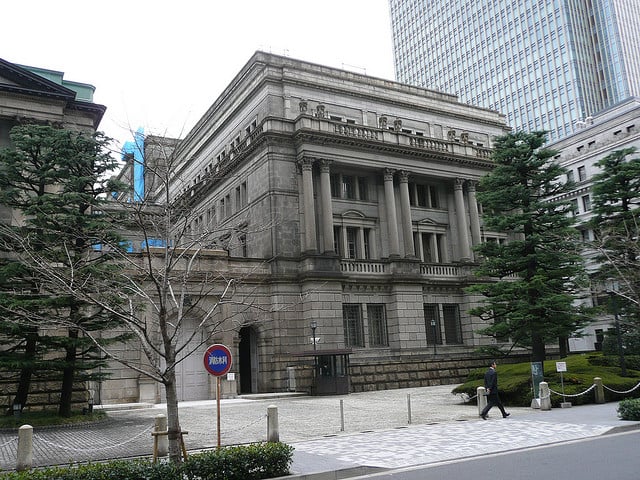 5. Abenomics
Japanese Prime Minister Shinzo Abe embarked on a massive, audacious plan of reform nicknamed Abenomics in order to revive his country's economy. Consisting of quantitative easing coupled with infrastructure investment and tax increases, the program is designed to get his country out of an economic slump and traps that it found itself in during the '90s and 2000s. While some have been critical of the plan, it has certainly generated enough publicity to be worthy of some praise; the result for Japan's economy, on the other hand, is yet to be fully seen.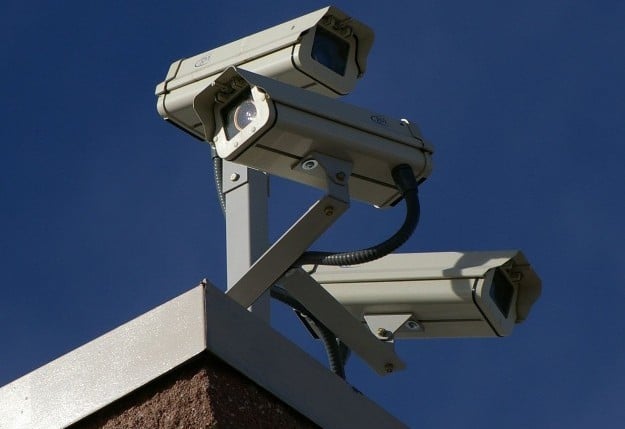 6. National Security Agency leaks
OK, the whole National Security Agency spying on everyone might be a domestic story, but it certainly had international ramifications. Edward Snowden, the source of the leak, spent a good chunk of time in the Moscow Airport before receiving temporary asylum from Russia. The Germans, meanwhile, have been up in arms over the monitoring of Angela Merkel's personal cell phone. And countries everywhere are wondering whether their own surveillance systems could be as vulnerable to whistleblowers, too.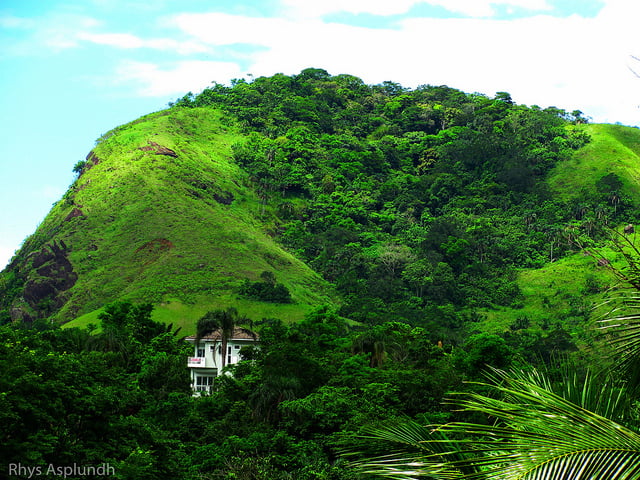 7. Social unrest in Russia
Who would have thought that Pussy Riot would virtually become a household name to anyone keeping up with the latest news from Russia? That probably wasn't the intention of authorities when they locked up the group. If anything, many of the initiatives set forth by Russian authorities have simply drawn too much publicity to be effective in a subversive manner. The country's law allowing arrests for suspicions of homosexuality drew international ire, especially in the face of the upcoming Winter Olympics in Sochi.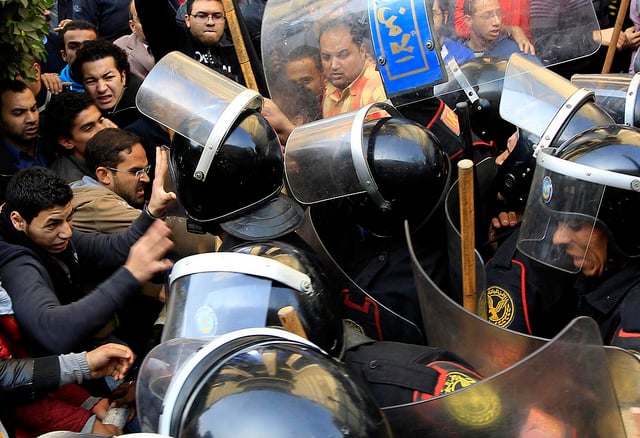 8. Egyptian coup
This summer, much of the world was shocked when it was announced that Mohamed Morsi, the acting president of Egypt, had been deposed by the army and was no longer in power. In a country where control of the military represented control over the streets, Morsi had lost too many allies, and the Muslim Brotherhood could not keep its figurehead at the helm. Though many supported the democratically elected Morsi, many found his policies oppressive, saying that they would not have voted for him had they seen through his true colors at first.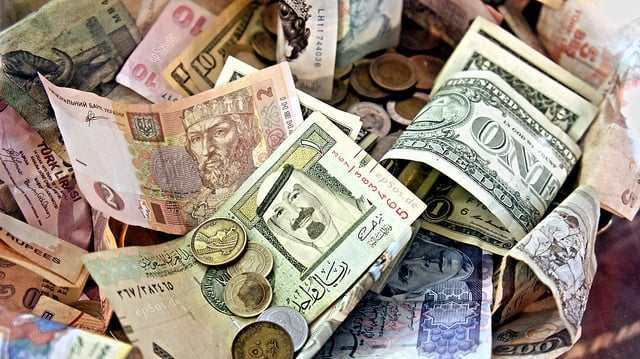 9. World Trade Organization deal
It may be too early to say for sure, but the deal struck by members of the World Trade Organization in Bali has all the hallmarks of being one of the year's top stories. Representing the first such agreement that reached in years, the deal will save billions in economic costs and create millions of jobs in countries across the globe. Also notable is that a last-minute compromise was reached after a clause about agricultural subsidies threatened to derail Indian support for the project, but a solution was found before time ran out.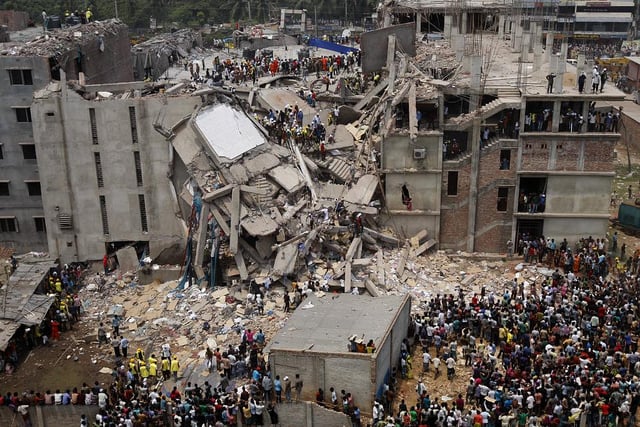 10. Rana Plaza collapse
In May, the town of Savar in Bangladesh (near the capital of Dhaka) was put onto the maps of many after Rana Plaza collapsed, killing more than a thousand people. Featuring upper floors that were added without a permit — thus questioning the structural integrity of the entire edifice — the disaster reminds us that life in many developing countries remains unsafe for much of the general populace. Until conditions improve, many of the people in those nations will continue to find themselves in danger.
Don't Miss: Top 7 Things Kids Are Asking Santa for This Year.