Top 10 Most Affordable Housing Markets for the Middle Class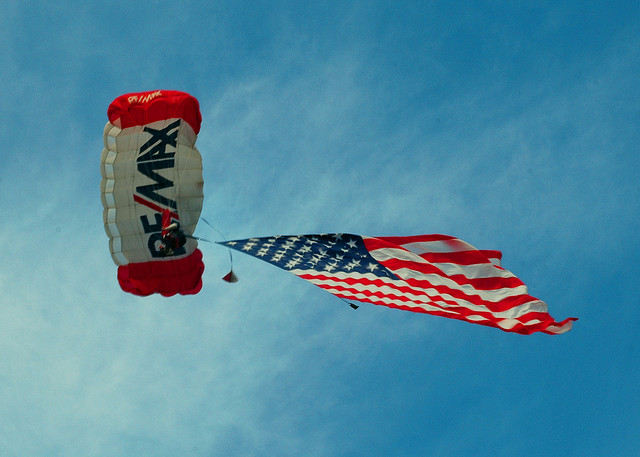 The cost of acquiring the American dream is turning into a nightmare for the middle class. Due to a variety of economic reasons, becoming a homeowner can be nearly impossible in some areas of the country. However, there are still housing markets where the majority of homes for sale are within reach of the middle class.
In 20 of the 100 largest U.S. metros, most of the homes on the market are out of reach for the middle class, according to a new report from Trulia. Seven of the 10 least affordable areas are located in California. For example, the median household in San Francisco earns $84,129, but only 14 percent of homes are affordable. Other metros such as New York City, Fairfield County, and Honolulu round out the list.
Affordability is based on whether the total monthly payment — which includes mortgage, insurance, and property taxes — was less than 31 percent of the metro area's median household income. Since the definition of middle class can change according to location, this method accounts for differences in income levels.
Let's take a look at the top 10 most affordable housing markets for the middle class.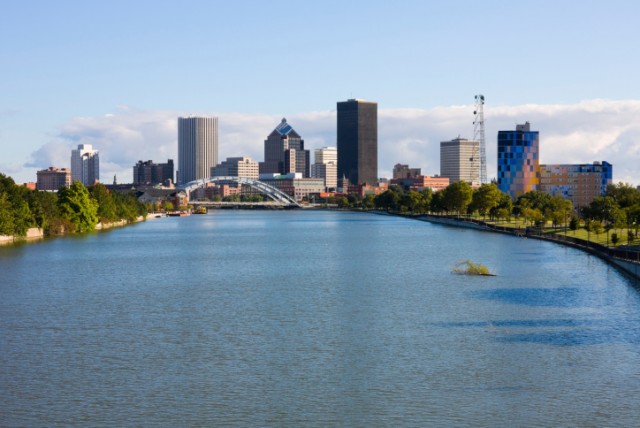 10. Rochester, New York
Percentage of Affordable Homes:  81 percent
Median Size of Affordable Homes: 1,400 square feet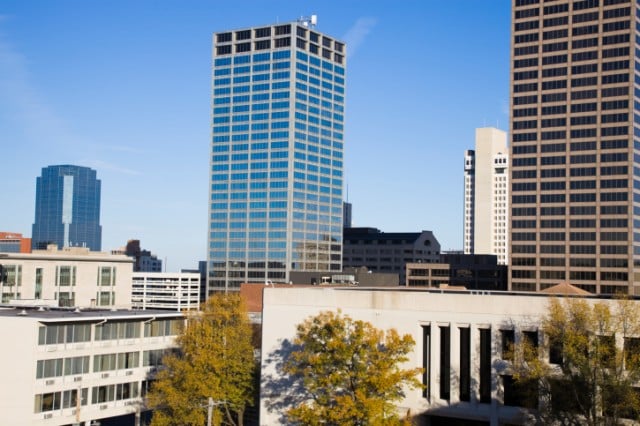 9. Little Rock, Arkansas
Percentage of Affordable Homes: 81 percent
Median Size of Affordable Homes: 1,600 square feet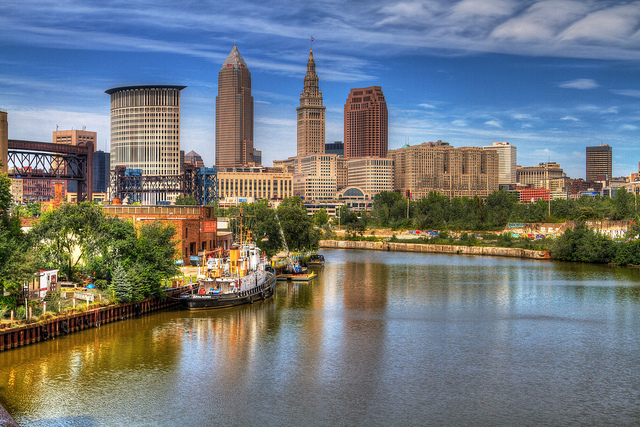 8. Cleveland, Ohio
Percentage of Affordable Homes: 81 percent
Median Size of Affordable Homes: 1,350 square feet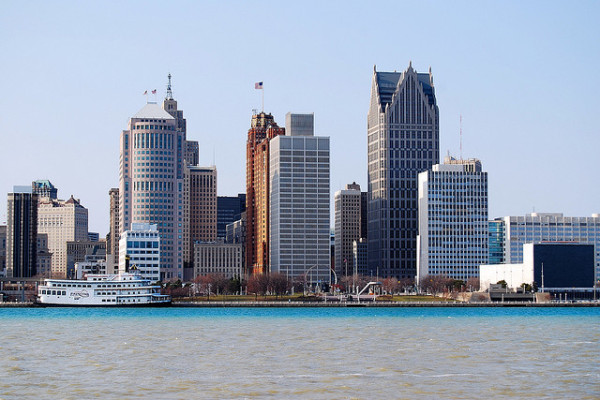 7. Detroit, Michigan
Percentage of Affordable Homes: 81 percent
Median Size of Affordable Homes: 1,100 square feet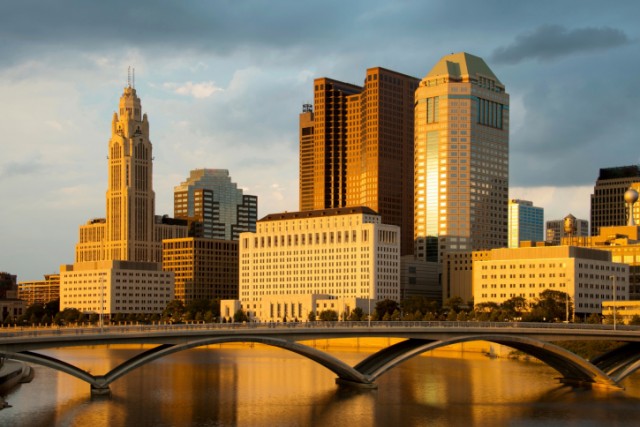 6. Columbus, Ohio
Percentage of Affordable Homes: 81 percent
Median Size of Affordable Homes: 1,400 square feet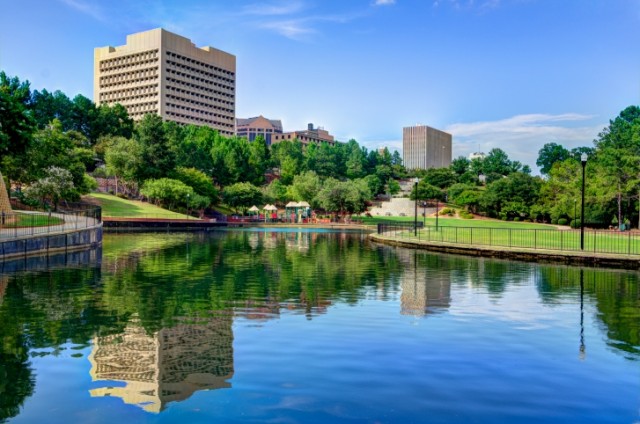 5. Columbia, South Carolina
Percentage of Affordable Homes: 82 percent
Median Size of Affordable Homes: 1,700 square feet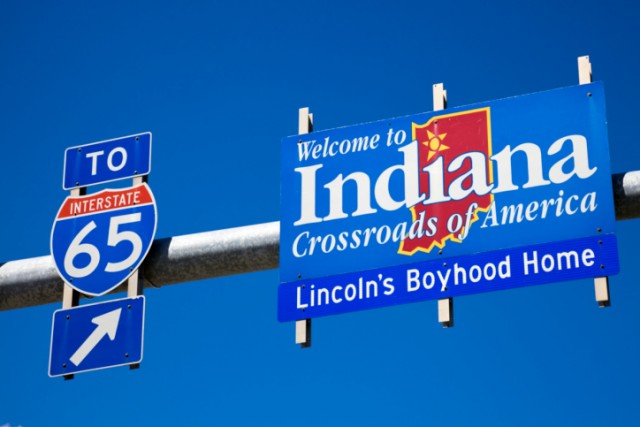 4. Gary, Indiana
Percentage of Affordable Homes: 83 percent
Median Size of Affordable Homes: 1,500 square feet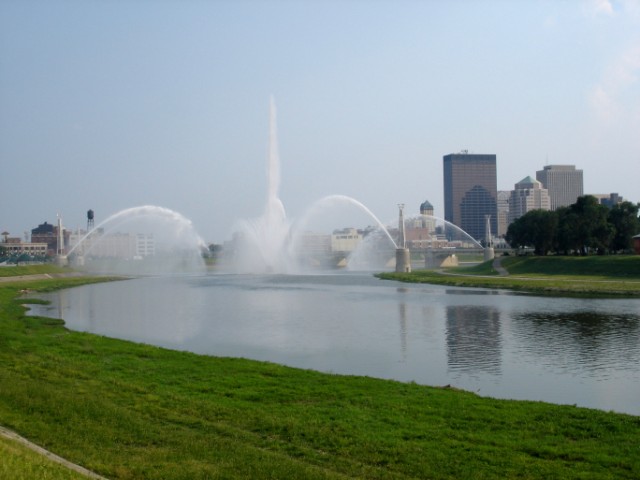 3. Dayton, Ohio
Percentage of Affordable Homes: 83 percent
Median Size of Affordable Homes: 1,350 square feet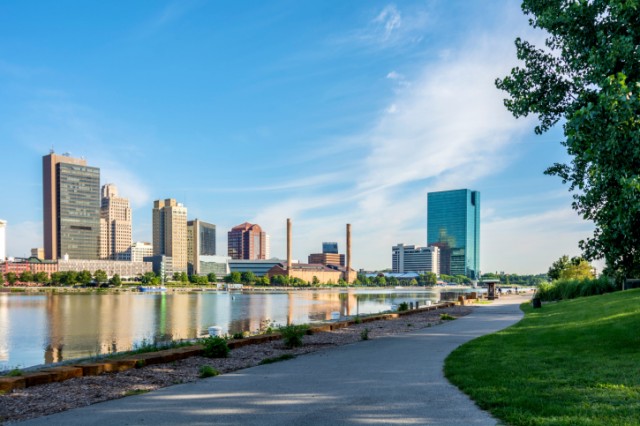 2. Toledo, Ohio
Percentage of Affordable Homes: 84 percent
Median Size of Affordable Homes: 1,350 square feet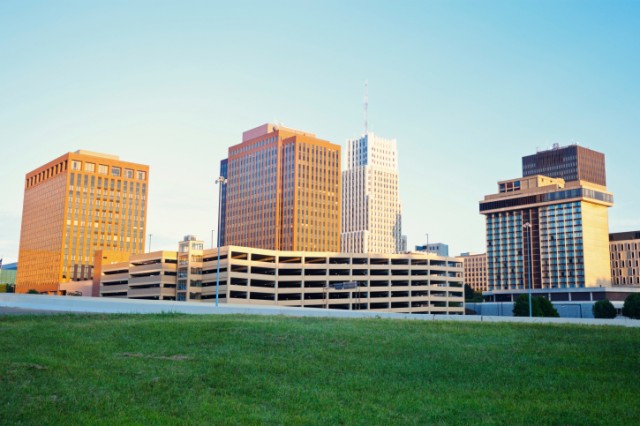 1. Akron, Ohio
Percentage of Affordable Homes: 86 percent
Median Size of Affordable Homes: 1,350 square feet
More From Wall St. Cheat Sheet:
Follow Eric on Twitter @Mr_Eric_WSCS