Top 10 States With Surging Home Prices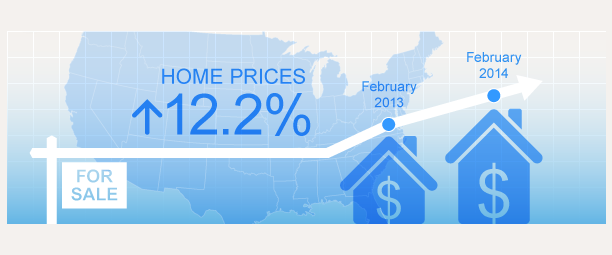 With the help of low interest rates and inventory levels, the rebound in home prices has attracted a significant amount of attention in recent years. In fact, the housing market is posting the best appreciation gains since the bubble years. However, some states are clearly witnessing more strength than others.
In February, home prices across the nation surged 12.2 percent from a year earlier, according to the latest report from CoreLogic. That is the 24th consecutive month of year-over-year price gains. On a month-over-month basis, home prices increased by 0.8 percent in February compared to January, but remain 16.9 percent below their April 2006 peak.
"As the spring home-buying season kicks off, house price appreciation continues to be strong," said Dr. Mark Fleming, chief economist for CoreLogic. "Although prices should remain strong in the near term due to a short supply of homes on the market, price increases should moderate over the next year as home equity releases pent-up supply."
Home prices in Colorado, Nebraska, North Dakota, Texas, and Washington D.C. all reached new all time highs in February. Overall, 22 states are now at or within 10 percent of their home price peaks. Let's take a look at the top 10 real estate markets by by state, according to year-over-year price gains from CoreLogic.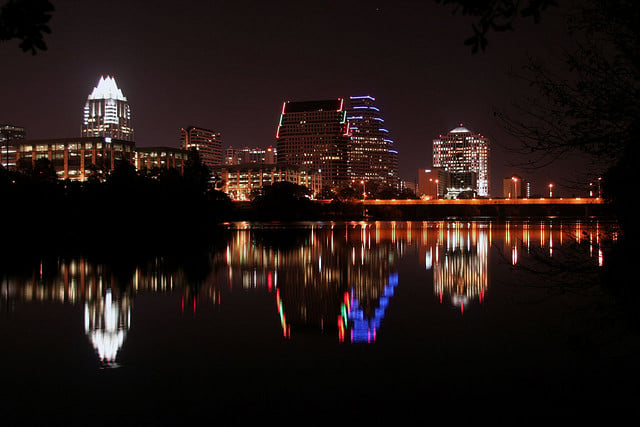 10. Texas
12-month change: 10.2 percent
Peak Date: February 2014
Percentage Below Peak: 0 percent
9. New York
12-month change: 10.6 percent
Peak Date: November 2006
Percentage Below Peak: 1.3 percent
8. Washington
12-month change: 11.8 percent
Peak Date: July 2007
Percentage Below Peak: 15.8 percent
7. Florida
12-month change: 12.3 percent
Peak Date: October 2006
Percentage Below Peak: 36.4 percent
6. Arizona
12-month change: 12.5 percent
Peak Date: June 2006
Percentage Below Peak: 30.5 percent
5. Michigan
12-month change: 13.5 percent
Peak Date: November 2005
Percentage Below Peak: 26.2 percent
4. Oregon
12-month change: 13.8 percent
Peak Date: July 2007
Percentage Below Peak: 13.6 percent
3. Georgia
12-month change: 14.2 percent
Peak Date: December 2006
Percentage Below Peak: 15.1 percent
2. Nevada
12-month change: 18.5 percent
Peak Date: March 2006
Percentage Below Peak: 39.9 percent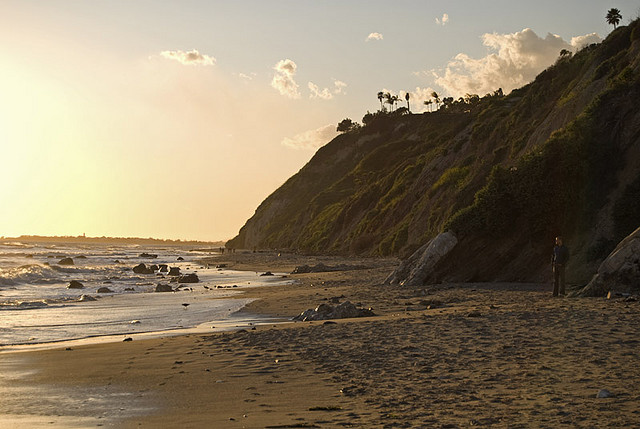 1. California
12-month change: 19.8 percent
Peak Date: May 2006
Percentage Below Peak: 19.8 percent
More From Wall St. Cheat Sheet:
Follow Eric on Twitter @Mr_Eric_WSCS