Tweet that Vote: How Is Social Media Used in Elections?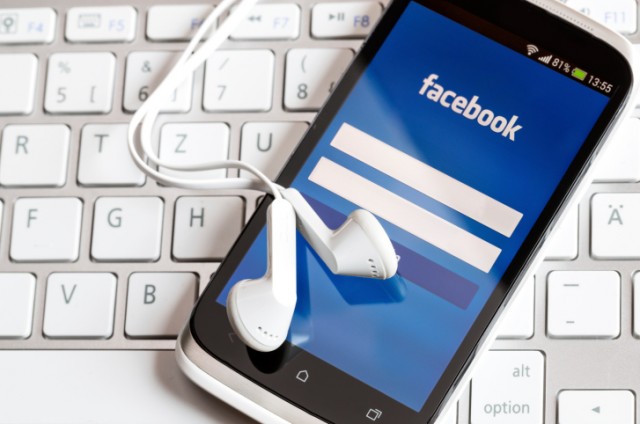 Much of the world is being brought into the 21st century kicking and screaming or with a slow steady rate of change just slightly behind the times. Politics is perhaps the exception, and it's only logical that this is the case. After all, social media, blogging, and online publishing is one new way information and news is reaching readers and civilians — and most importantly, voters. It's to the benefit of politicians, political groups, and causes to make use of the tools available so as to control how and when information reaches the eyes and ears of Americans.
Whether the goal is to encourage voters to get to the polls, attacking opponents in a tight election race, or touting the advantages of a certain policy initiative, politicians want to reach Americans in as many ways as possible. And while millions of dollars go into campaign ads, both negative and positive, tweeting is free and sometimes reaches a whole new audience.
This is especially likely given a recent study published by Pew Research with showed that cell phones and social media sites like Facebook and Twitter are being used by voters with increasing prevalence. Compared to 2010, when 13% of registered voters used their cell phones to gain information on elections, 2014's poll revealed an increase of 15 percentage points to 28%. Social media as a means to keep tabs on candidates or politicians has increased by 10% from 6% in 2010 to 16% in 2014. What's of particular interest is that the use of social media and new technology to follow midterm news has seen a jump in the not-so-young more so than with youth. Pew Research reports that 40% of 30- to 49-year-old registered voters report using their cell to keep up with the election, up from 15% in 2010, and 21% say they follow politicians on social media. This is around the same percentages as are seen for 18- to 29-year-old voters, though it's possible this is explained by differing levels of political engagement. It's likely that younger age groups are even more present online and using smart devices, but engagement levels in elections have historically been considerably higher in 30- to 49-year-olds comparatively, at least according to a 2012 study from Pew Research. Still, across the board, more than two times as many Americans are using social networking to connect with political representatives, candidates, and others in that same vein.
There's no question though that it's easier than ever to plug into election information, and that young adults in particular who tend to be so plugged in, have a variety of means with which to connect to their local political news. While not everyone flips to local political debates, it's easy enough to follow Senator Mitch McConnell, or his election twitter which is currently retweeting the "just voted" updates from state residents. Facebook has an easy way to alert your newsfeed if you plan to vote, clearly meant to encourage people both to vote, and to share. The Google logo tends to get in on every big event, and election day has been no exception, even offering to find your voting location and times. Twitter has everything from "I Voted" to "#GoVote2014″ to "Senate" trending at the moment.
Tumblr's logo is fashioned in a similar manner to Google's, not to mention the "Pledge to vote" button in the right corner, which, when clicked, helps to find your polling place, and explains what is the basic premise behind all social media displays of voting. "Hey, a sincere thank-you for making this pledge," it reads, "By showing people that you're making the effort to vote, you'll be inspiring them to do the same. So: good job."
Of course, incumbent Senators and their opponents would be insane not to take advantage of this tool, and of course many have. Sen. Kay Hagan's been tweeting up a storm regarding her stance on minimum wage and where to vote in North Carolina. Sen. Mark Begich has tweeted being awarded the Charles Dick Medal of Merit — not bad publicity just before the election — and Dan Sullivan tweeted both his vote, and the customary "confirm your polling place" tweet that so many candidates are sending out. Even those who aren't running for re-election, like Speaker of the House John Boehner (R-Ohio), are working to help their party grab the majority in the Senate, leading to Facebook posts saying "It all comes down to tomorrow — let's do this." Clearly politicians are aware of the influence digital publishing platforms have, and understanding how to utilize them are key.
More Politics Cheat Sheet:
Follow Anthea Mitchell on Twitter @AntheaWSCS