What Changes Did Italy Make to Advertising Law?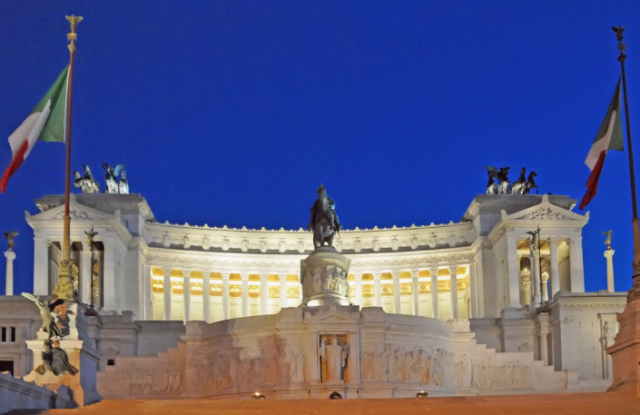 The Italian Parliament passed what is being called the "Google tax" on Tuesday. The tax forces companies in Italy that are looking to get advertising online to use companies that are locally registered. This means that those companies in Ireland, Luxembourg, and Bermuda will no longer be options, according to Bloomberg.
This new tax is somewhat less strict than a previously reduced one which taxed items bought online in a similar manner. That rule was cut down on by Matteo Renzi, leader of the Italian Prime Minister's Democratic Party. Now this newest rule has been receiving a fair amount of serious criticism from those looking at it as a legal issue, or as a revenue producer.
It is "the wrong answer to the right problem. It's driven by finding excuses for the Italian government's fiscal laziness and fiscal profligacy, and needing new tax revenues — and the second thing is to protect the interest of traditional publishers," said Carlo Alberto Carnevale-Maffe, professor of strategy in Milan, to Bloomberg.
This legislative change puts advertisers in more difficult positions, disallowing the sometimes better tax areas, and forcing them to only do business with Italian companies. It could also lead to legal issues with the European Union — the EU — because it prevents business between countries. Sol Picciotoo, a professor of law in the U.K. told Bloomberg that the legislation is "fairly obviously contrary to EU law," and that this will probably push the Organization for Economic Coorperation and Development to deal with the tax issue.
"At first glance, we would have doubts about the amendment as it now stands, as it appears to go against the fundamental freedoms and principles of non-discrimination. We'd encourage the Italian government to ensure any new legislative measures they adopt are fully compatible with EU law," said Emer Traynor, spokesperson for the European Commission on tax issues, to Bloomberg.
More Wall St. Cheat Sheet: