What Do Hillary Clinton, Boeing, and Russia Have in Common?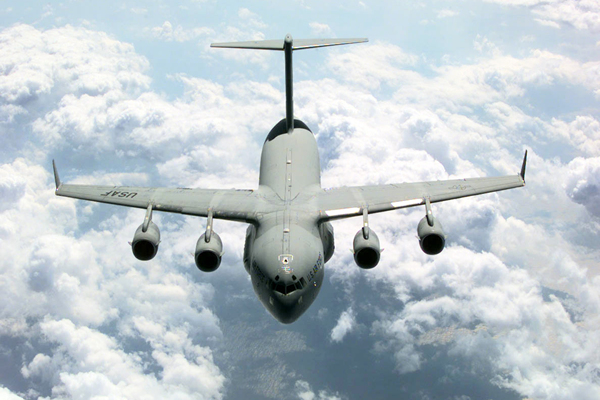 With the economy and job market such as they have been in recent years, politicians have been using their positions to act as cheerleaders for global business interests. This is the case with President Barack Obama's efforts to pull in foreign direct investment.
In October, the Office of the Press Secretary announced "the first-ever coordinated effort to actively recruit businesses to bring investment and jobs to the U.S." by aiding governors and mayors in the competition "for job-creating foreign investment on a level playing field." But the Obama administration isn't the only group seeking economic gains through foreign involvement: Former Secretary of State and rumored 2016 presidential candidate Hillary Clinton also showed her business chops during her tenure.
Russia, specifically, was targeted by Clinton in her push for the aerospace industry and Boeing (NYSE:BA). While in Moscow, Clinton met with Russian government officials, according to The Washington Post, and at the time, she encouraged them to sign a multibillion-dollar purchase of aircraft. While in China, she announced that Boeing would be donating $2 million toward a U.S. World's Fair pavilion, which had previously been struggling.
The donation has been criticized for blurring the lines on currying favor or developing dependence on government connections, or aiding in business. On top of that, two months after the Russian agreement for $3.7 billion went through, Boeing contributed $900,000 to the William J. Clinton Foundation, used for school rebuilding in Haiti in 2010.
The relationship between Clinton and Boeing is one that continues with the super-PAC "Ready for Hillary," which is working to fundraise for a potential presidential run. Nick Merrill, a spokesman for Clinton during her work with Boeing, said that she was doing "the job that every Secretary of State is supposed to do and what the American people expect of them — especially during difficult economic times. She advocated on behalf of American business and took every opportunity to promote U.S. commercial interests abroad," according to The Washington Post.
For its part, Boeing spokesman Sean McCormack said that in terms of jobs and exports, the company's relationship with the government is of "mutual institutional interest, versus a personal one."
On top of the economic interest, the PR aspect of Clinton's aid to business and job creation certainly don't hurt. The issue of whether Clinton's involvement was questionable is one that is not agreed upon. However, a former agency official familiar with the State Department's decision to avoid soliciting Boeing said that the plane manufacturer was not a company they were allowed to speak with because of its relationship with the government.
"Because of the occasions in which we would provide support for them, from an ethics point of view, it was decided donations should not be solicited from them," said the official to The Washington Post.
More From Wall St. Cheat Sheet:
Follow Anthea on Twitter @AntheaWSCS