What Effects Could the Spending Bill Have on the NSA?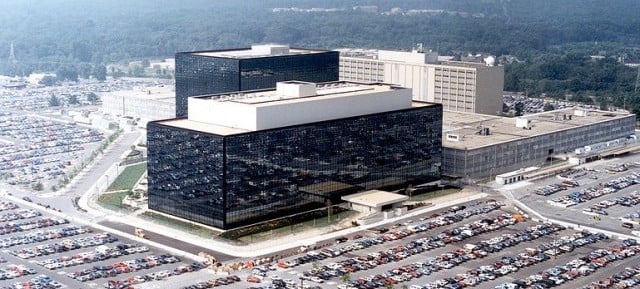 Months ago, the government shut down over pushing a spending bill through Congress. Now, the House of Representatives is expected to vote Wednesday on a spending bill of $1.1 trillion that would fund the U.S. through October — a relief for those concerned at the possibility of another political standoff. However, the spending bill, should it pass, would not be a relief to those at the National Security Agency.
Included in the details of the bill is a requirement that the NSA must give Congress reports on the organization's data usage and acquisition in regards to e-communication and phone surveillance, according to Bloomberg. This legislative action comes in the wake of Edward Snowden's NSA document leaks, President Barack Obama's recommendation to the NSA, and meeting with major technology company leaders.
At the end of this week, January 17, the president is planning to disclose his judgment on the present surveillance programs. It is possible he may choose to have them changed, changing the dynamic between the intelligence community and technology companies within the United States. Until then, eyes will be on the House, which NPR reports is thought likely to pass the spending bill — though conservatives in the Tea Party are expected to resist.
"The shutdown educated — particularly our younger members who weren't here during our earlier shutdown — about how futile that practice is. There is a real hard determination now that we will reacquire and use the power of the purse that the Congress constitutionally has been given," House Appropriations Chair, Harold Rogers (R-Ky.), told NPR.
As for the NSA relevant portion of the bill — should it pass — the reports would be required to be unclassified. "This report shall provide, to the greatest extent possible, an estimate of the number of records of United States citizens that have been acquired by NSA as part of the bulk telephone metadata program and the number of such records that have been reviewed by NSA personnel in response to a query," read the expositional remarks released with the bill — as reported by Bloomberg Businessweek.
More From Wall St. Cheat Sheet: