What's on the Table for Immigration Reform Now?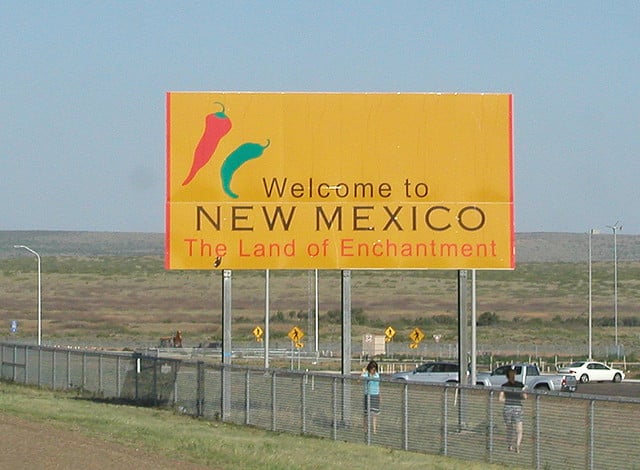 Republicans in the House of Representatives are looking at proposals that would allow permanent residence to somewhere between 4.4 million and 6.5 million immigrants that are presently living in the United States as illegal immigrants — says a study compiled by the National Foundation for American Policy, also known as NFAP.
The proposals stem from Representative Robert W. Goodlatte (R-Va.), who made it clear that he would not be in favor of larger citizenship legislation, such as one that would have placed 11.5 million immigrants into legal residence status. Other House Republicans have echoed the sentiment, preferring smaller bills to grand changes to immigration according to the New York Times.
According to the New York Times, Speaker of the House, John A. Boehner (R-Ohi0) said that Goodlatte has been aiding him with input for how to proceed with immigration issues in 2014. Goodlatte's plan would allow illegal immigrants the chance to gain a green card eventually, but would start them out with provisional legal status.
This same legislation would allow for greencards to children brought to the United States illegally, giving between 800,000 to 1.5 million individuals citizenship. It would also allow children who were born legally within the U.S. to "sponsor" their parents who reside within the country illegally, according to NFAP, adding 3.1 to 4.4 million individuals to the tally.
Finally, the legislation would provide husbands and wives who are already citizens the opportunity to petition for their spouses. "These numbers do not include potentially 2 to 5 million people who, if they came forward and did not have disqualifying criminal convictions, could be allowed to stay in the United States in lawful status, theoretically for the rest of their lives, but without obtaining a green card because they did not fit into a legal immigration category," said NFAP.
More From Wall St. Cheat Sheet: