When Are NSA Policies Going to Be Challenged Next?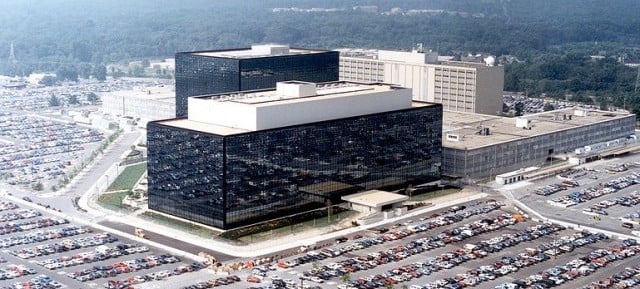 President Barack Obama is preparing to announce his plans regarding the United States' National Security Agency, a speech slated for the end of next week. The president has been considering the NSA and its phone data-accumulating program for a while now, but regardless of the conclusion he's reached and the measures he's prepared to take, someone is going to be unhappy.
This more active role follows a 200 page report released by White House in mid-December, which gave the NSA a long list of recommended changes — including disposing of the phone database records. Technology companies have also been highly vocal on privacy invasions from the NSA — though some question their sincerity, saying it hints at hypocrisy.
Now, with Obama's announcement soon to come, it's time for liberals to but heads with law enforcement and intelligence interests. Some, like Senator Ron Wyden (D-Ore.) have big hopes for changes to come. "This is really crunchtime. This is when major decisions about the new rules as it relates to surveillance are going to be made," said Wyden to the Wall Street Journal.
The White House Press Secretary, Jay Carney, is a little bit less enthusiastic, though still positive. "I expect that this will be an important milestone in the process and a conclusion in many respects for this review. But not all of the work will be done simply because these recommendations are being acted on," said Carney, according to the Wall Street Journal.
There's still work to be done before the president is prepared to speak on the matter, and Carney said he is still taking advice from a number of individuals and organizations. Some of the changes suggested recently involve more judicial review of FBI and NSA data acquisitions, or having data held by third parties rather than by the NSA itself.
More From Wall St. Cheat Sheet: