Even though average wages in the United States have remained relatively steady for the past decade, regional variance persists. Some states have seen rising wages with increases in industries like natural gas production, while others have been hit harder by the economic downturn that has lingered in everyone's minds for the last several years.
While a number of Americans are struggling with unemployment, others are struggling despite being able to find employment, having to take on additional jobs and hours to make enough money. Conditions in some states are particularly bad, featuring many minimum or near-minimum wage positions, while other states are offering more money to workers especially when workers are scarce. In North Dakota, average wages have risen by more than 25 percent between 2007 and 2012.
Looking for a place to move to add a little more money to your bank account? Here are the eight states with the highest average weekly wages in the United States, according to Governing Data.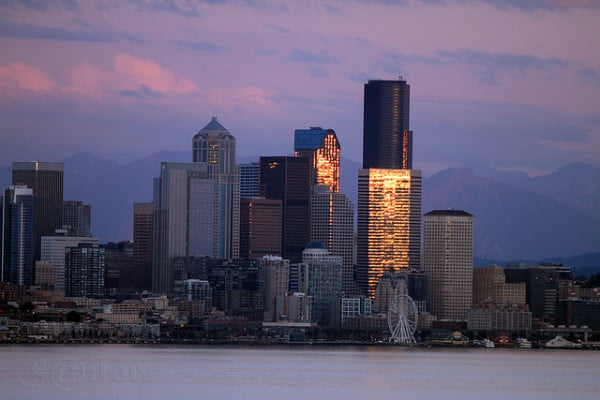 8. Washington
The first entry on the list is Washington, with a mean weekly income of $999. While much of the state is occupied with industries such as forestry, Seattle is the headquarters of companies like Microsoft (NASDAQ:MSFT) and Starbucks (NASDAQ:SBUX). In addition, the presence of tech firms means that there are plenty of jobs that provide more than enough money to enjoy a good cup of coffee in the state.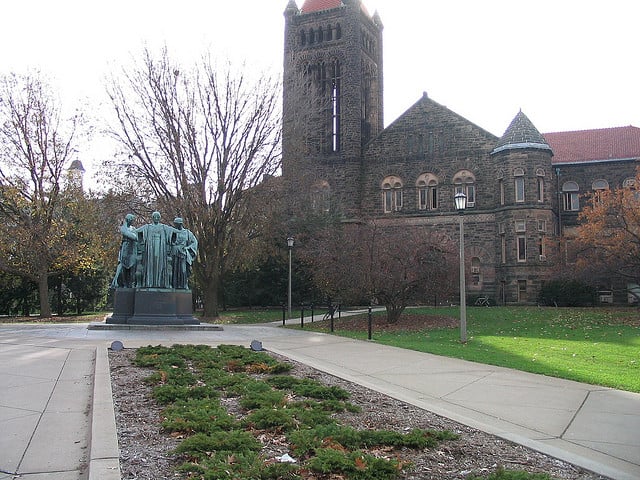 7. Illinois
Next up is Illinois, which, with $1,004 per week as the average wage, is the first state to crack the $1,000 mark. Chicago is a major contributor to the wages, with the headquarters of numerous consulting firms bringing money in to the Midwestern metropolis. The Windy City is also home to companies like McDonald's (NYSE:MCD) and Boeing (NYSE:BA), helping put Illinois on the list as the only state in the Midwest to make the cut.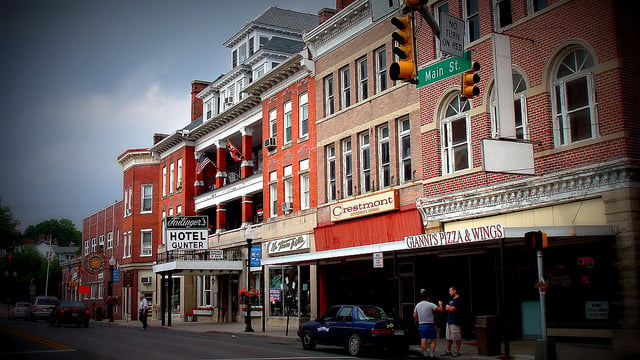 6. Maryland
Coming in at No. 6 on the list is Maryland, which posts a mean weekly wage of $1,039. Among the economic drivers in the state are businesses in Baltimore, naval institutions in Annapolis, and academic activity from Johns Hopkins University and the University of Maryland in College Park. If you don't mind going to sea, there is also a thriving fishing industry in and around the Chesapeake Bay.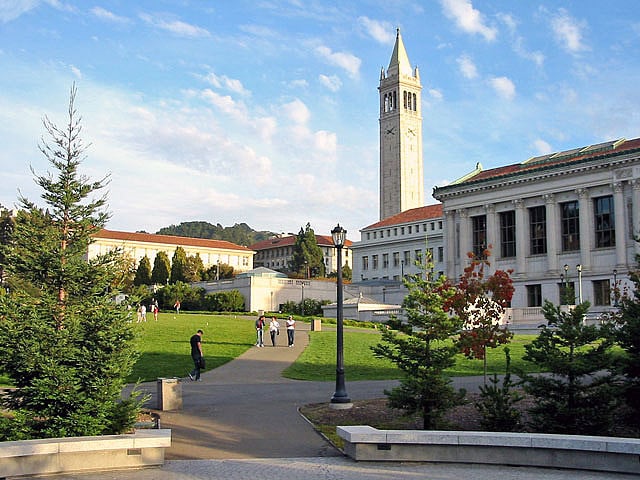 5. California
For the next entry on the list, we return to the West Coast with California. The average weekly wage for the state is $1,092, accounting for commercial activity in cities like Los Angeles, San Diego, and San Francisco. With lucrative tech positions in Silicon Valley, the film industry in Hollywood, and plenty of warm weather and beaches to go around, there isn't a reason not to be optimistic about this palm tree-filled paradise.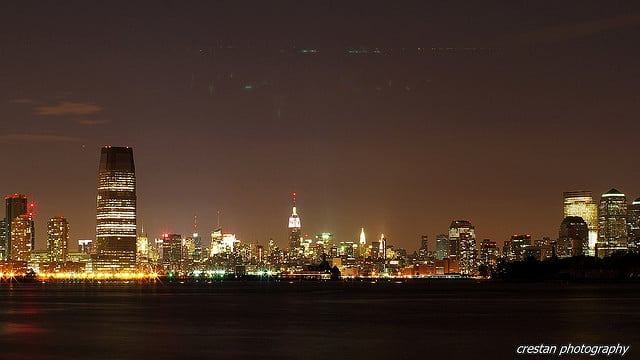 4. New Jersey
The first entry on the list to crack the $1,100 threshold is New Jersey, where a week's work will net you $1,127 on average. The state repeatedly ranks near the top of the U.S. in terms of state per capita gross product and in the number of millionaires residing within its borders. New Jersey's economy is bolstered not only by industries located in-state but also by spillover from Philadelphia and New York City, both of which are located near the state's borders. If the urban life isn't for you, you can always try life on the farm — New Jersey is among the country's leading producers of blueberries, cranberries, and several other fruits and vegetables.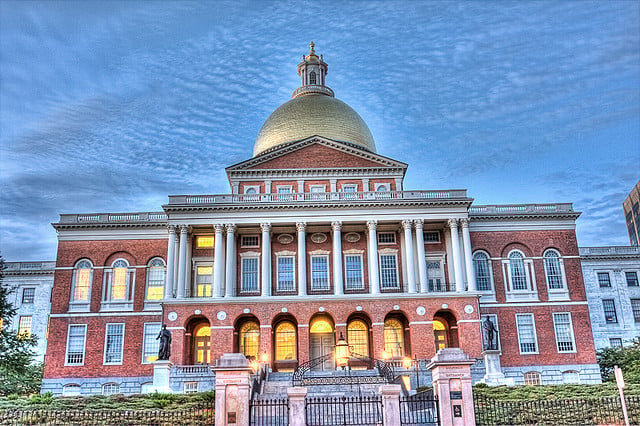 3. Massachusetts
The home of Boston and Cambridge nets the bronze medal with an average weekly wage of $1,171. Not only is the state home to many top academic institutions — Harvard, the Massachusetts Institute of Technology, Tufts, Boston College — but it also contains thriving tech-based industries in biotechnology and health care. Tourism is also a major player for Massachusetts, with destinations like Cape Cod and the Berkshires bringing in not only people from across New England but also dollars and jobs for the state's residents.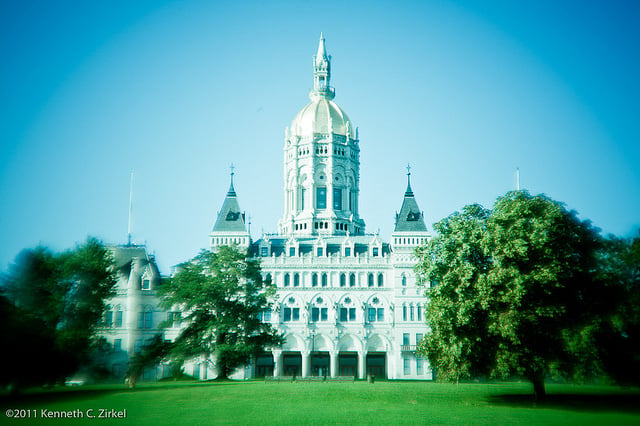 2. Connecticut
In second place with an average wage of $1,195 per week is another Eastern Seaboard state: Connecticut. Among the industries that fuel Connecticut's economy are aviation and gun manufacturing; if the factory life isn't for you, you could always check out the state's thriving oyster harvesting business. Just beware of exactly where you decide to set up shop — the city of New Canaan has an extremely high per capita income, Hartford's is extremely low.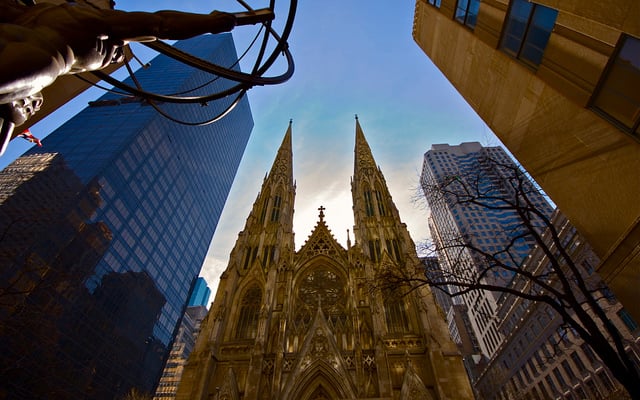 1. New York
The top spot on this list belongs to New York, where putting in a week's time in the office is worth an average of $1,205. The figure almost goes without explanation — between the financial hub of New York City, the affluent locale of Long Island, and a broad spectrum of rural industries from mining to agriculture, it's not hard to see why New York is the only state to cross the $1,200 mark in the U.S. One thing to beware of is that wages have been on the decline in the state, dropping nearly 5 percent between 2007 and 2012 despite New York maintaining its top spot in these rankings.
Don't Miss: 3 States Where More Than 1 in 5 People Receive Food Stamps