Here's Why CBS and TWC Customers Are Still in the Dark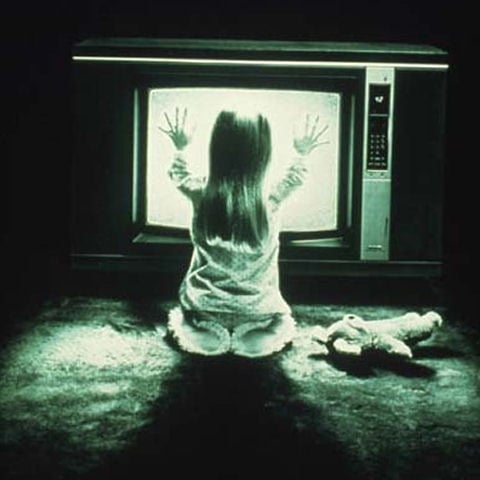 Time Warner Cable Corp (NYSE:TWC) currently has millions of disgruntled customers on its hands, as subscribers in some of the nation's biggest cities are still turning on their televisions Monday morning and seeing a black screen in place of one of their favorite broadcast networks, CBS (NYSE:CBS).
The feud between Time Warner and CBS continues, as the two companies disagree over the appropriate retransmission fees that should be paid by Time Warner. Negotiations are now stalled, and the confrontation remains at a standstill, leaving millions of Time Warner Cable subscribers in New York, Los Angeles, and Dallas without CBS programming for what could be up to several weeks, if the companies continue to disagree on a proper settlement.
The blackout began on Friday, and unfortunately for affected customers, it doesn't appear as though CBS and TWC are getting any closer to reaching an agreement. The New York Times explained that CBS released a statement saying that no negotiations were taking place, while TWC said in an email, "We're ready and willing to talk at any point. We want to resolve this, and are absolutely negotiating in good faith."
But while the two companies continue to assert there will soon be a light at the end of this black tunnel, other analysts aren't so sure. The feud is certainly concerning to TV junkies, who worry that they are not only missing out on their favorite shows like "Dexter" and "Under the Dome," but that they're also at risk for sitting on the sidelines of the football action, in case the fee showdown lasts until September. According to Reuters, Morningstar analyst Michael Corty asserts, "Until the NFL games are on CBS, I can see this dragging on."
TV viewers everywhere are hoping Corty is wrong, but the question remains: are they willing to pay for it? The point of contention in this bitter dispute is still the price status of retransmission fees, which are the fees pay-TV providers pay media companies to broadcast their programming. The cost of retransmission fees is on the rise, and networks are no longer as willing to pay the fee that media companies demand.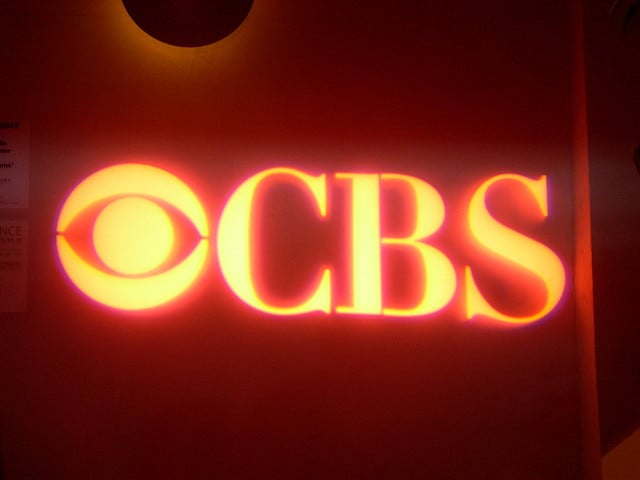 As mentioned previously, in the case of CBS and TWC, CBS has asked for an increase from about $1 per subscriber to about $2, and the cable company has not only refuted the cost, but also warned that the higher price would have to be passed on to customers, according to several analysts. This comes at a time when cable companies are already upping their prices, so if companies like CBS and Time Warner don't watch out, they could drive consumers to more cheaper online streaming options.
And this isn't the first time CBS and Time Warner customers have suffered a blackout. Earlier last week, they also witnessed a period of blackness for a few hours on Monday night, but that was much more short-lived. So now, customers have no choice but to wait it out. However, as the days drag on, the network and cable company will continue to come under fire from angry consumers, vocal politicians, and — if they're not careful — even lawmakers and the U.S. Federal Communications Commission.
Reuters highlights that New York City mayoral candidate City Comptroller John Liu said in a statement that both sides are showing "near total disrespect" for cable subscribers, and encouraged the companies not to abuse New Yorkers and view them as "pawns" in their negotiations.